Exile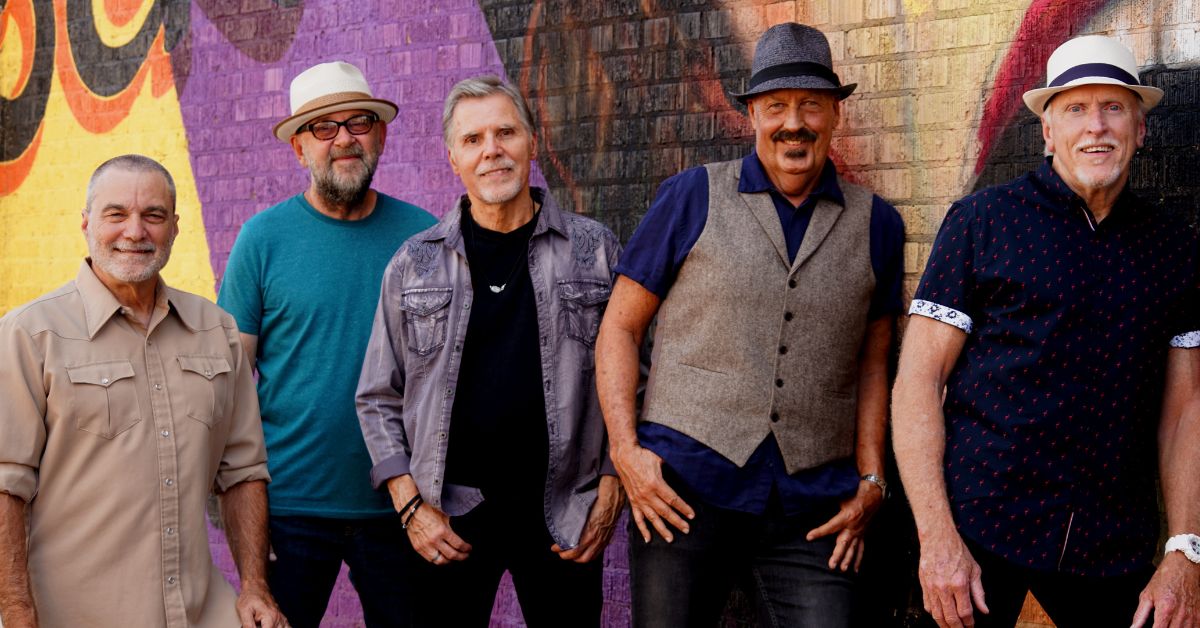 Artist Information
Exile enjoyed nine other consecutive No. 1 singles: "I Don't Want To Be A Memory," "Give Me One More Chance," "She's A Miracle," "Crazy For Your Love," "Hang On To Your Heart," "I Could Get Used To You," "It'll Be Me," "She's Too Good To be True" and "I Can't Get Close Enough." They earned three gold albums, two Greatest Hits CDs, several multi-platinum singles and 13 award nominations from the Academy of Country Music and the Country Music Association.
During their run on the country charts, Exile toured with acts including Ricky Skaggs, Lee Greenwood, the Oak Ridge Boys, The Gatlin Brothers and The Judds. The group disbanded in 1994 and later reunited in 2008. They continue to tour.
Stay In Touch
Skip the FOMO, we'll make sure you don't miss a thing! Sign up for exclusive updates, events, and offers – just for fans like you.