Killer Beaz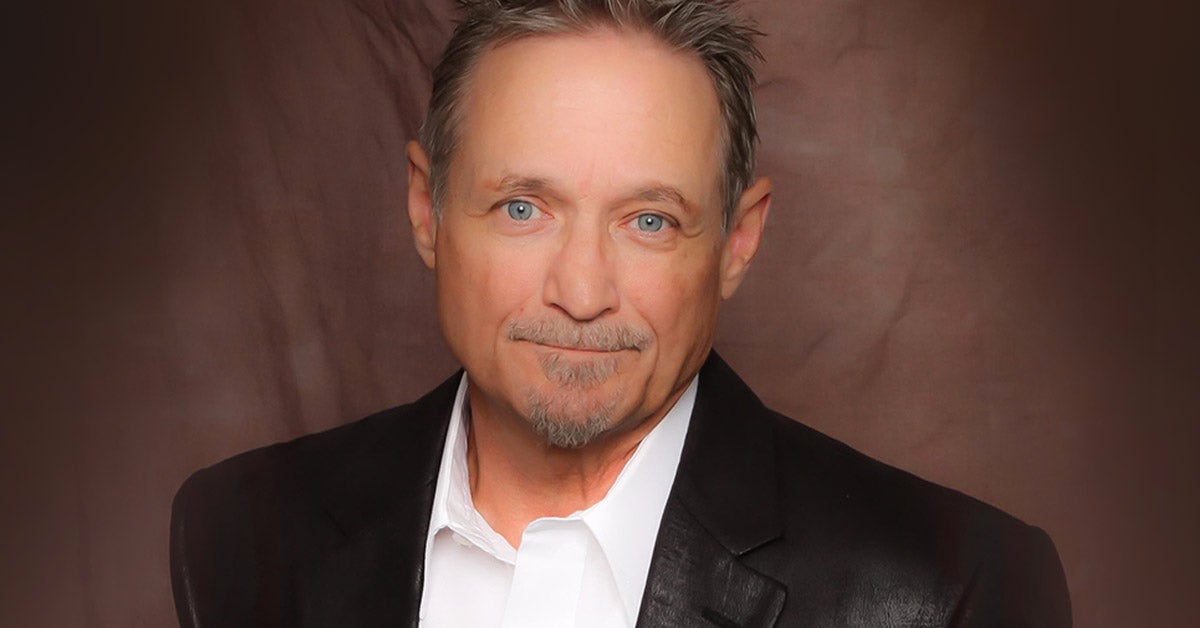 Artist Information
Killer Beaz is currently guest starring in his third season of the Discovery Channel's hit series, "Moonshiners",  touring the country, performing on the high seas, and about to release an upcoming video series of clean comedy, "Killer Beaz PRESENTS" featuring the standup of Beaz and outstanding comics handpicked from all over the country.  ​
With many thousands of radio, television and stage appearances, Beaz has been entertaining audiences for over three decades.  He is an award winning artist, and has been signed with both Sony and Warner Brothers Records, and received reviews such as:  ​
"Beaz is 'Killer!'"

Rolling Stone Magazine
"Gut-busting takes on life! No matter if you live in L.A., New York City or the Deep South, you can relate."

Country Weekly
To say Killer Beaz grew up different is an understatement!  At the age of four, he lived in a funeral home, where he learned that he could make the "sad people" he saw, laugh and smile.  At the tender age of 10, Beaz began an eight year run as a competition pistol shooter.  By the time he was 17, he was running 911 calls in an emergency ambulance, as well as being an apprentice embalmer.  On his 21st birthday, he took up blues guitar, drawn to the emotional content of the art form.  "I believe musicians can be the greatest communicators, because they touch our hearts without the restraints of language, or visual effects".  
Beaz, as his friends call him, played lead guitar.  One night, while playing a solo, someone shouted- "that was Killer, Beaz!" THE NAME STUCK!  When he made the move to the comedy stage, he took the name with him.  Biker bars, pool halls, and Blues rooms were the only venues available in his home state of Mississippi. He did them all. During his first 317 performances on what he calls the "Chitlin Circuit", Beaz's KILLER stage presence was quite obvious.  After years of "trial by fire" in the worst stand-up environments on the planet, Beaz traveled to Chicago, where he saw his first live comedian, Jay Leno.  While Leno's performance was awesome, Beaz was equally thrilled to discover that there were places people came for the sole purpose of seeing stand-up comedy!  Within months, Beaz had relocated to Nashville, Tennessee.
Killer Beaz has his own, unique brand of hard hitting, "Laugh out Loud" – "Laugh A Lot" comedy.  When asked, Beaz says about his shows, "I love the art of stand-up comedy, the performance, the snorts, the convulsive laughter in unison, and seeing the room absolutely erupt in laughter and fun, it's fun to me, and I have a ball at my shows!"   I enjoy having an effect on the room, making people belly laugh with tears rolling down their face, and then seeing joyous anticipation as audience members can't wait to hear what is next!  There is such delight in that!  I love my job!"​
Beaz delivers a high-energy, edgy, and "everyman" style humor that appeals to any audience.  See him on television, hear him on the radio, see his stage performance live...you'll be "Stung for Life!"   
Stay In Touch
Subscribe for updates, events, offers and more. Sign up to receive our communications, please fill in the following fields and hit submit. Thanks, and welcome!