CIRCLE: A Military Hero's Once-in-a-Lifetime Experience at the Grand Ole Opry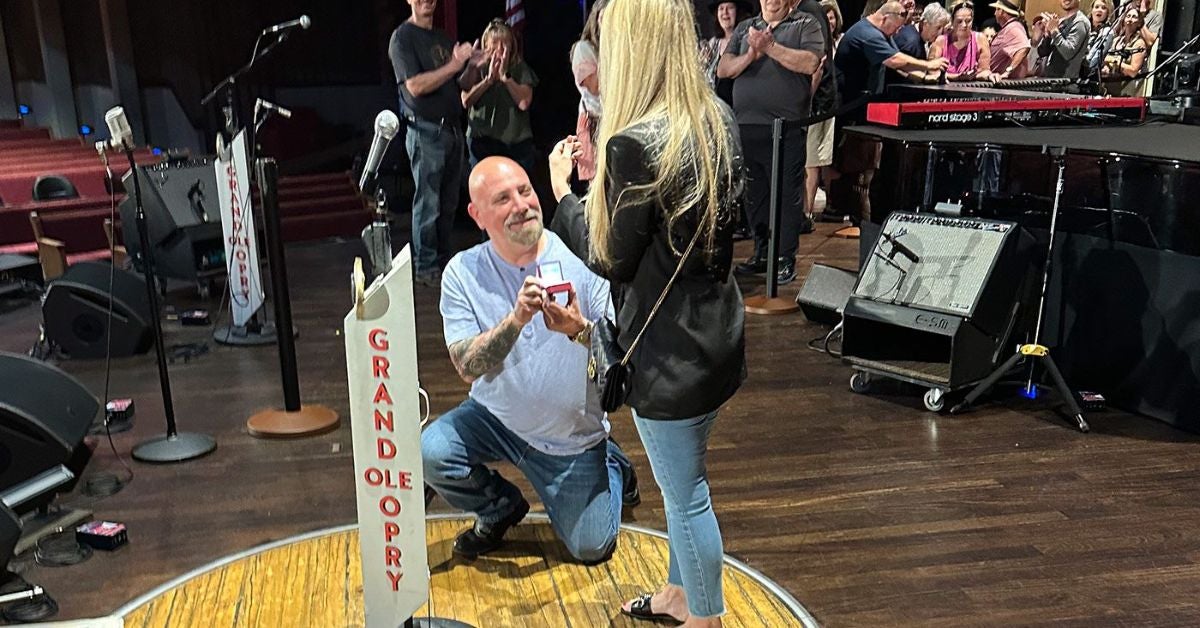 The Grand Ole Opry is always a unique experience for every person who gets the chance to visit, but military veteran and US Navy and Army National Guard member Dennis Duddie had the visit of a lifetime.
Following being crowned the DISH Hometown Military Hero of the Year, Duddie took a trip to Nashville and the Grand Ole Opry where he made the biggest decision of his life. Read more about this hometown hero's story from Circle All Access.
Get tickets to have your own once-in-a-lifetime experience at the Opry.
Stay In Touch
Subscribe for updates, events, offers and more. Sign up to receive our communications, please fill in the following fields and hit submit. Thanks, and welcome!