The Frontmen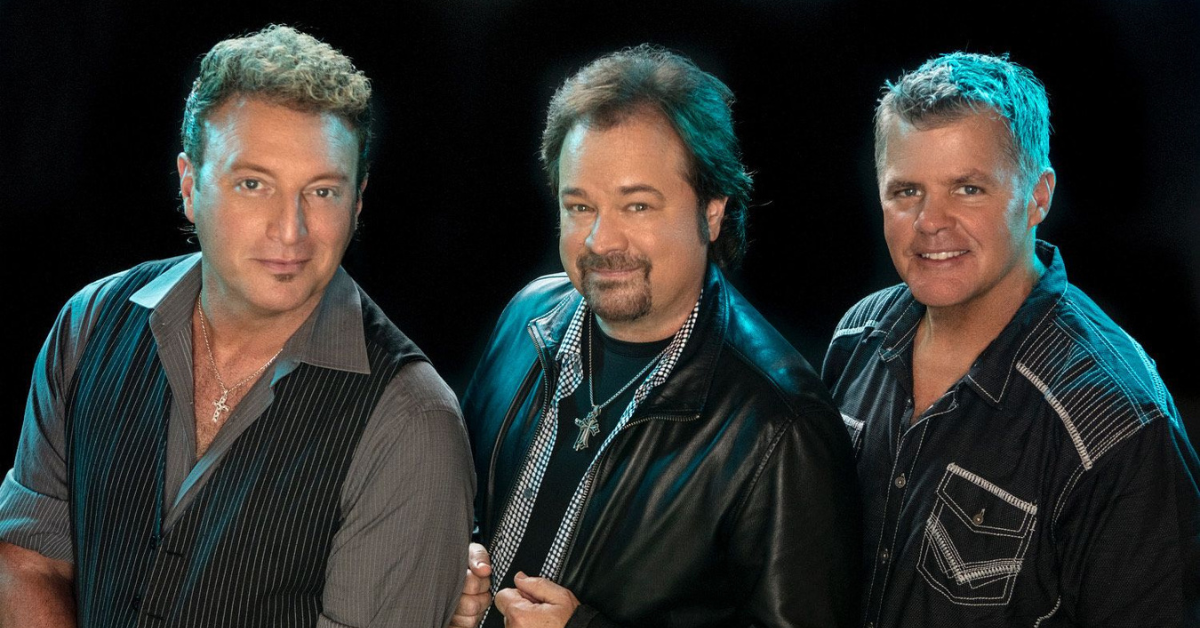 Artist Information
The Frontmen Of Country features three singers who were THE voices of three of the top Country bands of the 90's: Larry Stewart of Restless Heart, Tim Rushlow, formerly of Little Texas and Richie McDonald of Lonestar.

From their rave review performances around the globe for our troops, to casinos, fairs and corporate events, to their globally televised performance on the steps of the hallowed Lincoln Memorial in Washington, DC, The Frontmen are making their mark as the newest Country super-group of our generation. Stewart, Rushlow and McDonald have collectively sold over 30 million records and had over 50 top 40 hits between them. They have a chemistry and brotherhood seldom matched and they have logged the travel miles to prove it, wowing audiences around the globe with their brand of highly successful hit packed shows.
With their amazing vocals and instrumental talents combined with an amazing all star band, The Frontmen deliver a high energy show packed with fan-favorites from their three award-winning and critically-acclaimed careers, and even a few surprise songs from some of the artists who have influenced them. The Frontmen show delivers a truly one-of-a-kind concert experience. You will be hard pressed to see a show that can deliver hit after hit scrolling through the soundtrack of peoples lives from the original voices who made them famous on one stage. The Frontmen pack a punch with an emotional impact that leaves audiences spellbound. It is not often you get to hear this many hit songs in one night with a show that is this powerful,
Stay In Touch
Skip the FOMO, we'll make sure you don't miss a thing! Sign up for exclusive updates, events, and offers – just for fans like you.