Steep Canyon Rangers
Artist Information
Heralds of the Carolina sound for more than two decades, Steep Canyon Rangers find themselves in a unique seat at the table for their new release, Morning Shift, due September 8, 2023. On this record, the GRAMMY-winners tell stories that both honor their roots, and expand upon the living art of bluegrass music, all while solidifying their reputation as some of the most influential songwriters in Americana today.
The Steep Canyon Rangers recently recorded their 14th studio album in Bat Cave, NC, at the Hickory Nut Gap Inn, a historical refuge settled near a long-forgotten crossroads of Southern Appalachia. Much like the story of bluegrass music, the conversations surrounding this area are shared, fluid, and greatly affected by a simple matter of perspective. This was the perfect space to feel confident in expanding upon that Carolina sound, the perfect runway to let their well-oiled machine do what it does best- craft stories from the ground up, as a unit.
Hailing from both the Appalachian and Piedmont regions of North Carolina, the Rangers have long held traditional bluegrass paramount, while possessing an exceptional ability to bring it down the mountain, and to incorporate accessible influence from all walks of the region. With the band's last few albums, they have gained recognition from well beyond the world of bluegrass, earning a reputation as some of the most influential songwriters in Americana today.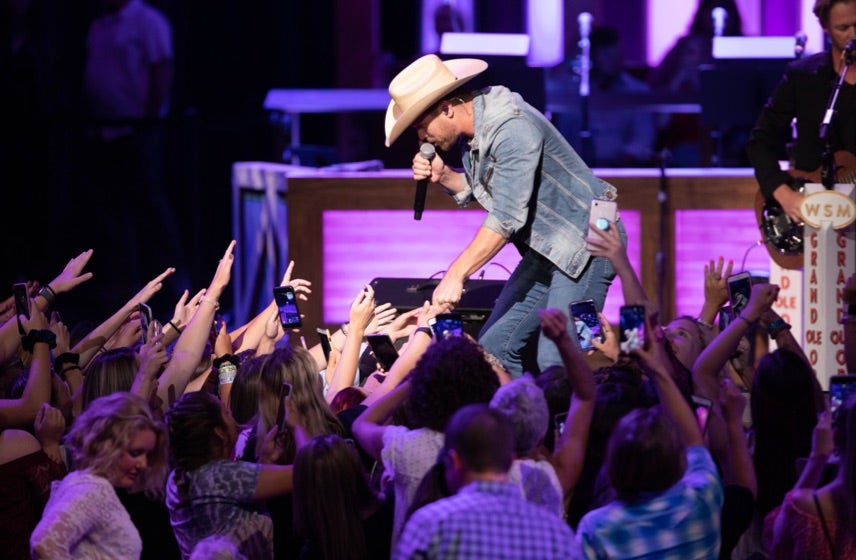 Opry House
Featuring Steep Canyon Rangers, Gene Watson, more to be announced...
Stay In Touch
Subscribe for updates, events, offers and more. Sign up to receive our communications, please fill in the following fields and hit submit. Thanks, and welcome!