Sam Williams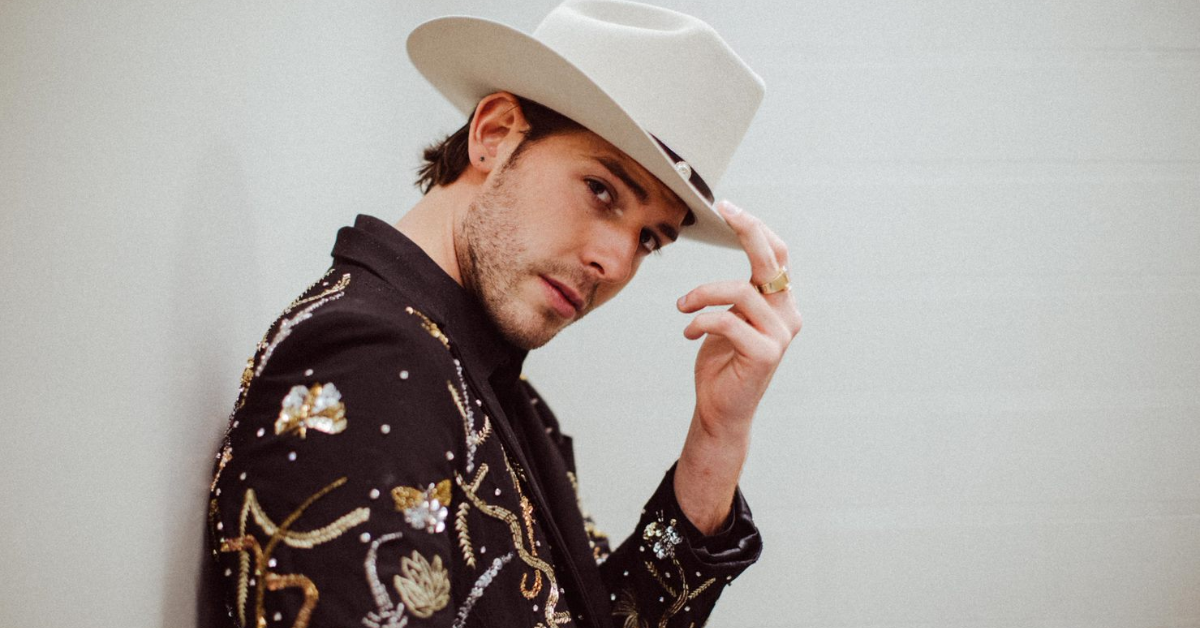 Artist Information
As the son of Hank Williams, Jr., Sam Williams inherited the gift of wondrous country lyricism and a vocal talent that his father believes is best in the family. (CMT) With a striking tone and poetic approach to songwriting, Williams is poised to leave his own legacy on Country Music, unafraid to push his own creative limits and break through the self-inflicted limitations that threaten the genre as a whole. 
Inspired by the tremendous growth of Nashville with artists like Margo Price, Tyler Childers, Ruston Kelly and more defying genre lines, the CMT "Indie You Need To Know" feels it's his time to share his work. 
Born in Nashville and raised on Highway 79 in Paris, TN, Williams cared more about sports than he did following in his father's footsteps. Now 22, he's found himself using poetry and songwriting as therapy to get out the things he needs to say, important to him that it's straight from the heart. 
In 2016, he released his debut single "Darkwater" following up with "The Lost Grandchild's Plea" in 2018, an ode to his grandparents he never knew, Hank and Audrey Williams. Williams has a global publishing and artist development deal with Get It Done Music Entertainment (Missi Gallimore / Gary Borman) & Kobalt. He's collaborated with writers Lori McKenna, Shawn Camp, Dan Tyminski, Jim Lauderdale, Mary Gauthier and more, penning over 40 songs in the past year. He's played a handful of shows across the country, some appearances opening for the likes of Corey Smith and Frank Foster. Looking ahead, he's excited for what's to come and for the own torch he's sure to carry, not allowing anyone to put it out.
Stay In Touch
Subscribe for updates, events, offers and more. Sign up to receive our communications, please fill in the following fields and hit submit. Thanks, and welcome!