Rissi Palmer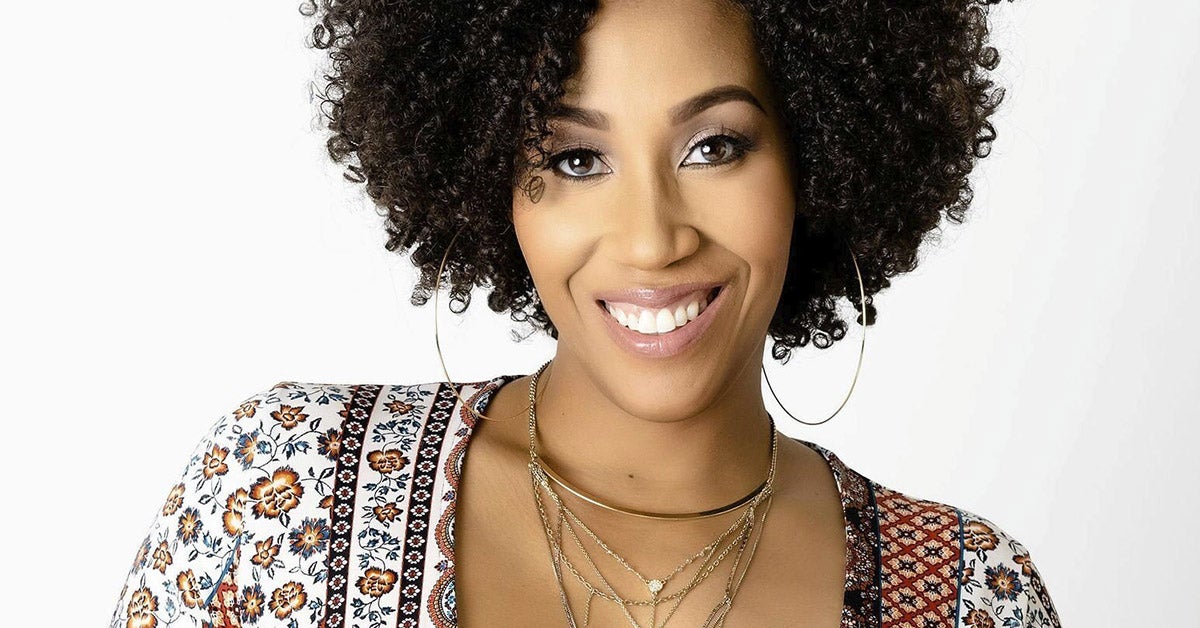 Artist Information
Rissi Palmer's gift lies in reaching across all musical boundaries. While she made her mark in Country Music, she is equally at home in R&B music, bringing the entire spectrum of popular music to bear on music she calls "Southern Soul."
The daughter of Georgia natives, Rissi was born near Pittsburgh, PA and spent her adolescent years in St. Louis, Missouri. Raised in a musical family that loved both country and R&B, Rissi was a part of a singing and dancing troupe sponsored by a local television station at age 16, and by the time she was 19 years old, she had already been offered her first publishing and label deal.
In 2007, she released her debut album Rissi Palmer, charting singles, "Country Girl," "Hold On To Me," and "No Air." Since then, Rissi has independently released a Christmas single, her first children's album, Best Day Ever and an EP titled The Back Porch Sessions. Her most recent album, Revival, was released in 2019 and has been critically hailed as her most personal and uplifting work to date.
A few highlights throughout her musical career includes performances at The White House, Lincoln Center and the Grand Ole Opry. She has toured extensively across the country, sharing stages with Taylor Swift, The Eagles, Chris Young, Charley Crockett and many more. Rissi has made national guest appearances on Oprah & Friends, CNN, CBS Early Show, Entertainment Tonight, FOX Soul's "The Book of Sean," and the Tavis Smiley Show, and has been featured in such prestigious media outlets as Associated Press, Ebony, Essence, Huffington Post, New York Times, Newsweek, NPR's "All Things Considered," PEOPLE, Rolling Stone, The Wall Street Journal and Washington Post, to name a few.
As a passionate voice for country artists of color and those who have been marginalized in mainstream country music, Rissi launched her own radio show Color Me Country with Rissi Palmeron Apple Music Country.Since making its debut in August 2020, listeners have been treated to in-depth and riveting, often funny, yet very necessary conversations with artists such as Brittney Spencer, Chapel Hart, Crystal Shawanda, Darius Rucker, Mickey Guyton, Miko Marks, The War and Treaty and many more. In conjunction with her radio show, Rissi also created the Color Me Country Artist Grant Fund designed to support new country artists of color who are just beginning to build their music careers.
With an exciting guest line-up planned for 2021, fans can tune into live to Color Me Country with Rissi Palmer every other Sunday on Apple Music Country at 4pP/7pE or listen back on-demand at: apple.co/_RissiPalmer
Stay In Touch
Skip the FOMO, we'll make sure you don't miss a thing! Sign up for exclusive updates, events, and offers – just for fans like you.