Mary Gauthier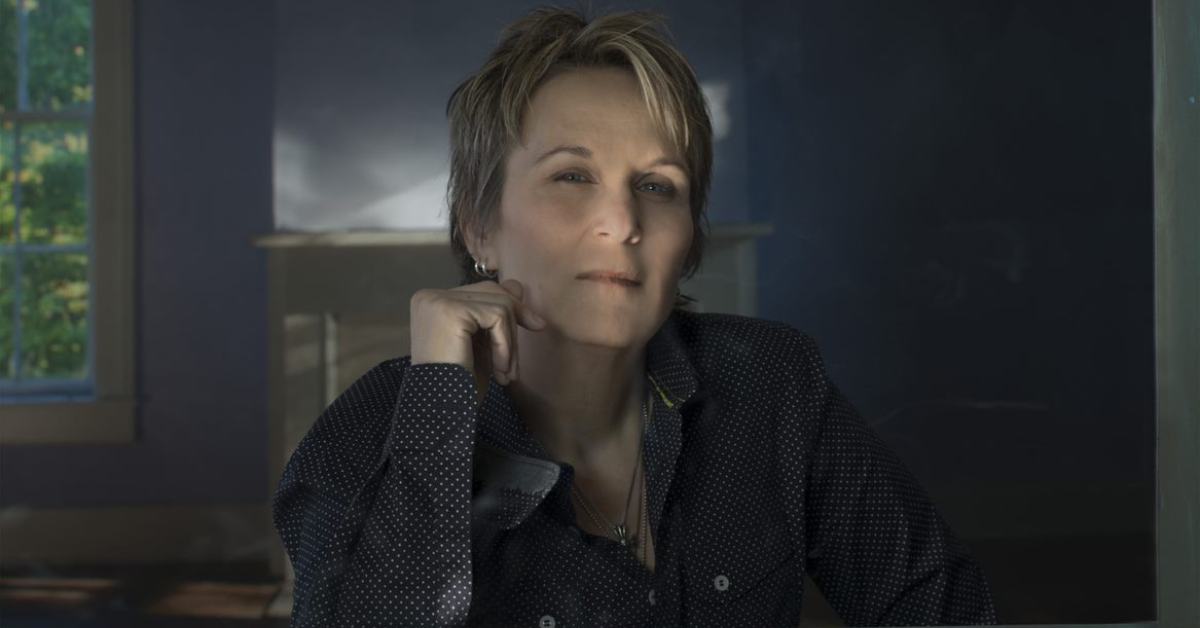 Artist Information
Over the course of her eight studio albums, Mary has become known as a songwriter unafraid to dive into the emotional core of her chosen subject. She's a truth telling troubadour/author/activist/humanist , whose poignant songs move anyone who listens, in a profound way. As positive a person as she is, her songs are often emotional gut punches, in a good way of course. On Dark Enough To See The Stars, Mary offers up a different side with songs of optimism that celebrate the joy of new love and personal happiness, as you can hear on the tracks "Amsterdam" and "Fall Apart World",. Mary beautifully mourns the loss of dear friends that include John Prine, Nancy Griffith and David Olney, who were important mentors as well ,on tracks such as the touching title track "Dark Enough To See The Stars".
Dark Enough To See The Stars is the follow up her powerful 2018 release Rifles & Rosary Beads, which was co-written with U.S. veterans and their families to help them cope with the trauma experienced both abroad and at home. The album received a Grammy nomination for "Best Folk Album" and won "Album Of The Year" at the International Folk Music Awards (Folk Alliance). Already an American Music Award winner in the US, Mary was awarded the Americana Music Association UK "International Artist Of The Year" award in 2019. In 2021 she released her first book, the incredible Saved By A Song: The Art and Healing Power of Songwriting, in which she shared her unbelievable life experiences from addiction, abandonment and loss to compassion, empathy, kindness and ultimately triumph. It's a truly inspiring work that received critical praise and was included in Rolling Stone's "Best Music Books of 2021".
Stay In Touch
Skip the FOMO, we'll make sure you don't miss a thing! Sign up for exclusive updates, events, and offers – just for fans like you.