Lindsay Ell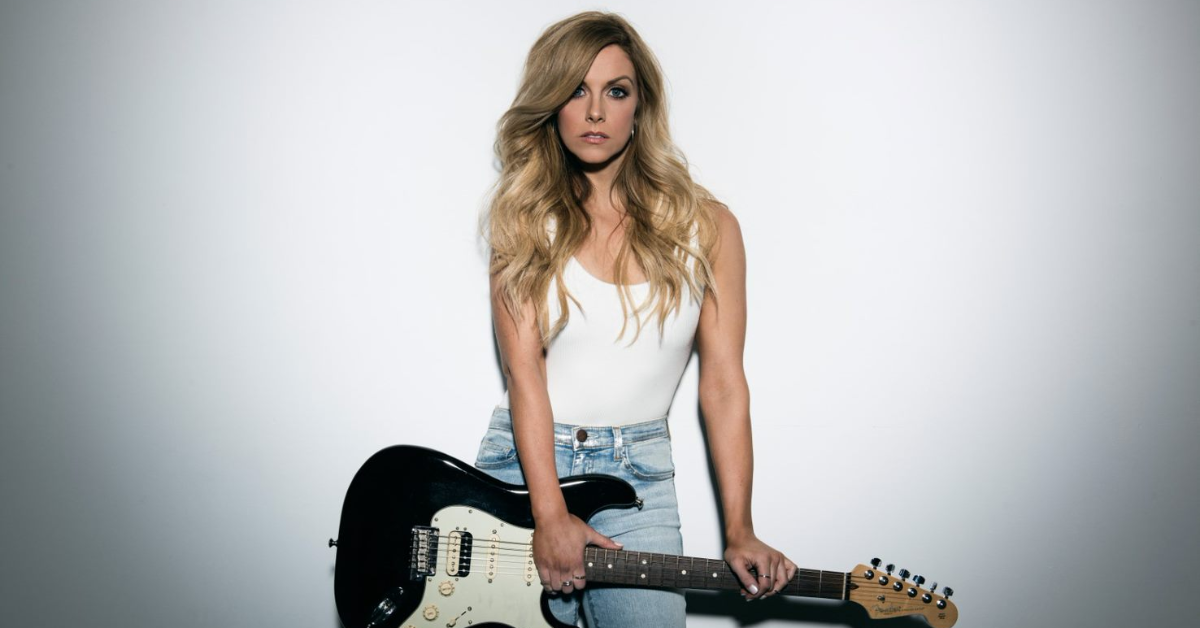 Hometown
Calgary, AB, Canada
Artist Information
Stoney Creek Records artist Lindsay Ell is a triple threat: accomplished musician, unique vocalist and songwriter. The 24-year-old Calgary native learned to play guitar while traveling with her father to country/bluegrass camps as a young girl.
Ell honed her craft as a musical stylist and songwriter after being discovered at age 13 by BTO and The Guess Who's Randy Bachman ("American Woman," "Taking Care of Business"). The multi-instrumentalist was soon opening for the likes of Buddy Guy and Keith Urban and The Band Perry. Ell has been called "a true triple threat" by Guitar World; "a star in the making" by Taste of Country and "a distinct figure in the modern country recording camp" by Country Weekly. Ell's debut single, "Trippin' On Us," was most-added upon its debut, charging out of the gate with a whopping 50 adds at country radio.
Because it is rare, she knows her six-string prowess is not the only focal point, but an accent to her vision as an artist. "There aren't a lot of girls who play electric lead guitar, and it can be a defining thing," she says. First and foremost, I want people to hear me and understand my voice as a country music recording artist. When they come see me, I'd love it if they were impressed at my guitar and piano playing. But by that point, hopefully they understand the artist behind it all has a lot of different sides to her music."
"Having the chance to share my music and show people how ready I am is the most exciting step I've made yet," she says.
Having spent a decade learning about the music industry from the front of a stage, Lindsay is more than ready for that step – however big or small. "Playing live, honing my craft and developing as performer before taking my first serious try at being a recording artist and getting radio airplay gives me a foundation a lot of artists just don't get. I've had the cords fail, the monitors shut down and mics die. I've seen all kinds of crowds ... and no crowd at all. I feel ready as a singer and a musician. I have confidence as a performer. I've been writing for years and, since moving to Nashville, have found how best to communicate who I am. I'm comfortable in a conference room with six people or onstage opening for Keith Urban in front of thousands. It's really not that different. Both are exciting and a little humbling. Either way, I'm ready to go."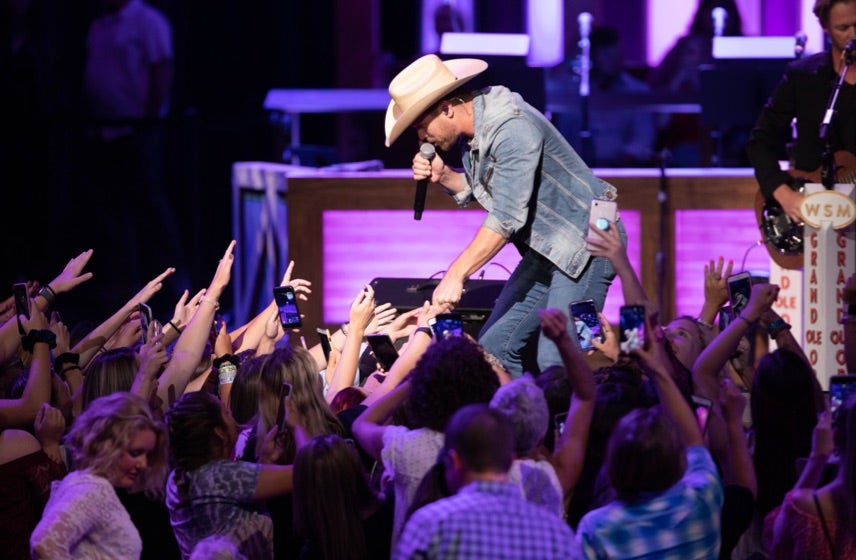 Opry House
Featuring Shaun Cassidy, The Isaacs, and more to be announced...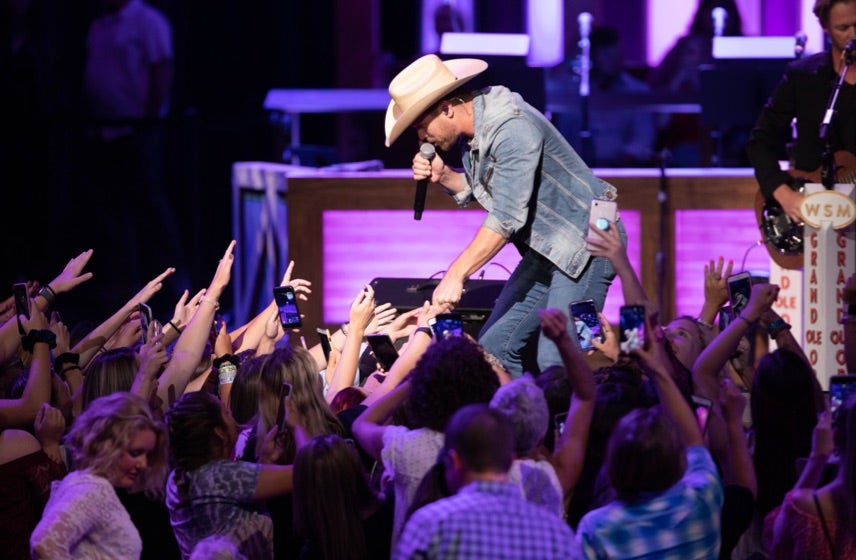 Opry House
Featuring Drew Baldridge, Lindsay Ell, Tyler Hubbard, Chris Janson, Dustin Lynch, Lauren Mascitti, Chuck Wicks, Mark Wills, more to be announced...
Stay In Touch
Skip the FOMO, we'll make sure you don't miss a thing! Sign up for exclusive updates, events, and offers – just for fans like you.