Jesse McReynolds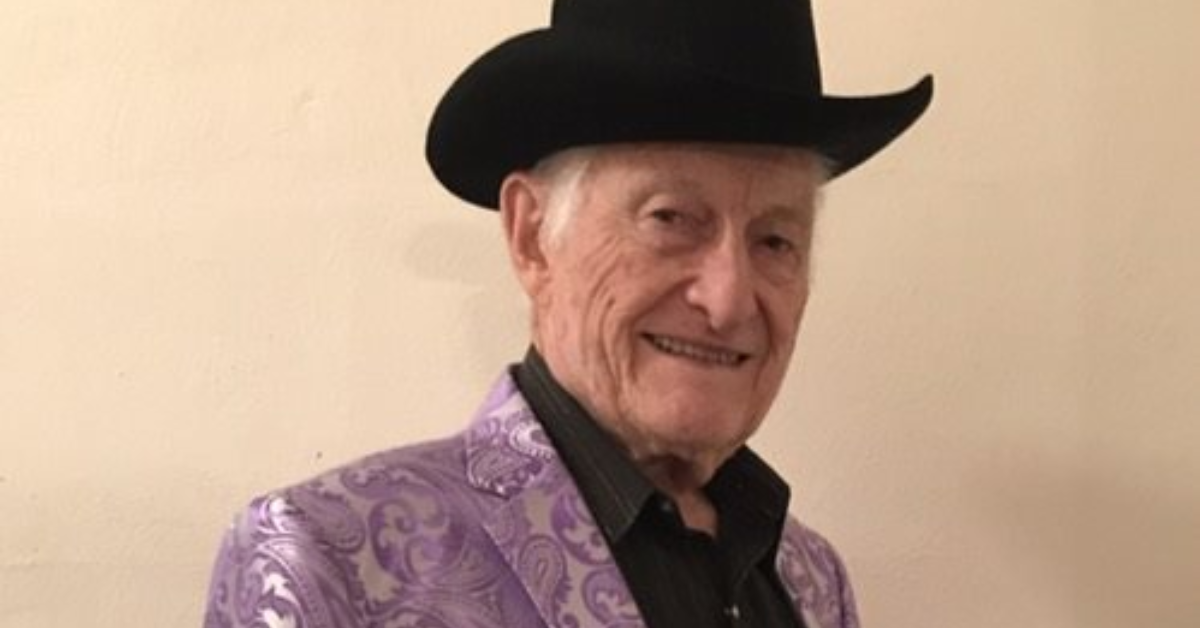 Artist Information
Raised near Coeburn, Virginia, Jesse McReynolds grew up in a family steeped in traditional mountain music. That background made it natural for him to follow the footsteps of his grandfather, Charlie McReynolds, who was one of the first musicians to record for Victor (later known as RCA) in Bristol, Virginia, in 1927.
In 1952, Jim and Jesse made their major-label debut on Capitol Records. In 1967, three years after joining the Opry, the duo had a Top 20 country hit with "Diesel on My Tail."
"The first time we were on the Opry, we thought, 'Gosh, think of all the people who've been here.' I see all these young people come in now and just stand downstairs where so many big stars have been throughout the years. We were the same way — never dreamed we'd ever get to the Grand Ole Opry," Jesse says.
The brother act recorded for several other labels, including their own Old Dominion Records, releasing such classics as "The Flame of Love," "Cotton Mill Man," and John Prine's "Paradise."
The duo regularly made the country charts from the '60s through the '80s, with such tunes as "Better Times A-Coming," "Ballad of Thunder Road," "Freight Train," "North Wind," and "Oh Louisiana." They were inducted into the International Bluegrass Music Association's Hall of Honor in 1993.
Working with or without Jim, Jesse has performed in musical settings that cross a variety of genres. Jim and Jesse recorded one of the first bluegrass-rock crossovers in 1965, with their Chuck Berry tribute, Berry Pickin' in the Country. In 1969, the Doors' Jim Morrison picked Jesse to play mandolin on The Soft Parade. While working with banjoist Eddie Adcock, fiddler Kenny Baker and Dobro player Josh Graves, Jesse recorded during the late '80s and early '90s as part of the Masters supergroup.
Since completing what turned out to be the last album recorded with his brother, 'Tis Sweet to Be Remembered, Jesse built a new edition of his backup band, the Virginia Boys. Jesse recorded an instrumental album with fiddle wizard Travis Wetzel, and his 2007 album Dixie Road featured several originals, as well as masterful covers of songs including Helen Carter's "The First One to Love You" and Dan Fogelberg's "Run for the Roses."
Having spent more than 60 years in music, Jesse still tours with his Virginia Boys, performing frequently at bluegrass festivals, in addition to their regular Opry appearances.
Stay In Touch
Skip the FOMO, we'll make sure you don't miss a thing! Sign up for exclusive updates, events, and offers – just for fans like you.