Jake Hoot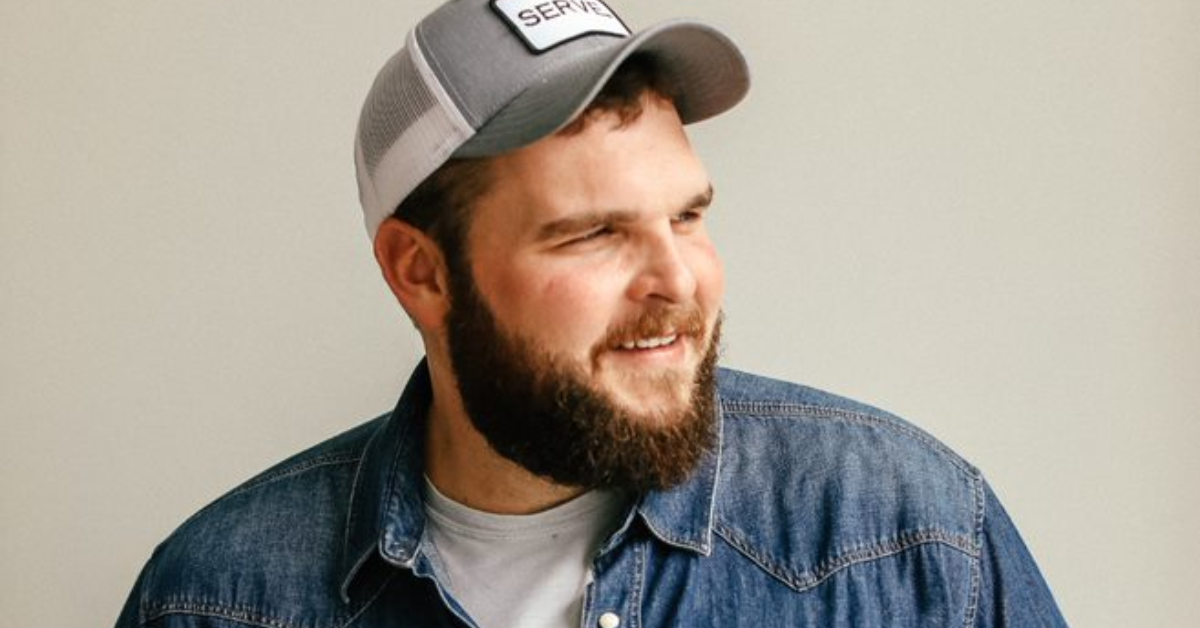 Hometown
Corpus Christi, TX
Artist Information
Don't let his larger-than-life presence fool you. Jake Hoot may stand 6'6", but the reigning Season 17 Champion of NBC's "The Voice" is just as genuine and sweet natured as ever. His dynamic storytelling abilities and powerful vocals led to an unprecedented run on the Emmy-award winning talent series. Shattering records left and right, Hoot's chart-topping abilities landed him a record 6 songs in the Top 10 of the iTunes Country Singles Chart as well as a #1 song on the overall iTunes Singles Chart. 
The Team Kelly Clarkson contestant amassed a fiercely loyal following during his time on the show thanks to his authentic delivery of straight-from-the-soul music. Much of this and his sincere humility could be attributed to his unique and adventurous life growing up as the 2nd of 9 siblings to Baptist Missionary parents. Born in Texas, Hoot led quite the gypsy childhood having lived in Oklahoma, Haiti, and an 11-year stint in the Dominican Republic where he first learned to play guitar. Fluent in Spanish, Hoot credits his diverse musical influence to his time on the island. The singer/songwriter relocated to Tennessee at 20-years-old where he began gigging and attended Tennessee Tech University as a walk-on football player.  
Currently amassing over 1 million Apple Music streams and gearing up to make his Grand Ole Opry debut, the future proves promising for this mega-talent with a heart of gold who is known by his 4-year old daughter simply as "Daddy."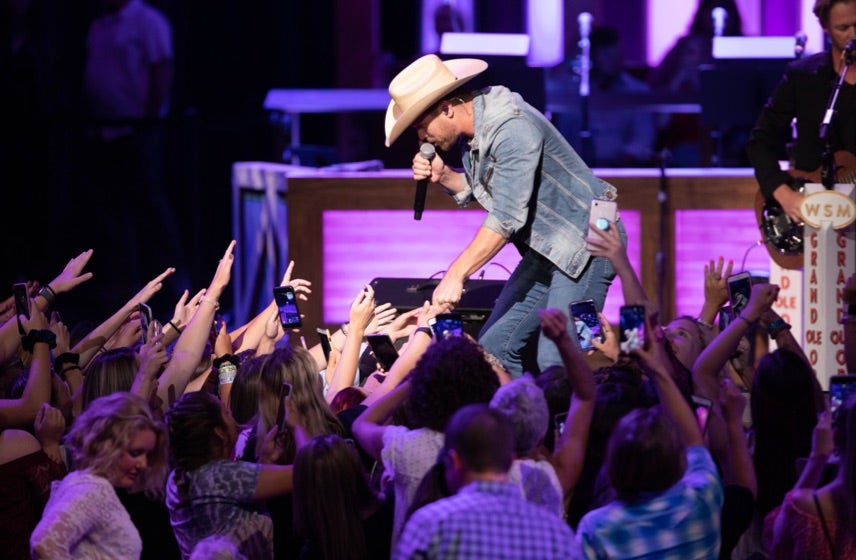 Opry House
Featuring Jake Hoot, The Isaacs, John Morgan, Gene Watson, more to be announced...
Stay In Touch
Subscribe for updates, events, offers and more. Sign up to receive our communications, please fill in the following fields and hit submit. Thanks, and welcome!