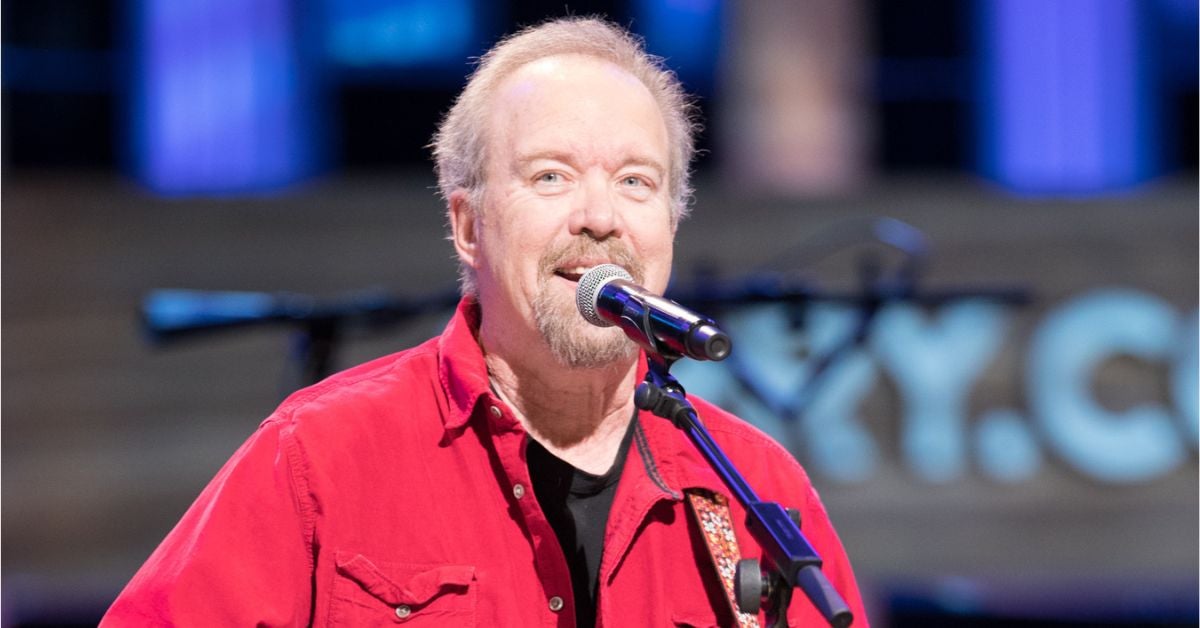 Opry Induction Date
August
30th
, 2022
Artist Information
Don Schlitz was inducted into the Country Music Hall of Fame in 2017. He is among the most influential and beloved songwriters in the history of country music. 
His chart-topping songs -- among them "The Gambler," "On the Other Hand," "Forever and Ever, Amen," "He Thinks He'll Keep Her", "The Greatest," and "When You Say Nothing At All" -- are touchstones and inspirations. His works have been recorded by Kenny Rogers, Randy Travis, The Judds, The Nitty Gritty Dirt Band, Tanya Tucker, Mary Chapin Carpenter, Keith Whitley, Alison Krauss, and many others. 
His fifty Top Ten singles include twenty-four Number One country hits. He has won three CMA Song of the Year awards, two Academy of Country Music Song of the Year prizes, two Grammy Awards, and four consecutive (1988-91) ASCAP Country Songwriter of the Year trophies. 
Schlitz was inducted into the Nashville Songwriters Association Hall of Fame in 1993, and the Songwriters Hall of Fame (with Bob Seger and Gordon Lightfoot) in 2012. 
Born Donald Alan Schlitz, Jr. on Aug. 29, 1952, and raised in Durham, N.C., Schlitz briefly attended Duke University before coming to Nashville at the age of twenty. His talent was recognized and fostered early on by greats including Bob McDill and Bobby Bare, and he emerged as an empathetic and intelligent chronicler of the human spirit. 
When Rogers recorded "The Gambler," (Don's first recorded song!) Schlitz's ascent was assured, and the success of that enduring story-song allowed him the ways and means to spend a lifetime writing words and music that articulated the extraordinary emotions inherent in common experience. He has since written vital and relevant songs for forty years, across five decades. In the Country Music Hall of Fame, he joins an exclusive circle of songwriters that includes Bobby Braddock, Boudleaux and Felice Bryant, Cindy Walker, Hank Cochran, and Harlan Howard. 
Schlitz and his co-writers penned "Rockin' with the Rhythm of the Rain," "Forty Hour Week (for a Livin'), "Houston Solution," "Deeper Than the Holler," "One Promise Too Late," "I Feel Lucky," "Old School," "Give Me Wings," "Strong Enough To Bend," and scores of other songs that underscore the depth and breadth of modern-era country music. 
One of the first performers at Amy Kurland's iconic songwriter club, The Bluebird Café, Schlitz and friends Thom Schuyler, J. Fred Knobloch, and Paul Overstreet, originated the now-ubiquitous songwriter "in the round" format in 1985. He continues to regularly perform his hits and new material at The Bluebird, interspersed with his wry wit and unique comic timing. 
And perhaps Kenny Rogers, when inducting Don into the Songwriters Hall of Fame, said it best: "Don doesn't just write songs, he writes careers," 
Don and his wife, attorney Stacey Schlitz, live in Franklin, Tennessee.
Stay In Touch
Subscribe for updates, events, offers and more. Sign up to receive our communications, please fill in the following fields and hit submit. Thanks, and welcome!