Dennis Quaid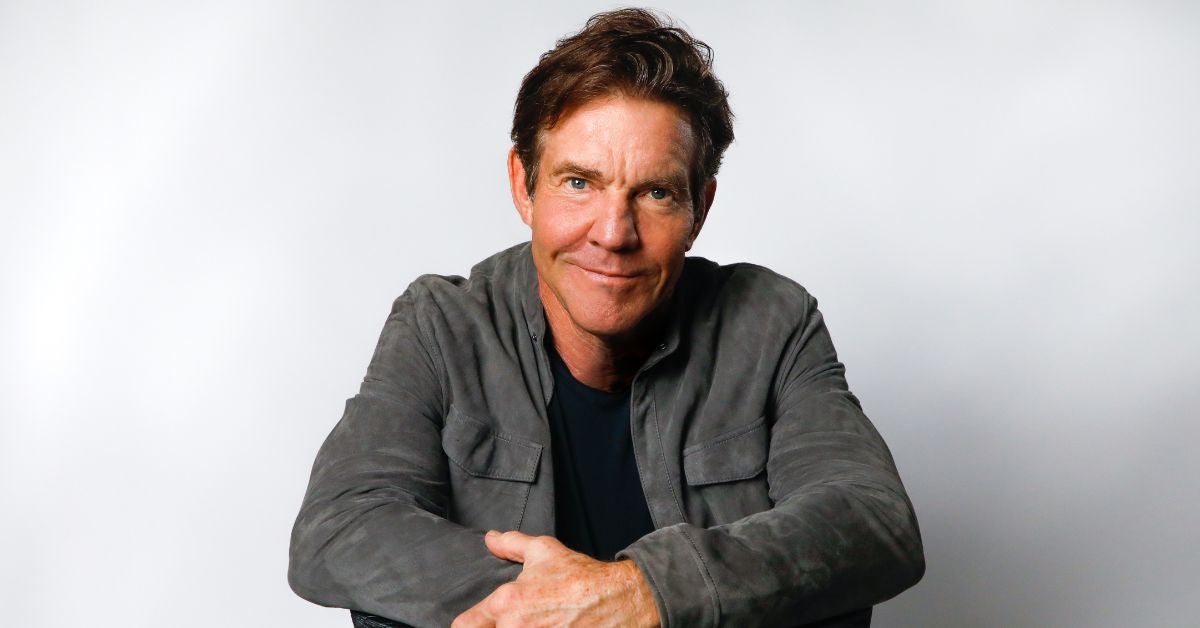 Artist Information
Dennis Quaid is an Emmy® Award and two-time Golden Globe® nominee, who's known for his roles in hit films THE ROOKIE, THE DAY AFTER TOMORROW, TRAFFIC, VANTAGE POINT, FREQUENCY, THE PARENT TRAP, SOUL SURFER, THE RIGHT STUFF, BREAKING AWAY, MIDWAY and many more. On the film and television side, Quaid's recent big-screen credits include starring roles in Netflix's uplifting film, BLUE MIRACLE, Sony's thriller THE INTRUDER, Universal's A DOG'S JOURNEY and A DOG'S PURPOSE and Roadside Attractions' I CAN ONLY IMAGINE, among others. Quaid recently completed production portraying the 40th president of the United States in the biopic, REAGAN, produced by Mark Joseph and directed by Sean McNamara. In 2022, Quaid co-starred with Jake Gyllenhaal in Disney's animated adventure film STRANGE WORLD. Alongside his acting career, Quaid is also a respected singer- songwriter with hundreds of thousands of miles under his belt as a recording and touring musician who's been playing music since his grandfather bought him his first guitar. A riveting performer, Quaid captivates the audiences with engaging stories about his illustrious film career and stories behind the highly personal songs that will populate his forthcoming inspirational album, Fallen: A Gospel Album for Sinners, set for release on July 28, 2023, via Gaither/Primary Wave. Quaid is represented by UTA, Brillstein Entertainment Partners, Adkins Publicity and Hansen, Jacobson, Teller.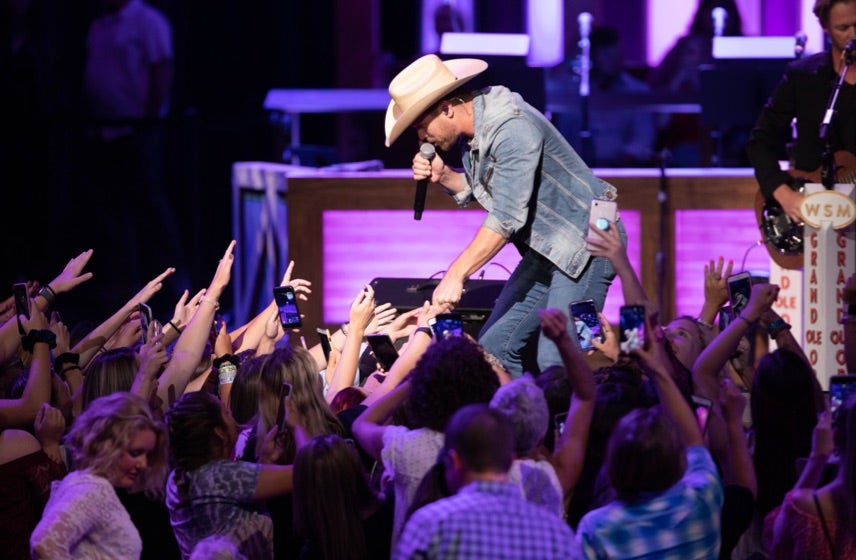 Opry House
Featuring Easton Corbin, Dennis Quaid, more to be announced...
Stay In Touch
Subscribe for updates, events, offers and more. Sign up to receive our communications, please fill in the following fields and hit submit. Thanks, and welcome!