Dale Watson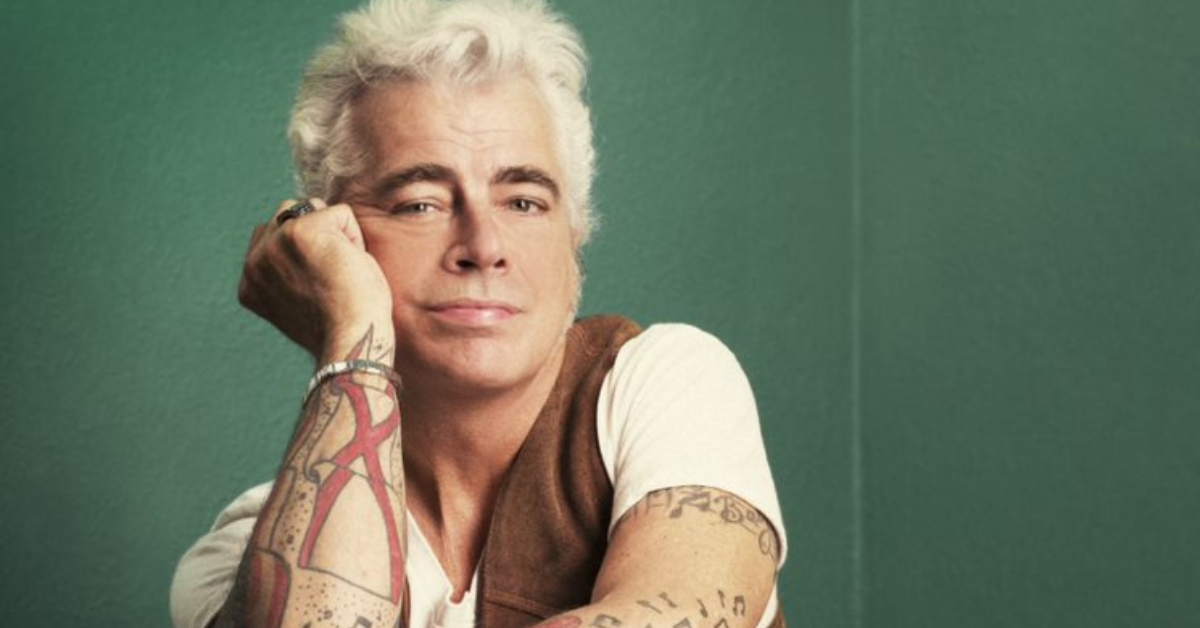 Artist Information
Although Dale has made his name as a Texas artist, he actually was born in Alabama. Moving to Houston as a teenager, his musical journey began right out of high school as he started playing clubs and local honky-tonks. In 1988, it led him to move to Los Angeles on the advice of rockabilly singer-guitarist Rosie Flores. He played in the house band at the legendary Palomino Club in Hollywood for a couple years and recorded a few singles before moving to Nashville to write songs for a publishing company run by Gary Morris (writer of such country/pop hits as "The Wind Beneath My Wings"). Commercial country did not fit the fiercely independent songwriter so Dale relocated to Austin, Texas where he got a record deal and wrote several songs poking fun at the industry side of Nashville, including "Nashville Rash" from his Hightone debut Cheatin' Heart Attack and "A Real Country Song" from his 1996 follow-up Blessed or Damned.
After making three albums with Hightone, Dale released The Trucking Sessions on Koch Records in 1998. Including 14 original driving songs, the album received high praise and caused critics to compare him to chart-topping writer Red Simpson, who was responsible for some of the most iconic trucking tunes in country music.
Just two years after this success, Dale's fiancee died in a car accident. As chronicled in the Zalman King documentary Crazy Again(2006), he turned to drugs and alcohol to cope with her loss and nearly died of an overdose. Dale then checked himself into a mental institution and left a year later, releasing his tribute album to her called Every Song I Write Is For You (2001). After recording a few more albums, he decided to take a break from touring and moved to Maryland to be closer to his daughters.
Back in Texas and on the road in 2006, Dale has been trucking ever since, touring around the world and acting in films (The Thing Called Love, On the Borderline), on television (Friday Night Lights) and most recently, on stage in Ghost Brothers of Darkland County, a southern gothic musical by Stephen King and John Mellencamp . His rumbling baritone has also been heard oncommercials for Shell, Monster.com and On the Border Restaurants.
Dale signed with Red House Records in 2011 to release his 20th album called The Sun Sessions. Hailed as "one of the best country albums of the year" (Atlanta Journal Constitution), it was recorded at Memphis' legendary Sun Studios with The Texas Two (bassist Chris Crepps and drummer Mike Bernal) in the stripped-down style of Johnny Cash's earliest recordings. He followed this with El Rancho Azul, 14 fresh honky tonk originals about marriage, heartbreak and honkytonkin, which propelled Dale into the national spotlight with multiple appearances on late-night television and NPR.
Stay In Touch
Skip the FOMO, we'll make sure you don't miss a thing! Sign up for exclusive updates, events, and offers – just for fans like you.