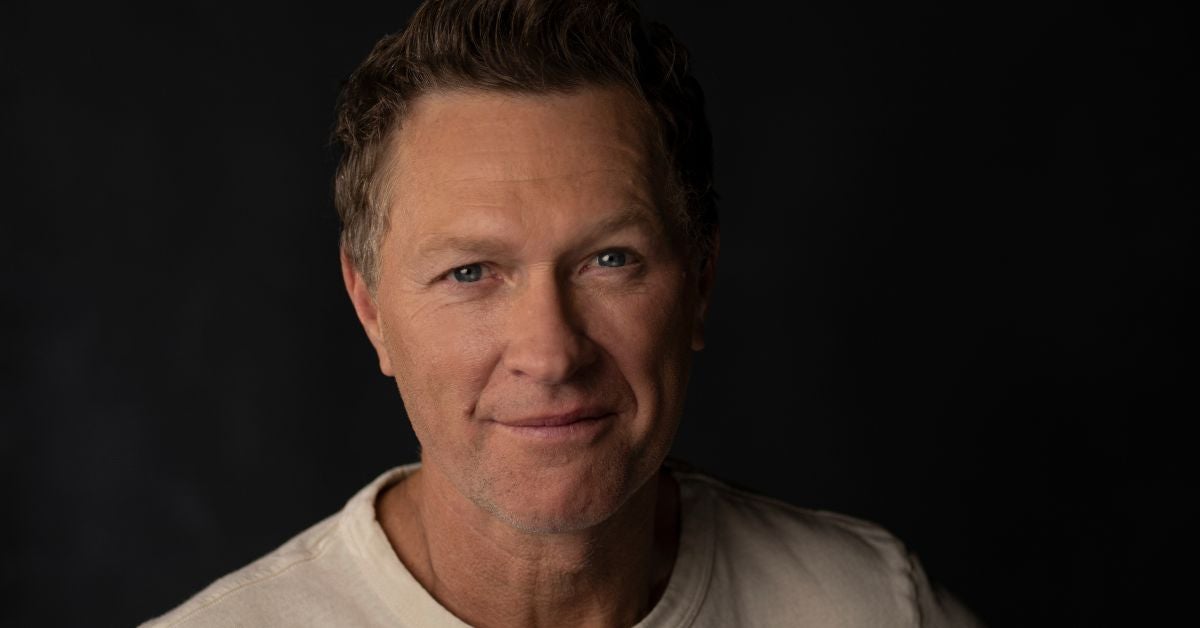 Hometown
Kingston Springs, TN
Opry Induction Date
October
25th
, 2008
Artist Information
Craig Morgan received his invitation to become a Grand Ole Opry member during a special concert for U.S. troops at Fort Bragg in Fayetteville, North Carolina, on September 18, 2008. That evening represented a homecoming for the singer: He was stationed at Fort Bragg from 1990 to 1992 during his 10-year active-duty tenure in the U.S. Army's 82nd Airborne Division.
Opry member John Conlee surprised Craig with the invitation onstage during his performance of "Rose Colored Glasses," a song popularized by John in 1978 and often found on Craig's set list. When John invited Craig to become the newest member of the Opry, Craig responded quickly: "Oh, God, yes! I do love the Grand Ole Opry, and I gotta tell you, it's cool to be invited right here."
"I know first hand how much the Opry means to Craig," John says. "It's always a pleasure when we welcome somebody that really, truly, deeply loves this place and he sure does."
Craig has made a name for himself with massive radio airplay of his signature hits, among them "Almost Home," (which Music Row magazine named its song of the year for 2003); "That's What I Love About Sunday," which spent five weeks at No. 1 and was Billboard magazine's most-played country song of 2005; and regular-guy singles including "Redneck Yacht Club," "Bonfire," and "International Harvester." He's also knows his way around a heartbreaking ballad, as his 2013 hit "Wake Up Lovin' You" proves.
Craig has wide appeal because of his honesty, work ethic and humility. Describing his childhood, he says, "We grew up tough — dirt road, singlewide trailer." On his way to becoming a country star, he spent time as an EMT, a contractor, a sheriff's deputy and a Walmart assistant dairy manager, in addition to his 10-year Army stint.
Success has not changed Craig. After most gigs, he works alongside his band and road crew, loading up the truck. "Something in my genes and my blood requires that I work — right or wrong, it makes me feel like a man," he says. "People ask me how I stay grounded. Man, I go home and I still mow my own grass. I clean my own pool. I have kids that I get onto and play with and love the same as everybody else. I will always be that same guy. Just like the people who buy our records and listen to our music."
Craig keeps a hectic schedule. Since making his Opry debut on April 21, 2000, he has performed on the Opry stage countless times and often plays in excess of 200 concerts a year. He also frequently performs at military bases, both at home and abroad; he received the USO Merit Award for his musical contributions to the troops.
Being on the road so much gives him a greater appreciation of home and family. "Family truly is the thing that's most important," Craig says. "I love the music; I love singing and writing songs and producing records. But ultimately, I do what I have to do to take care of my family. Even someone who has the greatest job in the world would rather spend more time at home. I know I would, and I have the best job in the world."
Stay In Touch
Skip the FOMO, we'll make sure you don't miss a thing! Sign up for exclusive updates, events, and offers – just for fans like you.