Brothers Osborne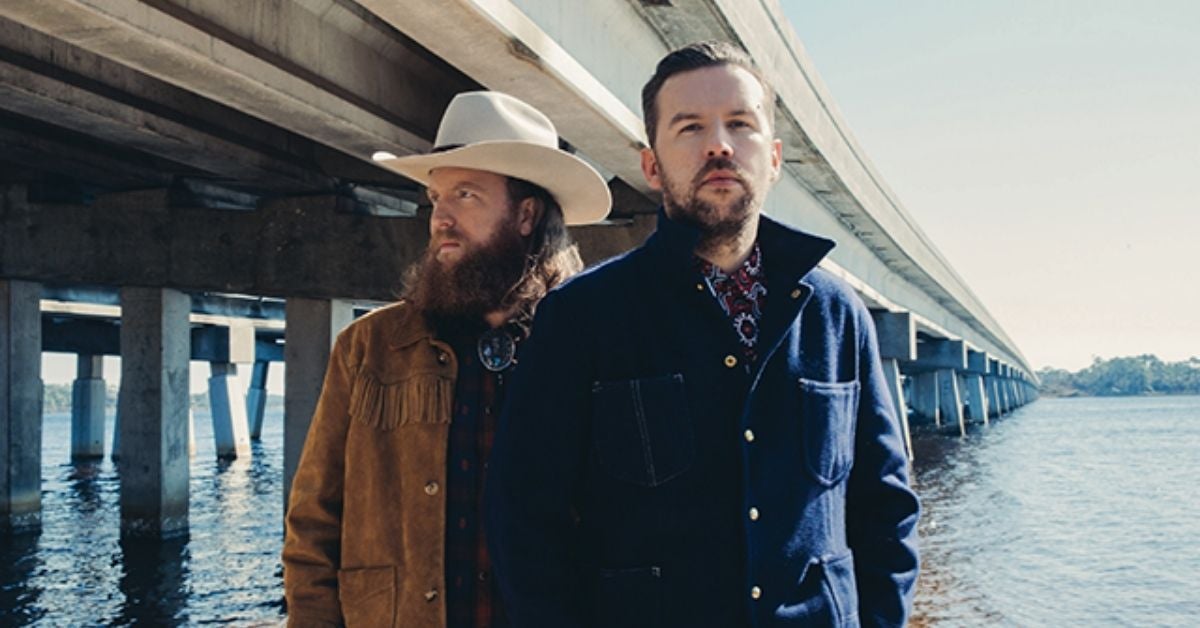 Artist Information
Years before they climbed the country charts with songs like "Stay a Little Longer" and "Rum," the Brothers Osborne grew up in Deale, Maryland, a small fishing town on the Atlantic seaboard. It was a cozy place, filled with blue-collar workers who made their living on the water. During the weekends, many of those workers would head over to the Osborne household, where a series of loose, all-night jam sessions filled the Maryland air with the sounds of Bob Seger, Hank Williams, Tom Petty and George Jones.
The Osborne siblings strummed their first chords during those jam sessions. From the very start, TJ Osborne was the brother with the voice. He sang in a thick, low baritone, crooning like Johnny Cash long before he was even old enough to drive. Older brother John, on the other hand, was the family's guitar shredder, his fingers capable of down-home bluegrass licks, arena-worthy rock riffs, country twang, and everything in between. Combined, the two Osbornes could play everything from traditional country music to rock & roll.
In October Brothers Osborne are releasing their third studio album, Skeletons. Featuring "All Night", "Hatin Somebody" & "Skeletons". "I'm good for some, but I'm not for everyone," TJ Osborne sings on Skeletons, Brothers Osborne's third studio album. That lyric might as well be the group's mission statement: a proud declaration of uniqueness, delivered by a band of brothers whose boundary-breaking country songs have always mixed the twang of southern music with the groove and guitar-driven swagger of rock & roll. Skeletons is a celebration of that sound — a melodic, muscular album that builds upon the hooks of the band's career-launching debut, Pawn Shop, as well as the forward-thinking adventurousness of their sophomore release, Port Saint Joe. More than anything, it's a sound rooted in the excitement and electricity of Brothers Osborne's concerts, packed with songs that could all serve as crowd-rousing encores. Recorded with multi-platinum producer Jay Joyce during a time of global turbulence, Skeletons is a celebratory album for a world in sore need of uplifting music.
Stay In Touch
Skip the FOMO, we'll make sure you don't miss a thing! Sign up for exclusive updates, events, and offers – just for fans like you.