Aaron Weber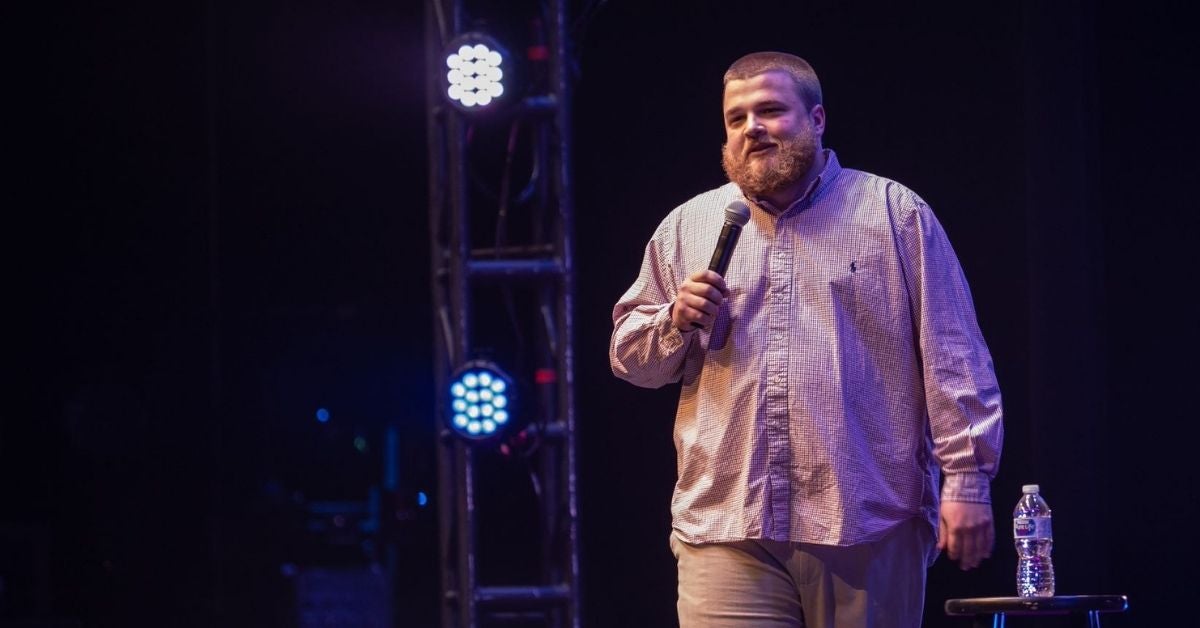 Artist Information
Aaron is a standup comic born and raised in Montgomery, Alabama. After barely graduating from Notre Dame in 2014, Aaron moved to Nashville and started doing standup.
Since then, he's performed at comedy clubs and theaters all over the country, most recently joining John Crist on his record-breaking Human Being Tour.
In 2017, alongside other Nashville-based comedians, Aaron helped break the Guinness World Record for Longest stand-up comedy show. Aaron also regularly tours with Henry Cho and Dusty Slay.
Stay In Touch
Skip the FOMO, we'll make sure you don't miss a thing! Sign up for exclusive updates, events, and offers – just for fans like you.