The show that made country music famous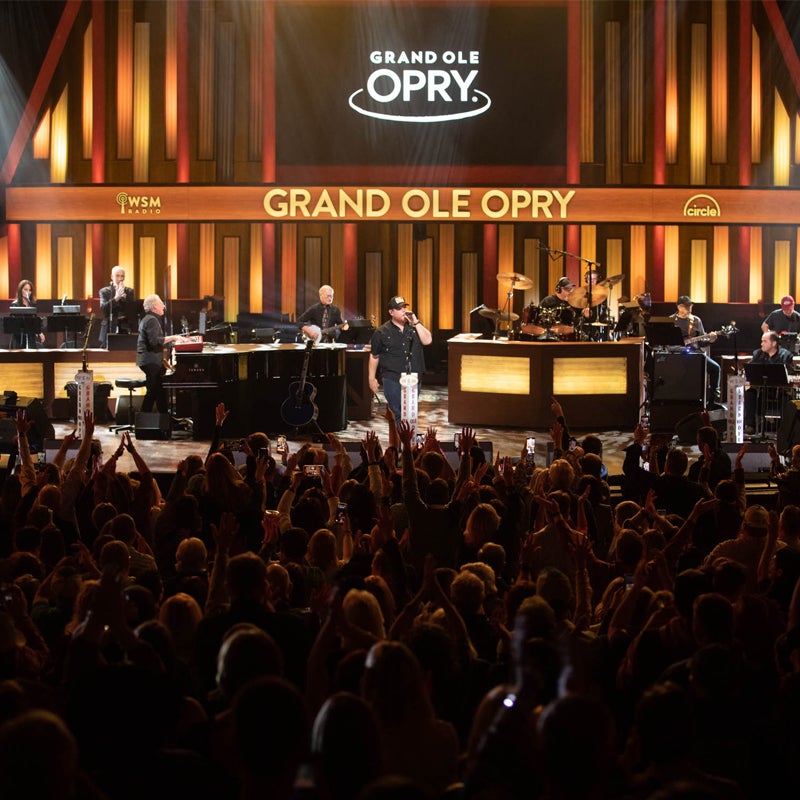 Shows
Our live performance, radio, and television broadcast show brings rising talent, superstars, and country legends together on our stage every week, along with great bluegrass, family-friendly comedy, and more. The Opry is never rehearsed, and never the same show twice.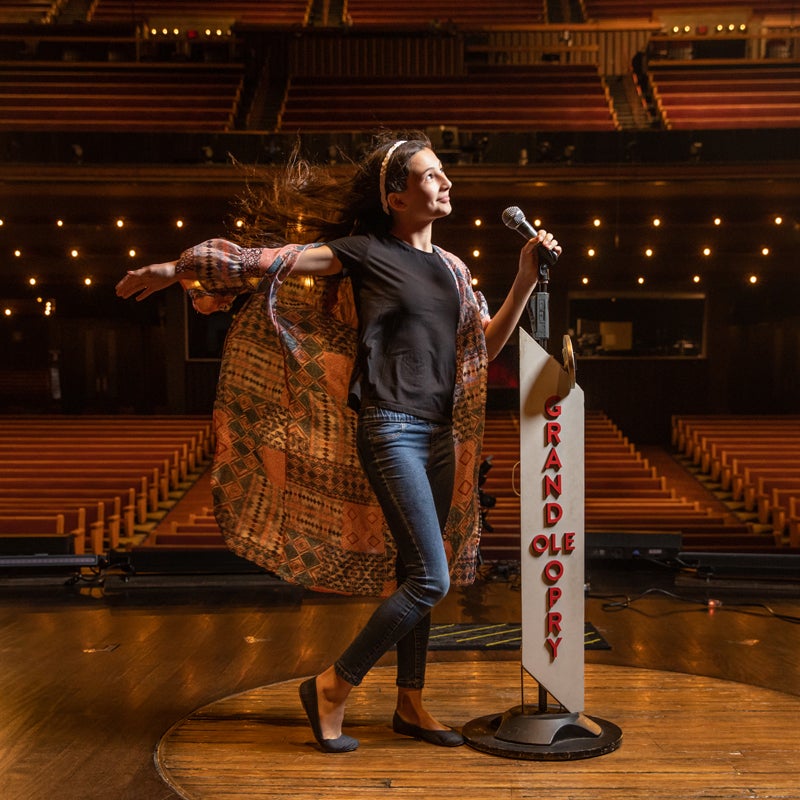 The Opry House is the place where artists and performers gather, and a place many call home. We invite guests to walk with the stars and legends on a backstage tour that tells the stories of country music, the stars, and the stage that's home to the unbroken Circle.
Learn More
More Ways to Experience the Opry
The Grand Ole Opry is presented on more than just our stage at the Opry House every week. Discover how we showcase country music and our stories close to home and across the globe.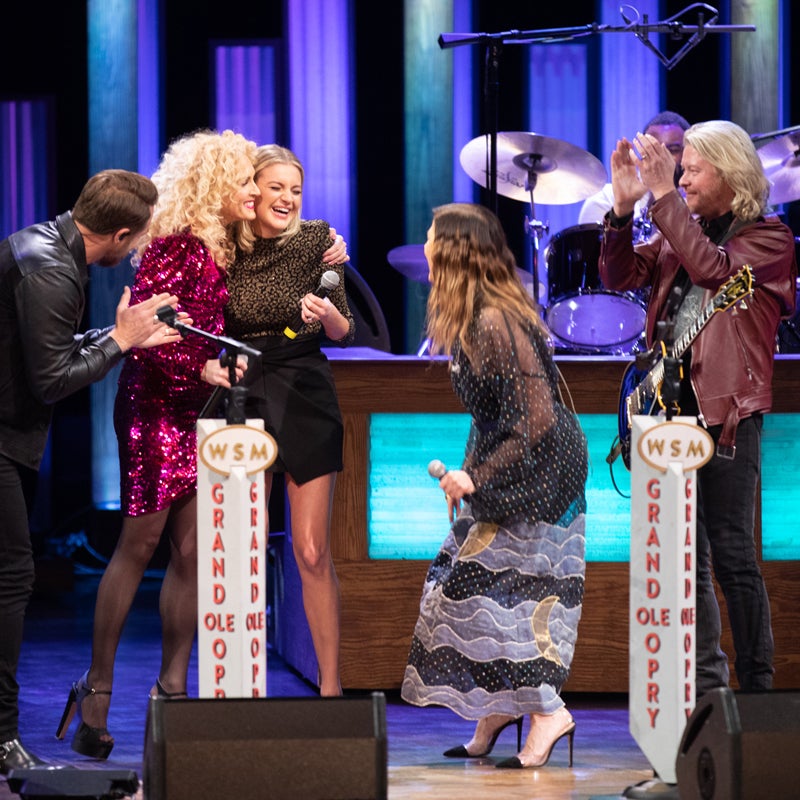 Opry Membership
There's no magic formula and no secret code that grants access to one of the most coveted invitations in all of music. The path to an Opry membership may be in the hands of management, but its members guarantee the Grand Ole Opry's future.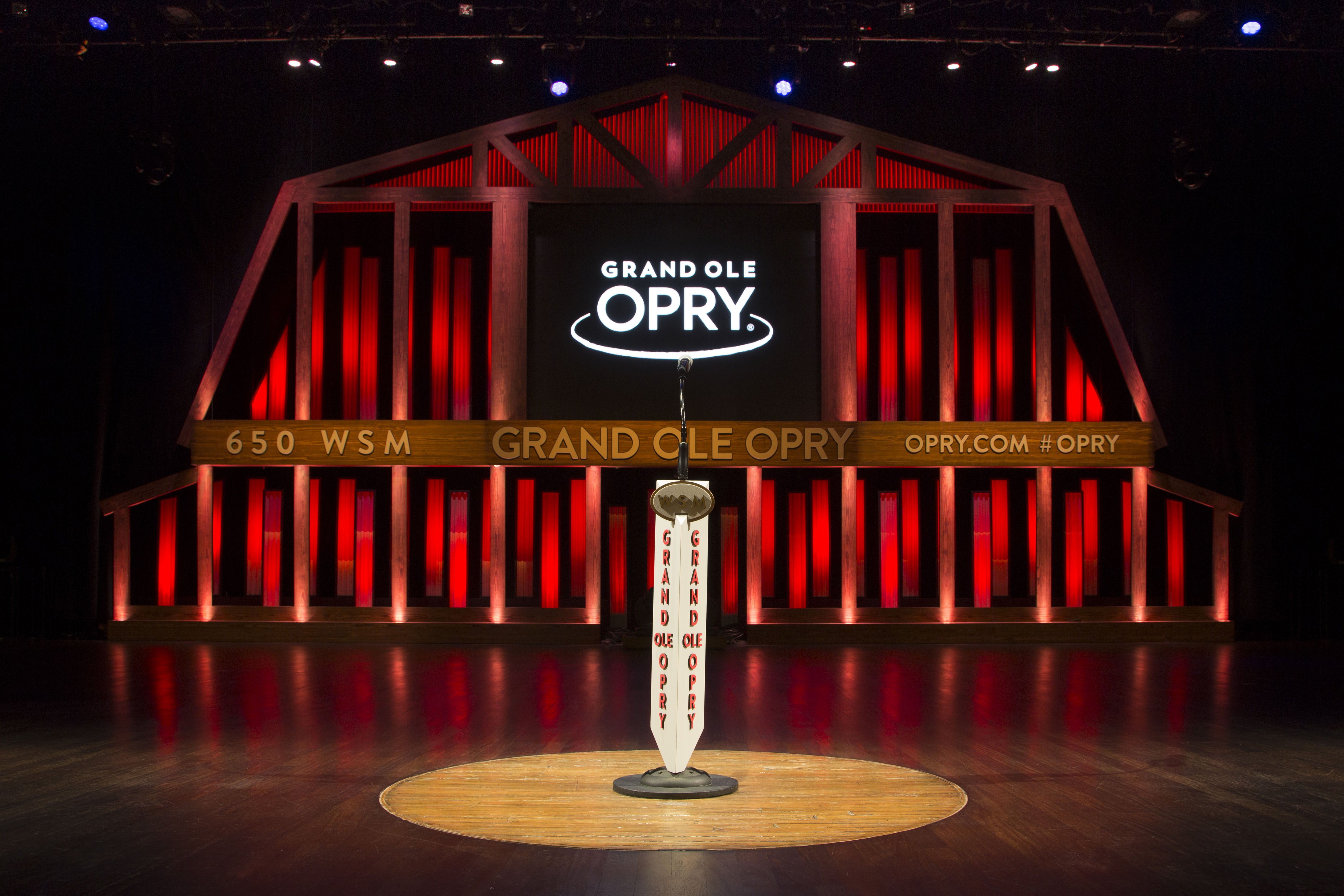 The Opry is for Everyone
Country music reflects many styles, genres, backgrounds and history, and so do our Opry fans, artists and employees. We celebrate each and every one and create exceptional experiences that bring people together. The Grand Ole Opry and Opry Entertainment Group are committed to working every day to provide a platform for diverse music and entertainment in an environment that is welcoming and free of discrimination for all.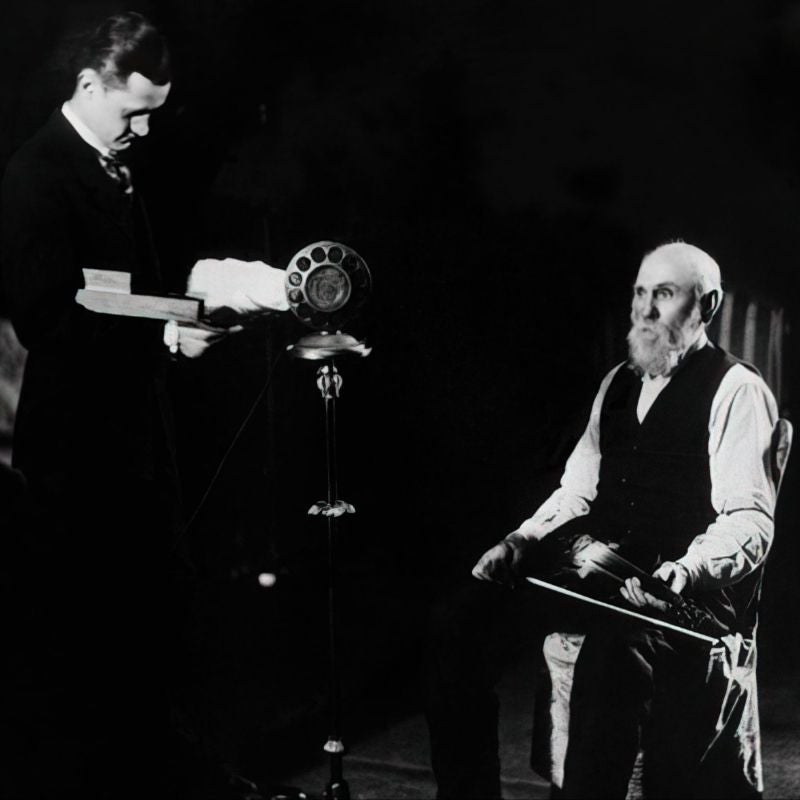 On November 28th, WSM's Barn Dance broadcasts for the first time…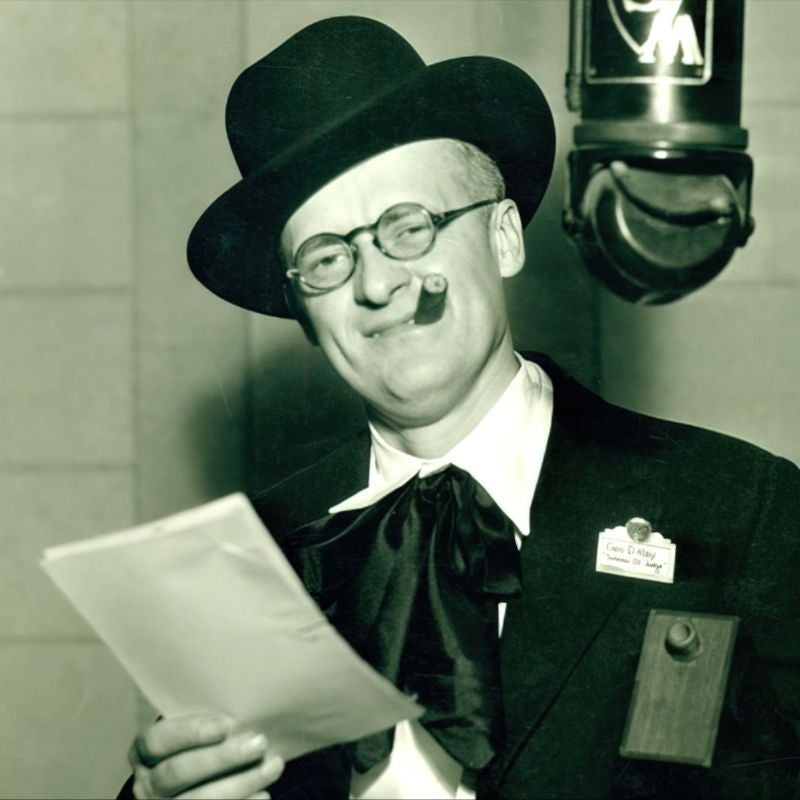 WSM program director George D. Hay (nicknamed "The Solemn Old…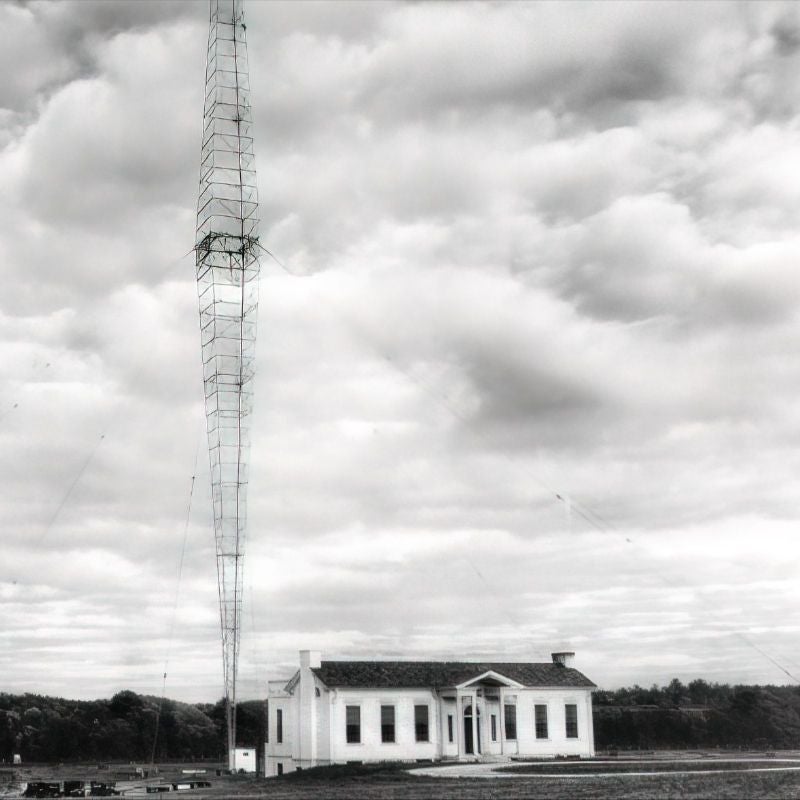 WSM begins transmitting with what was then the world's tallest radio tower (878 feet) in Brentwood, Tennessee, so the Opry can now be heard from New York to California and into Canada and Mexico. (Insider's note: the tower is still there!)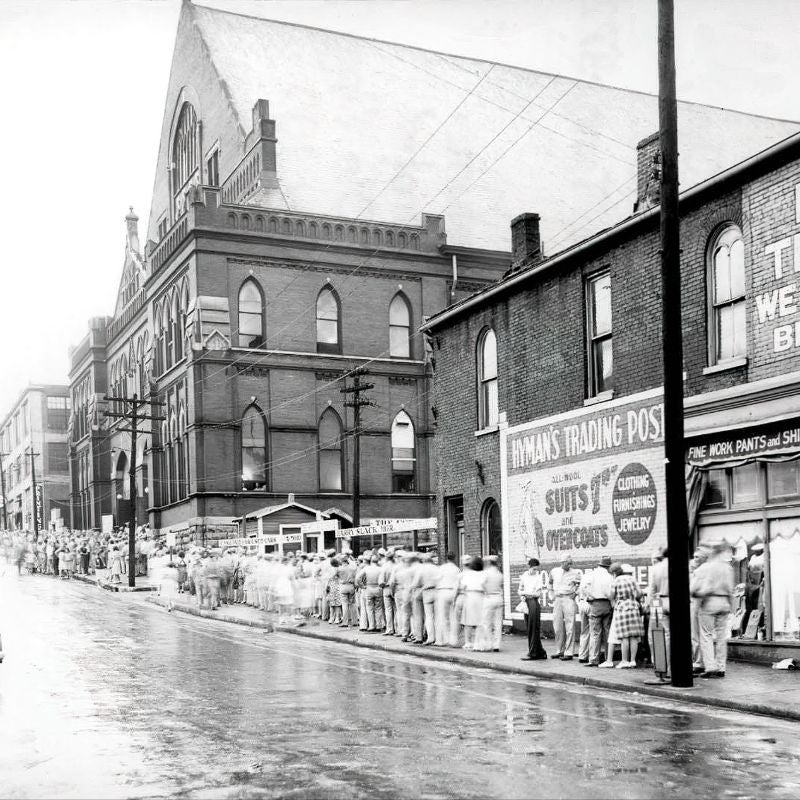 After trying out larger venues throughout the years at places like…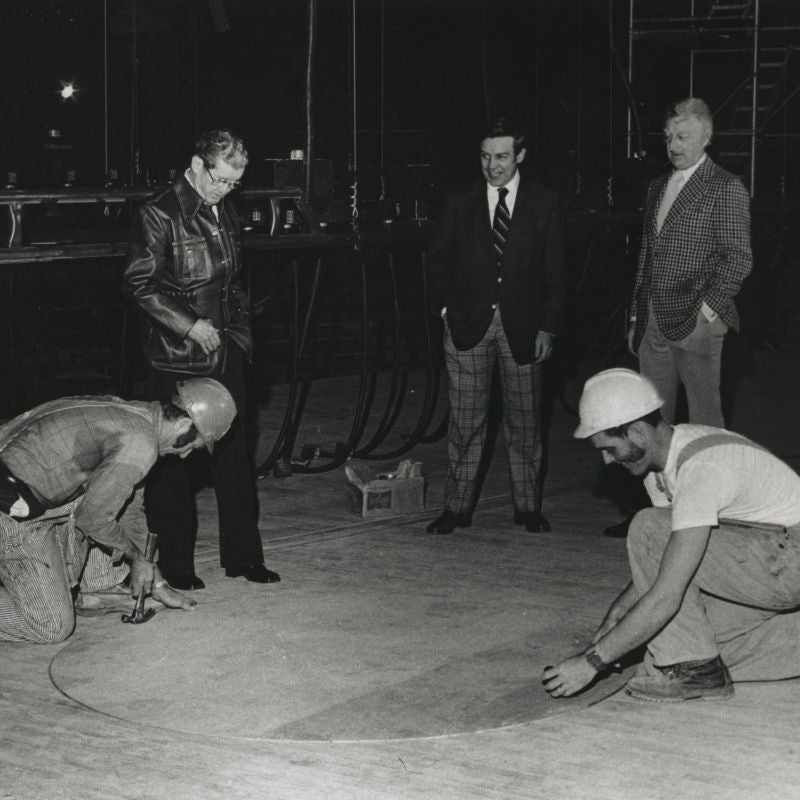 The Opry broadcasts its last show at Ryman Auditorium and moves from…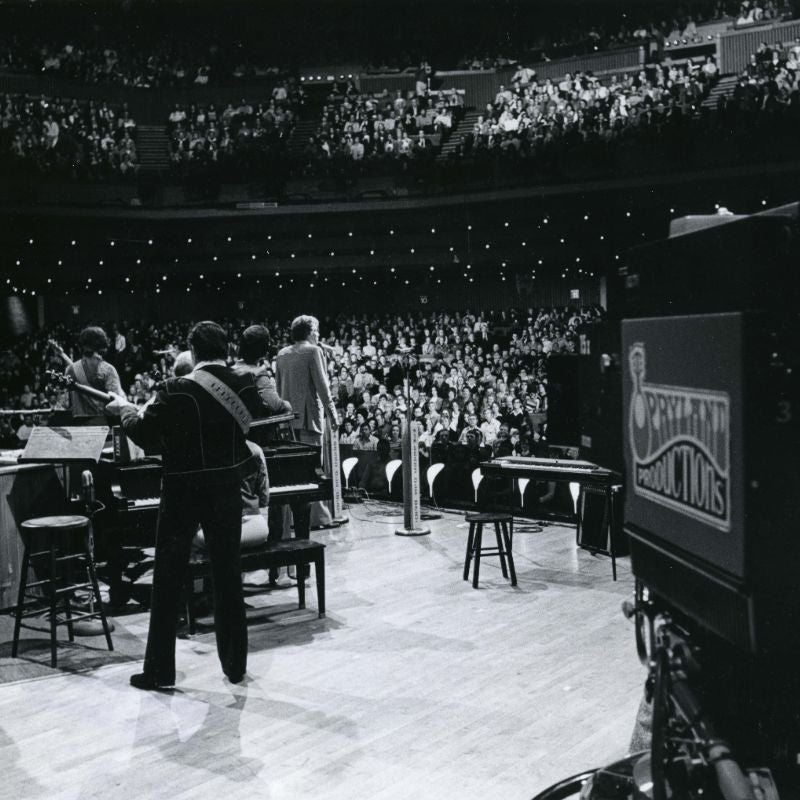 The Grand Ole Opry is televised live in its entirety for the first…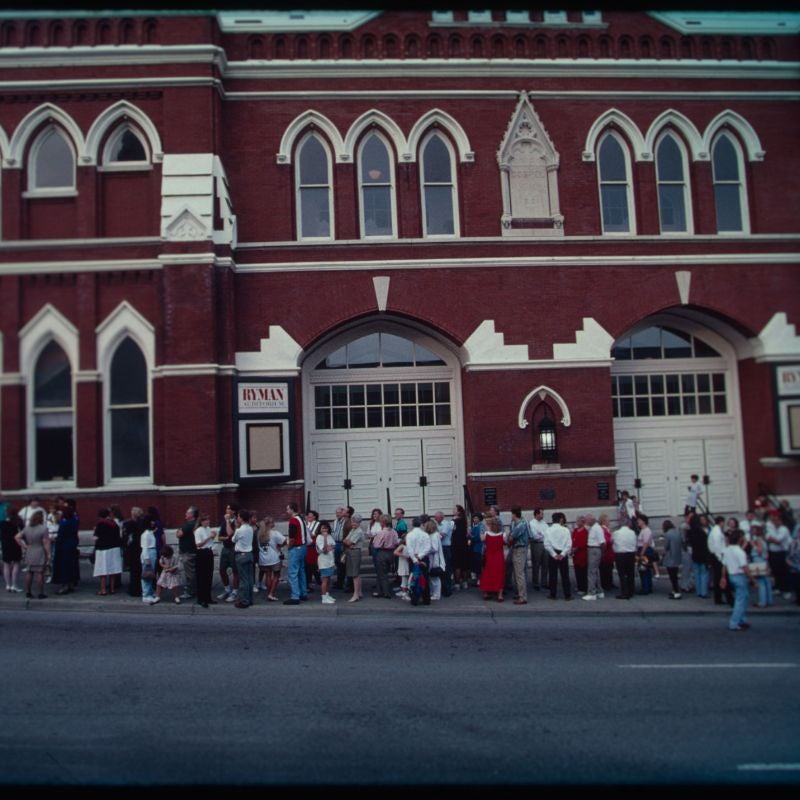 Ryman Auditorium, the Mother Church of Country Music and former permanent…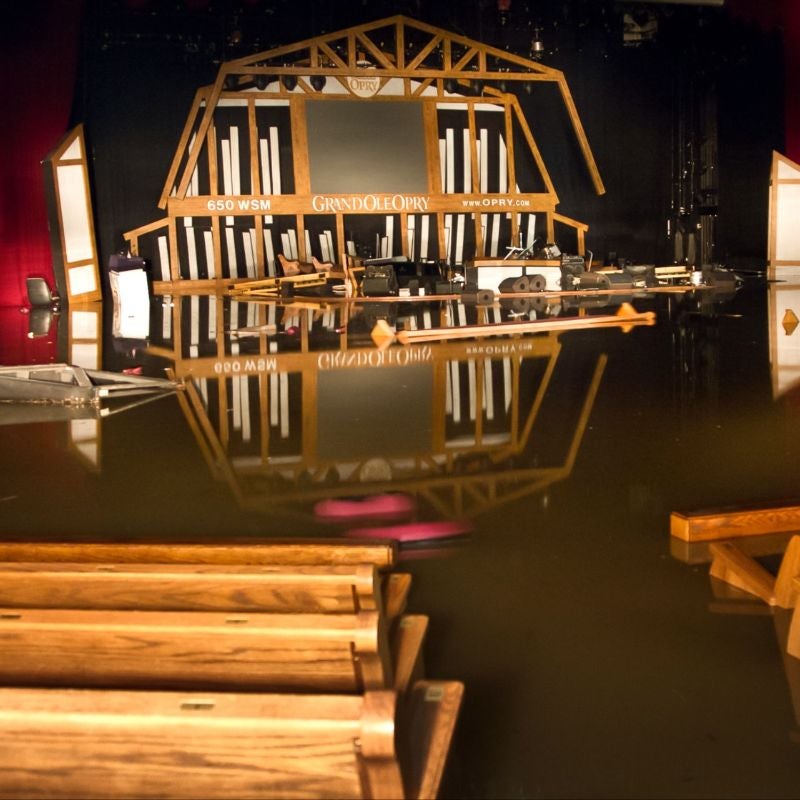 The infamous Nashville flood of 2010 devastated the Opry house, submerging much of the venue in water. The famous wooden circle was saved and the show continued playing in other venues, including its former homes at the War Memorial Auditorium and the Ryman.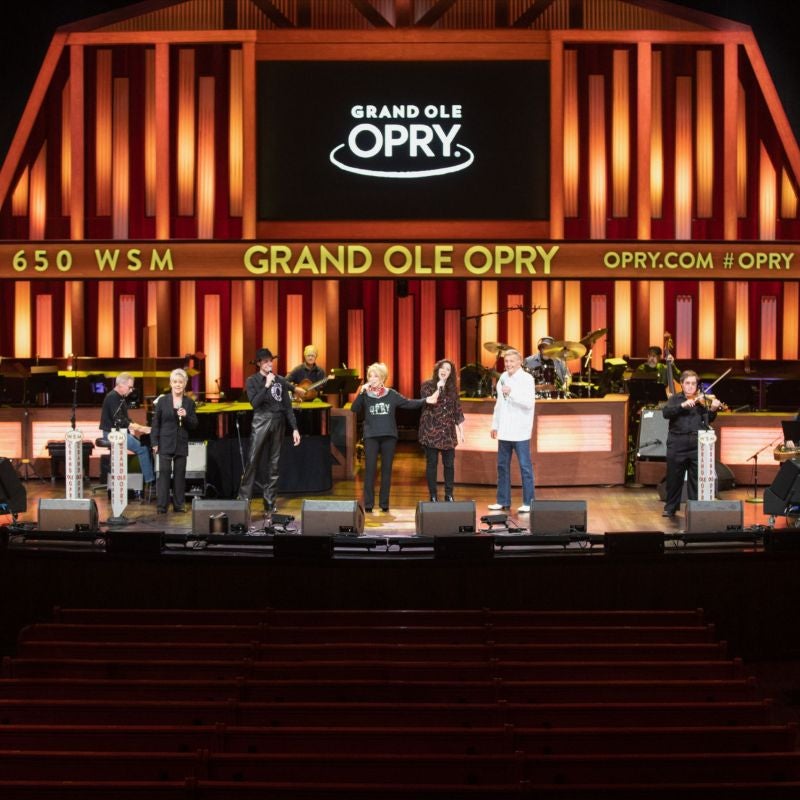 COVID-19 affects people globally and shuts down much of the United States. The Saturday Night Grand Ole Opry goes back to its roots as a live, weekly broadcast show without an audience. The show continues to broadcast live to homes across the world on WSM Radio and Circle TV, keeping the music playing the circle unbroken.
Stay In Touch
Subscribe for updates, events offers and more. To sign up to receive our emails, Fill in the following fields and hit submit. Thanks, and Welcome!