TENNESSEAN: Examining the Grand Ole Opry's complicated role in Black history and the road ahead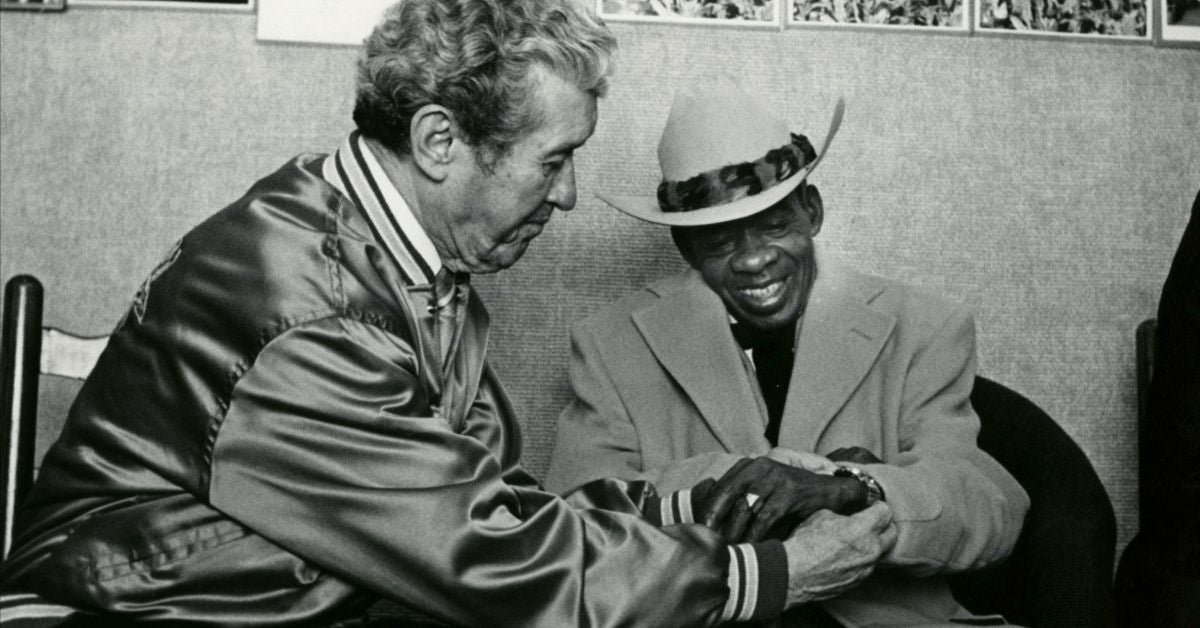 "Over its 97-year history, there is a fair argument to be made that there could be no better place to understand America's complicated history with Black people than the Grand Ole Opry.
"Country music's citadel crystallizes how far removed America has — or has not — grown past the twin impacts of antebellum stereotypes and the Nixon-era "Southern Strategy's" grip on its past, present and future.
"From Charley Pride to vocal trio Chapel Hart, from DeFord Bailey to bluesman Jontavious Willis, the Opry has highlighted a century of Black excellence. But the institution has also highlighted political leaders and artists often associated with racist ideologies, tempering greatness with antagonism.
"The road ahead for the Opry is potentially better than the road it has traveled," Marcus K. Dowling wrote for the Tennessean.
Read the full article here.
Stay In Touch
Subscribe for updates, events, offers and more. Sign up to receive our communications, please fill in the following fields and hit submit. Thanks, and welcome!