OPRY IN THE NEWS: ASHLEY MCBRYDE INVITED TO BECOME MEMBER OF THE GRAND OLE OPRY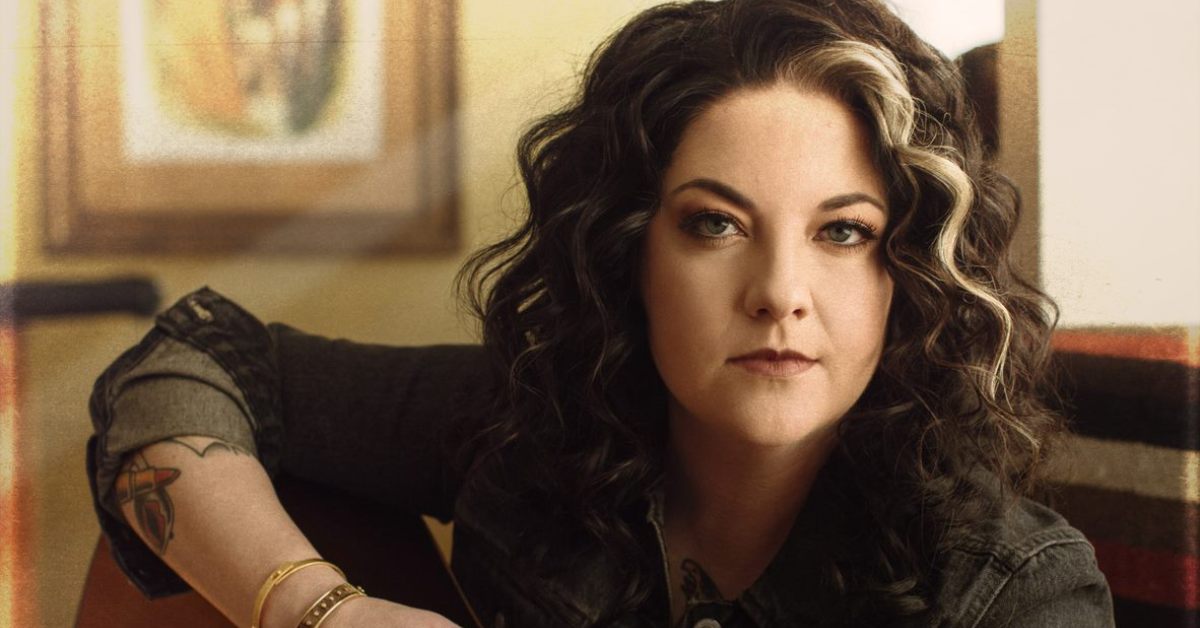 Award-winner and five-time 2022 CMA nominee Ashley McBryde was invited to become a member of the Grand Ole Opry this morning. She was surprised live on air during an in-studio appearance on CBS Mornings by Opry member Garth Brooks, who was live on the stage of the Grand Ole Opry in Nashville. McBryde is in New York City promoting her new album Ashley McBryde Presents: Lindeville that was released last Friday. This marked the first time Brooks has invited someone to become a member.
At the close of Ashley's on set interview with CBS Mornings anchors Gayle King, Nate Burleson and Tony Dokoupil shared with Ashley that someone special wanted to speak with her. The show cut to a live shot of Brooks on the stage of the Grand Ole Opry. "This is part of a family that keeps growing," he said. "Well you know where I am standing here in the circle of wood. On behalf of the Opry, and myself as an Opry member, we would love for you to consider becoming the newest member of the Grand Ole Opry."
A very surprised McBryde instantly answered, "It would be the great joy and the great honor of my life."
Brooks replied, "The Opry is the longest living family in music history. You belong in it; we need you and you will make it stronger for decades to come."
She remarked, "Winning Grammys and being a member of the Opry are the two greatest things that could ever happen to you as an entertainer. I've always said I would earn it. This is a surreal moment."
At the close of the segment, McBryde's next surprise was revealed: her Mother was waiting in the green room and joined her on set.
"Beginning with her triumphant first night on our stage, Ashley has already been a part of some incredible Opry moments in her young career," said Dan Rogers, Opry Executive Producer. "We're thrilled that her seemingly limitless talent will be on display and that she'll be a part of this very special show for years to come."
McBryde's induction date will be announced soon.
Tickets for all 2022 Opry performances including the 97th Opry Birthday Bash shows taking place October 7 and 8, 2022 are on sale now.
Stay In Touch
Subscribe for updates, events, offers and more. Sign up to receive our communications, please fill in the following fields and hit submit. Thanks, and welcome!