Coming Up on the Opry: Reba, Wynonna, & Patty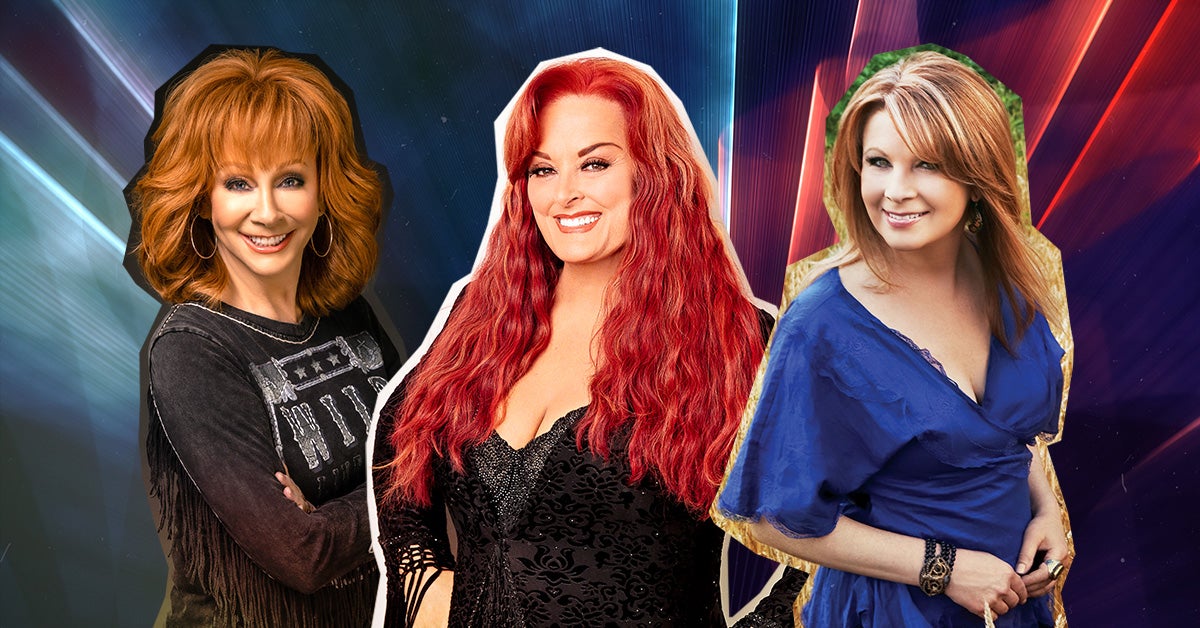 By Hannah Grubbs
Have you been dying to see your favorite leading ladies on the Opry stage? We have too. In the coming months, we've got you covered with three of the most iconic Women of Country to ever grace our stage. Read more to find out when they're stepping back into the circle:
November 4: Reba McEntire
On November 4, our very own Opry member Reba McEntire is stepping back into the circle for a night in honor of the release of her new book and album, "Not That Fancy." The Queen of Country has sold more than 75 million albums worldwide and has placed over 100 singles on the Billboard Hot Country Songs chart. Coming up on almost 40 years of membership at the Opry, Reba returns to give fans a one-of-a-kind night that you won't want to miss.
November 14: Wynonna Judd
On Tuesday, November 14, Wynonna Judd will be appearing on the Opry stage to promote the new Judd's project. Her rich and commanding voice has sold over 30 million albums worldwide spanning her epic 30-year career. Dubbed "the greatest female singer since Patsy Cline" by Rolling Stone, she has charted 20 #1 hits and has won over 60 industry awards. This powerhouse vocalist is sure to give you the kind of night you'll want to cherish forever.
December 2: Patty Loveless
On December 2, famed country music star Patty Loveless returns to the Opry stage for a special performance on the heels of her induction into the Country Music Hall of Fame. During the peak of her career, she achieved 31 Top Twenty country hits, with five #1s, including "Blame It on Your Heart," "Timber I'm Falling in Love," and "Lonely Too Long." A recipient of two GRAMMY Awards, five CMA awards, 1995 Album of the Year, 1996 Female Vocalist of the Year, and a member of our very own Grand Ole Opry for 35 years, she will take the stage in celebration of this historic moment.
Three iconic women of country & three iconic nights at the Opry. Be sure to get your tickets before they're gone for these can't-miss nights at the Opry.
Stay In Touch
Skip the FOMO, we'll make sure you don't miss a thing! Sign up for exclusive updates, events, and offers – just for fans like you.