William Lee Martin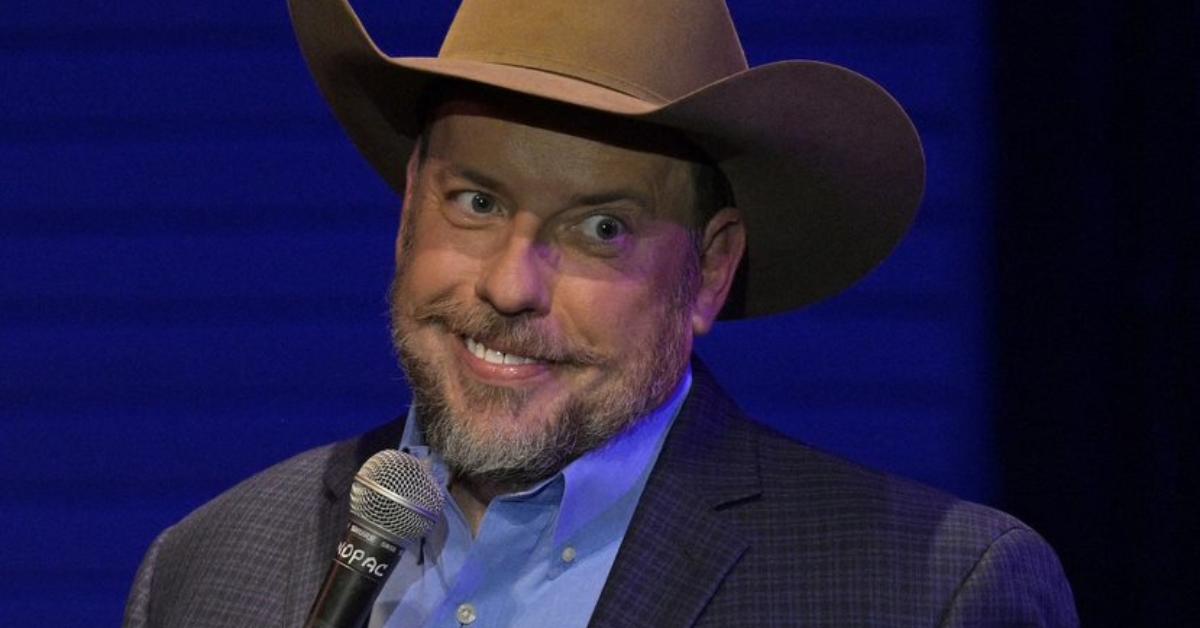 Artist Information
Spurred on by his ailing grandmother to find a career that makes him happy, the fifth generation Texan, husband and father of five William Lee Martin started his comedy career at the age of 30 in 1996 under his nickname, "Cowboy Bill" Martin. 
Martin went from open-mic night to headliner in just 3 short years. By 2005 he had opened for country stars like Loretta Lynn, George Strait, George Jones and Brad Paisley, performed with all four of the Blue Collar Comedy stars, and even gone overseas to entertain the troops. 
The next 10 years after that were much more lean but in 2015, Martin and wife, Michele rolled the dice and self-financed a one-hour special "Let the Laughter Roll" which was picked up by CMT. It received rave reviews and put Martin back on the proverbial map. 
Building a faithful fan base with relentless touring both on land and sea, Martin kept pursuing his dreams. Just before the pandemic he released two more hit specials "Standing in the Middle" and "The Nutcracker – A Christmas Standup Spectacular" which can be seen on Amazon Prime, Apple TV, and more.   
In the last 2 years his popularity has continued to skyrocket on Facebook, YouTube, and TikTok. In 2021 he added serious songwriter to his resume by signing a publishing deal with Myriad Publishing of Nashville. 
As a natural storyteller, Martin's comedy has a down home feel without being folksy, it's honest without being raunchy, and although Martin works clean, he admits he's no choir boy. 
Mike Crow of Shooter-FM, said, "Martin's live comedy show is hilariously funny. He doesn't use foul language but is willing to take material to the edge and lean over as far as he can. He personifies the sophisticated redneck who quotes Shakespeare while drinking a beer." 
Martin's smile and energy are infectious and he embodies the old adage, 25 year overnight success story. 
Martin proudly serves as founder and CEO of the non-profit organization: The Cowboys Who Care Foundation, which  provides support, smiles and free cowboy hats to kids living with cancer and other life-threatening illnesses.  The foundation is generously sponsored in part by Resistol hats. 
Stay In Touch
Skip the FOMO, we'll make sure you don't miss a thing! Sign up for exclusive updates, events, and offers – just for fans like you.