Tom Douglas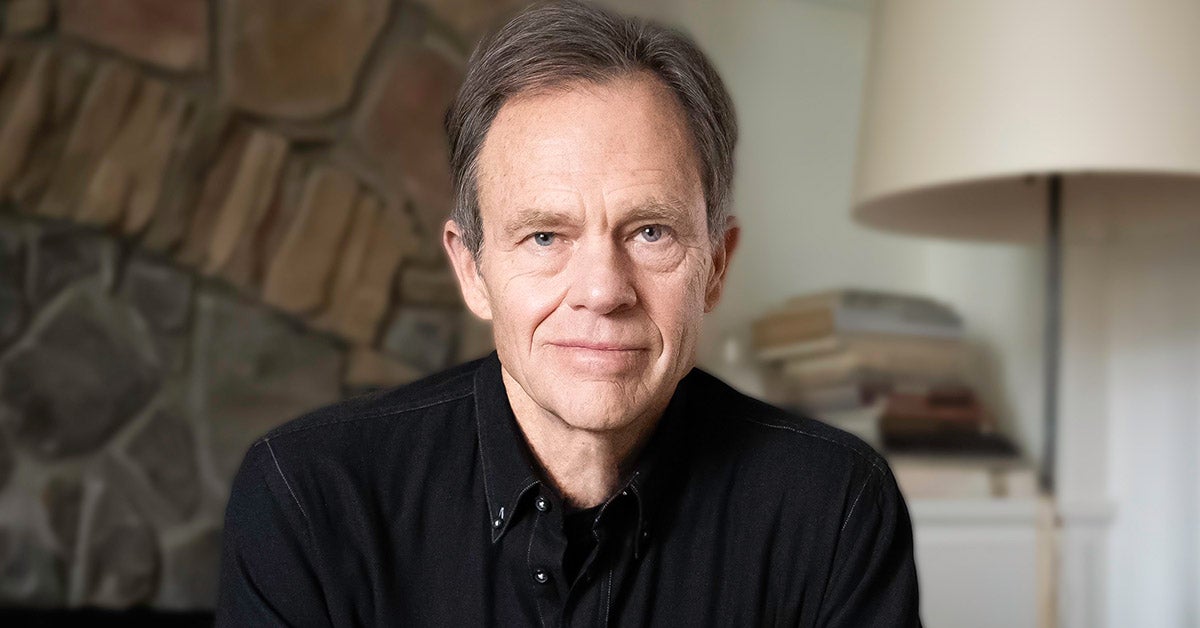 Artist Information
About Tom Douglas:Tom Douglas is an Academy Award, Golden Globe and GRAMMY-nominated songwriter. After enjoying a 13-year career in commercial real estate, Douglas got his first song recorded by Collin Raye at the age of 41. That song, "Little Rock", reached #1, earned a nomination for CMA Song of the Year and achieved the Million-Air award from BMI for receiving one million spins on country radio. Since then, Douglas has written numerous number one hits, including: "I Run to You" (Lady A), "Southern Voice" (Tim McGraw) and "The House That Built Me" (Miranda Lambert). The Grammy Award-winning song "The House That Built Me" remained at number one on the Billboard charts for four weeks and earned ACM's first ever Song of the Decade award.Douglas has written countless well-received songs for a wide range of artists, including: Keith Urban, P!nk, Luke Bryan, Celine Dion, Tim McGraw, Carrie Underwood, Florida Georgia Line, Kenny Chesney, Kane Brown, GeorgeStrait, Chris Janson, and Collin Raye among others. In 2011 Douglas' song, "Coming Home" received an Oscar and Golden Globe nomination for Best Original Song. In 2014, Douglas was inducted into the Nashville Songwriters Hall of Fame, subsequently receiving a Grammy Nomination for his song "Meanwhile Back at Mama's" recorded by Tim McGraw.
Some of Douglas' recent work includes "Drunk Girl" recorded by Chris Janson, which received the 2018 MusicRow Award for Song of The Year. He also penned the song "Dear Hate" recorded by Maren Morris and Vince Gill, earning the Grammy nomination for the 2019 Country Song of the Year. Douglas is currently signed to Sony Music Publishing, and lives in Nashville with his wife, Katie. On February 24th, 2022, Douglas will release the film "Love, Tom," along with companion album Inspired by the Motion Picture Love, Tom. Directed by Oscar nominated and BAFTA-winning filmmaker Michael Lennox, and written by Tommy Douglas and Tom Douglas, "Love, Tom" is based on Douglas' much-lauded 12-minute acceptance speech given at the 2014 Nashville Songwriters Hall of Fame, offering a message of hope to a desperate world. Spanning a 30-year career, Douglas shares personal anecdotes as the backstory for his most famous songs. The film, executive produced by Tom Douglas, Tommy Douglas, Austin Fish, Jason Owen, and Michael Lennox, andproduced in association with Sandbox Productions in partnership with Sony Music Entertainment's Premium Content Division, will be released via Paramount+. The companionalbum, Inspired by theMotion Picture,Love, Tom, features many of Douglas' beloved co-writers and friends, including Miranda Lambert, Tim McGraw, Lady A, Chris Janson, and Collin Raye. Each track on the album is performed by Douglas in the film as he takes you back to the day he wrote it. The album will be released via Monument Records.
Stay In Touch
Skip the FOMO, we'll make sure you don't miss a thing! Sign up for exclusive updates, events, and offers – just for fans like you.