The Tennessee Four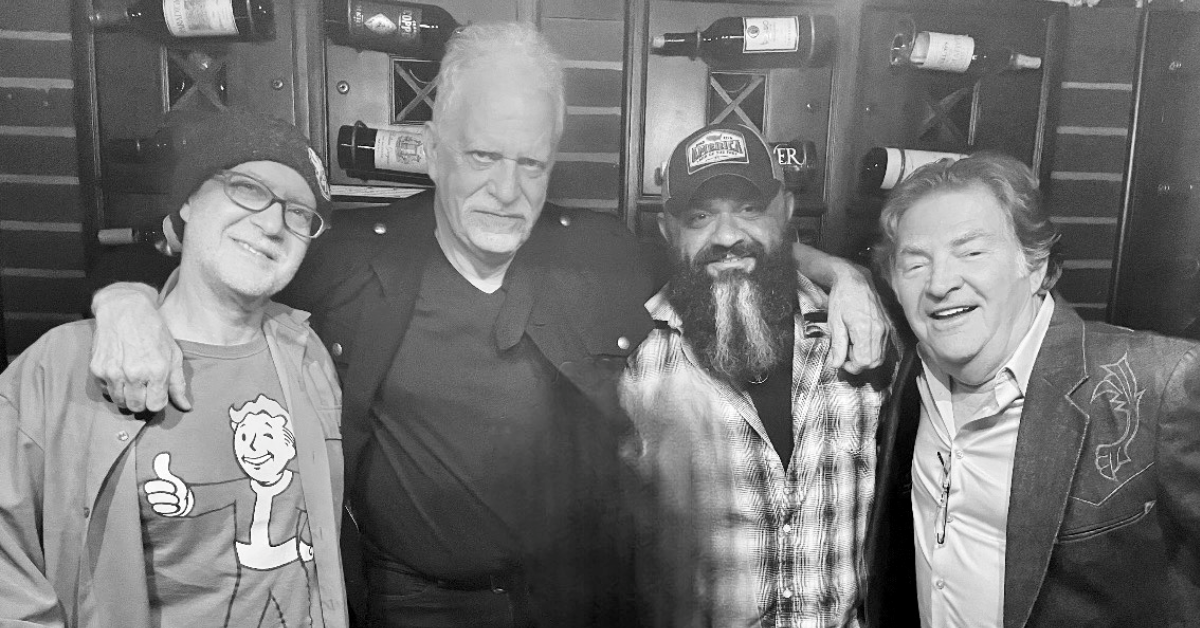 Opry Debut Date
September
12th
, 2023
Artist Information
The Tennessee Four is a unique, original cast, Johnny Cash show. Unlike any other Johnny Cash tribute show you might hear about or see.
Our show is a composite of original Johnny Cash musicians. Kerry Marks, (guitar) with him 5 years on tour. Dave Roe, (bass) with him the last 10 years of his career. Paul Leim (drums) performed with him on TV Special and records. And the huge treat for all of us is, we feature his grandson, Thomas Gabriel on vocals.
Thomas grew up on the road touring with Johnny. John was a huge influence and inspiration in his life. He developed his vocal style in the likeness of his famous Grandpa and brings a bloodline, close relationship, and family story to this show no one else can replicate. This is the real deal Johnny Cash show. We have some of the most successful musicians in America (in their own right). Kerry Marx, Dave Roe, and Paul Leim. We all had the pleasure of performing with Johnny Cash and we are proud of performing with his talented Grandson, Thomas. So, In Honor of Johnny's first band: 'The Tennessee Three'.
Stay In Touch
Skip the FOMO, we'll make sure you don't miss a thing! Sign up for exclusive updates, events, and offers – just for fans like you.