The Shootouts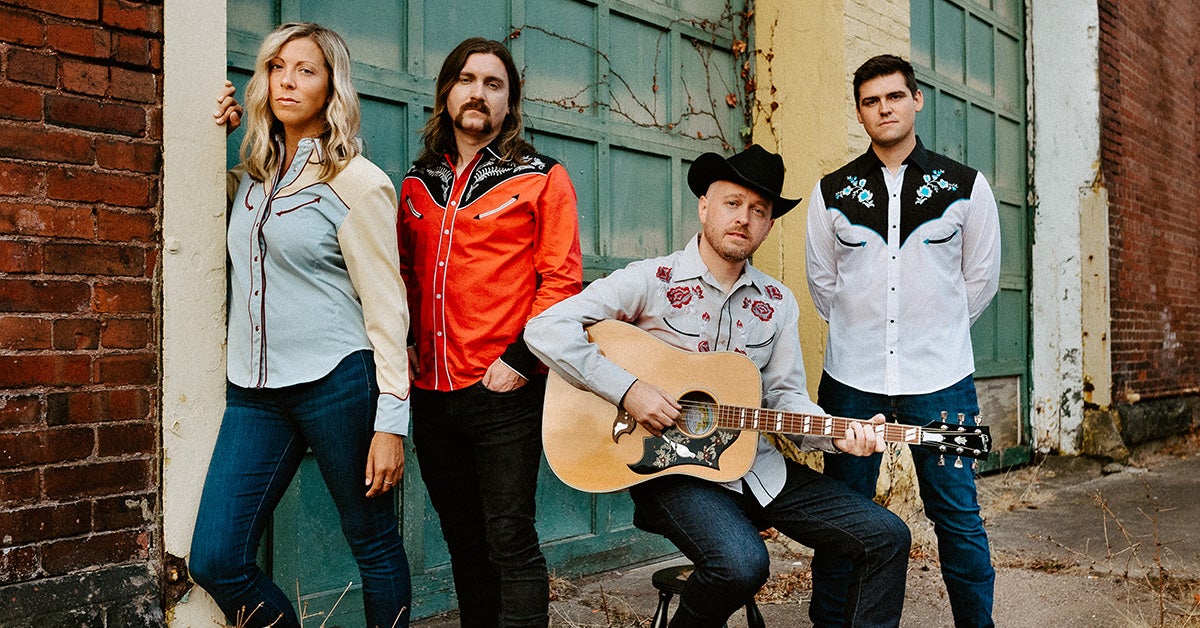 Opry Debut Date
February
24th
, 2023
Artist Information
Hailing from Akron, Ohio, The Shootouts are known for their energetic fusion of Americana, honky tonk and Western swing that Shootouts fans often refer to as "country music for people who don't like country." 
After releasing their acclaimed 2019 debut Quick Draw, the band charted Top 50 on Americana radio, and in 2020 (and again in 2023) were nominated for an Ameripolitan Music Award for "Best Honky-Tonk Group." 
Produced by Grammy-nominee and BR549 founder Chuck Mead, the band's 2021 release Bullseye has been praised by a range of outlets including Rolling Stone Country, American Songwriter, Wide Open Country, The Boot, and The Bluegrass Situation, amongst others. The album spent over eighteen weeks on the Americana Music Association Top 30 album chart -- including three weeks in the Top 10 – and has received regular airplay on Sirius XM Outlaw Country. The album also reached #1 on The Alt-Country Specialty Chart, #1 on The Roots Music Report Country Albums, #1 On The Roots Music Report Americana Albums, #42 On The Americana Music Association Most Played Albums Of 2021, and was named by the Country Mile UK as one of the Top Five Albums Of 2021. The album was also featured on Spotify's Pulse of Americana playlist and in rotation on Sirius XM's Outlaw Country channel. 
The Shootouts recently released their third album, "Stampede," co-produced by 10x Grammy-winner Ray Benson, lead singer of Asleep at The Wheel, along with his son Sam Seifert. The album features guest appearances from Benson & Asleep at The Wheel, plus Americana heavy-hitters Marty Stuart, Buddy Miller, Jim Lauderdale, and Raul Malo (of The Mavericks). Recently, the band was nominated once again for "Best Honky-Tonk Group" at the 2023 Ameripolitan Music Awards and named by the Nashville Scene as a "Country Artist to Watch" for 2023.
Stampede was released Feb. 24, 2023 on Soundly Music -- the same day The Shootouts made their Grand Ole Opry debut as part of their twenty city "Stampede" album release tour, which also included an official showcase at SXSW. The album spent over 13 weeks in The Americana Album Chart Top 10 (reaching #4 on 4/4/23), #1 on The Alt-Country Specialty Chart (3 times!) and was named one of the "Most Anticipated Albums Of 2023" By Saving Country Music, Wide Open Country, and Glide Magazine.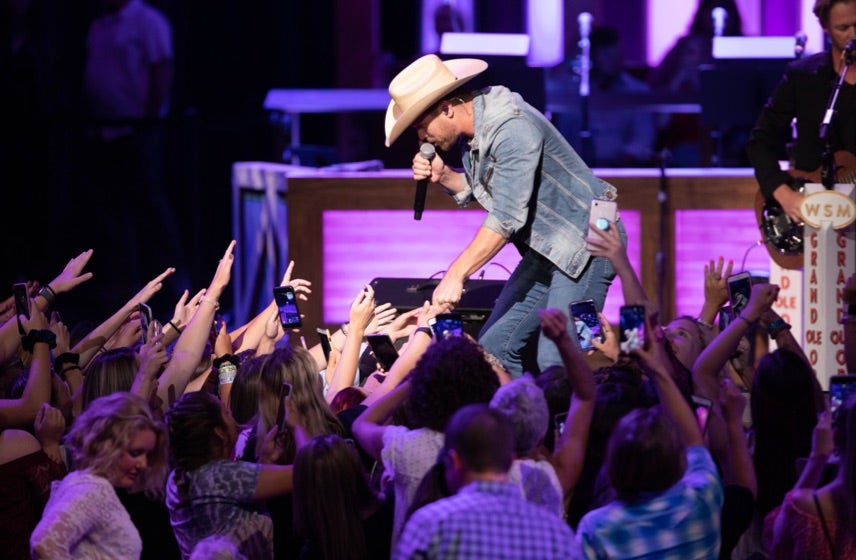 Opry House
Featuring Gabe Lee, Devon Gilfillian and more to be announced...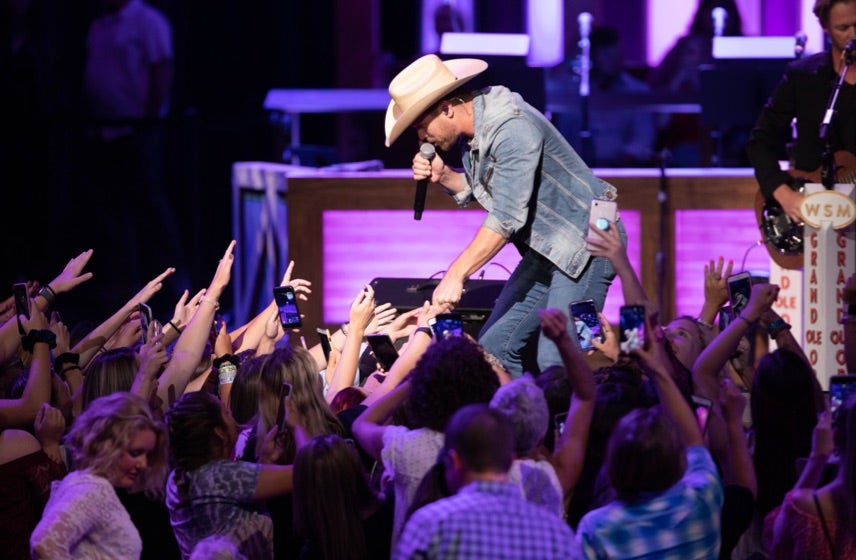 Opry House
Featuring Gary Mule Deer, Mae Estes, The Malpass Brothers, The Shootouts and more to be announced...
Stay In Touch
Skip the FOMO, we'll make sure you don't miss a thing! Sign up for exclusive updates, events, and offers – just for fans like you.