The Ozark Mountain Daredevils
Artist Information
The Ozark Mountain Daredevils are best described as a ragtag collection of hippies, bohemians, and musicians of no fixed ambition. They are indefinable in terms of music genres, producing sounds of country-rock and electric bluegrass all on the same record; writing lyrics both whimsical and poetic, singing harmonies that would send shivers up your spine. This is what music at its best should be, something that makes you smile every time you listen.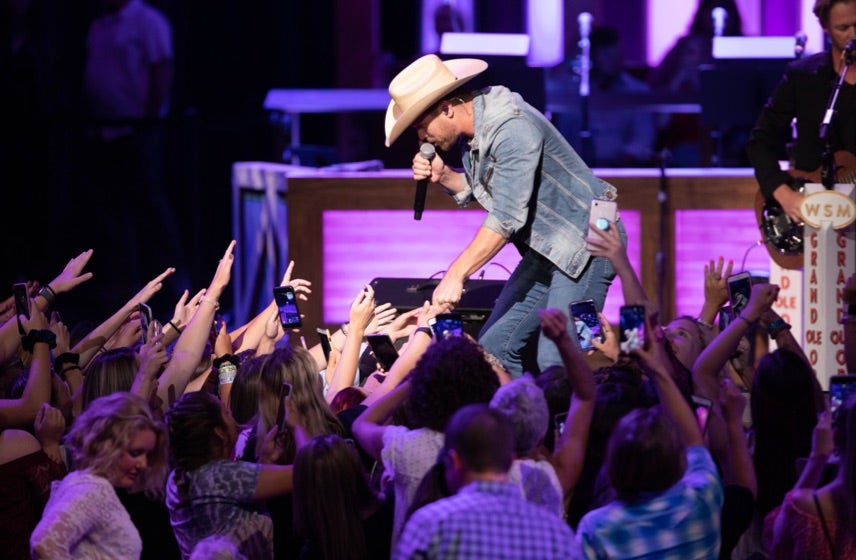 Opry House
Featuring Steven Curtis Chapman, The HillBenders, The Ozark Mountain Daredevils, Ricky Skaggs, Dusty Slay, more to be announced...
Stay In Touch
Subscribe for updates, events, offers and more. Sign up to receive our communications, please fill in the following fields and hit submit. Thanks, and welcome!