The HillBenders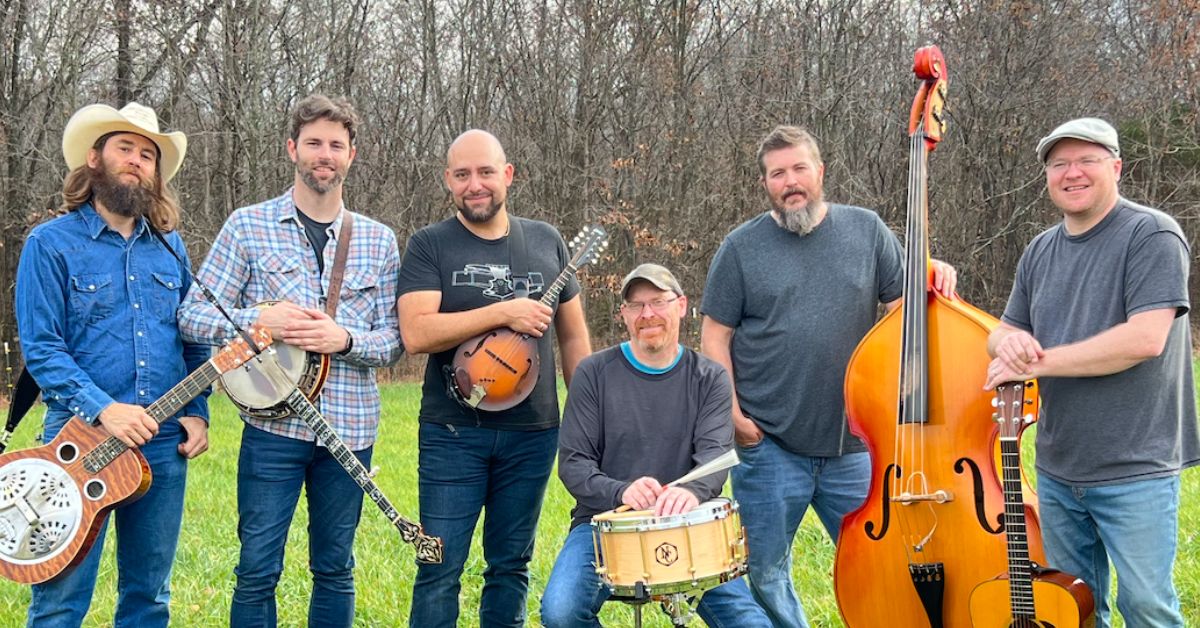 Opry Debut Date
July
1st
, 2023
Artist Information
"Bluegrass meets Rock 'n' Roll" for this acoustic sextet shaped in Springfield, MO, the heart of The Ozarks.
Much like your favorite t-shirt, The HillBenders just feel good. Romping through the musical thicket with over 15 years of touring underfoot, the original 5 members remain steadfast while recently adding revered drummer John Anderson to their live and studio efforts. With a feather filled cap of accolades The HillBenders continue to spread joy musically with their high-energy performances, diverse song catalog, and a slice of humor; making way for what appears to be more of a brotherhood than a business - and each audience they play for becomes a part of that family.
Stay In Touch
Skip the FOMO, we'll make sure you don't miss a thing! Sign up for exclusive updates, events, and offers – just for fans like you.