The French Family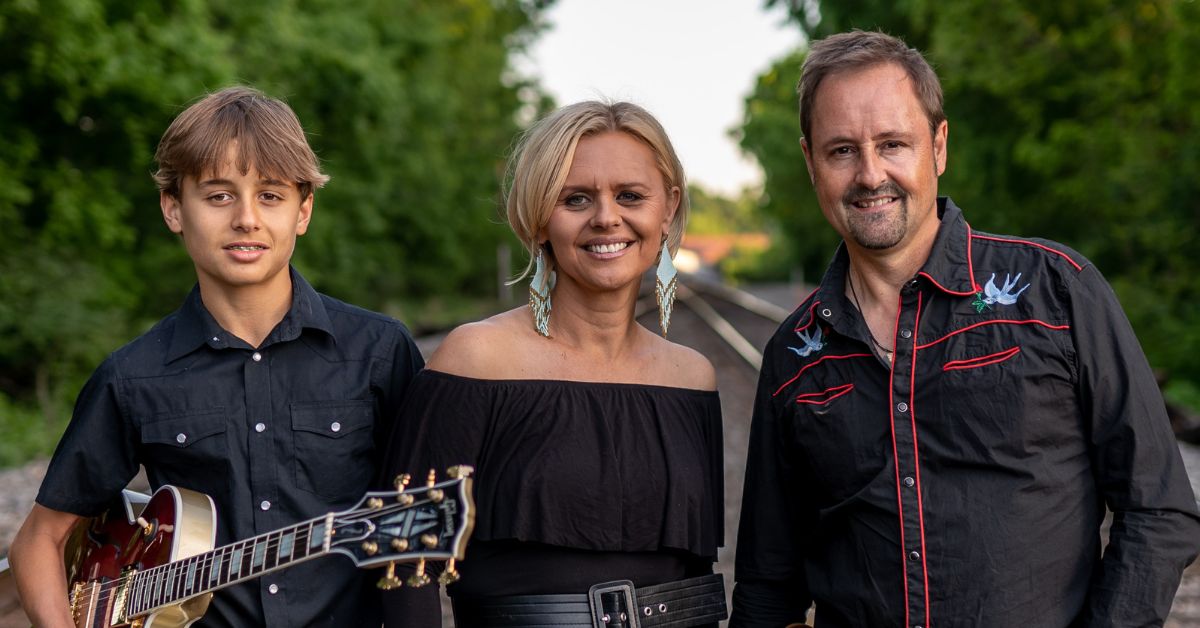 Opry Debut Date
March
29th
, 2023
Artist Information
Country music just sounds better when a family sings it. That's why when The French Family launch into the bittersweet ache of a classic or the startling tenderness of one of their self-penned original songs, the hairs on country music loving necks stand up, and we instinctively––sometimes tearfully––recognize this father, mother, and son as the real thing. "The French Family Band are simply great musicians and singers who know what a good song and a good sound means! They are as pure as music can be." - Tommy Emmanuel CGP
Touring over the last 20 years as Camille and Stuie, the husband-and-wife duo became beloved in Australia. Stuie is a monster player with chops that sublimely meld the virtuosity and instinct of jazz with the clear tone and restraint of American hillbilly roots music. Camille holds a once-in-a-generation voice: somehow both crisply expressive and immeasurably rich and smooth. Adding their middle son Sonny (16) has made it a real family affair. Sonny has become a virtuoso guitarist that cuts it with his Father effortlessly and his voice blends with his Mother as only families can. Now based in Nashville, The Frenches are acclimating to life stateside––deep roots in tow. With over 15 million views on Youtube and 40 million on Facebook, they have gone from strength to strength since moving to Nashville three years ago. In January 2023 they won Instrumental of the Year at the Golden Guitar Awards (Australia's equivalent to the CMA's).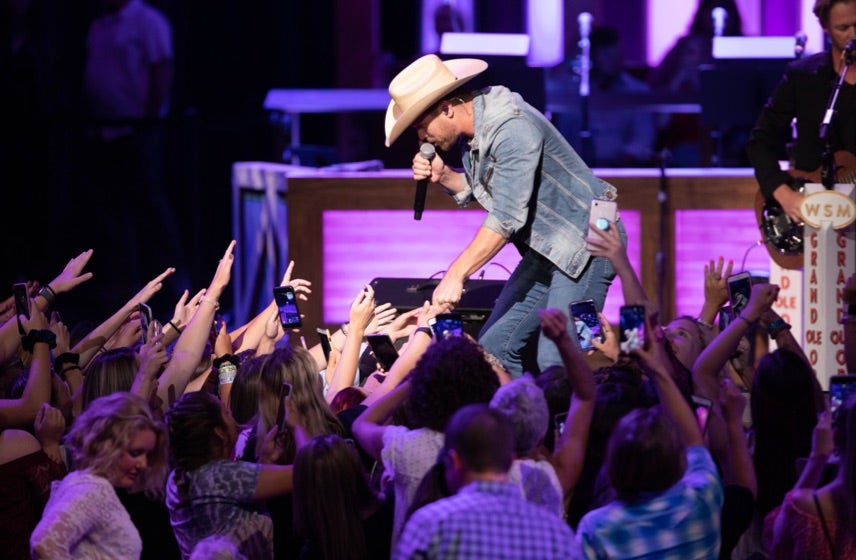 Opry House
Featuring Cooper Alan, The Del McCoury Band, The French Family, Jillian Jacqueline, Chonda Pierce, Restless Road, Jeannie Seely, Don Schlitz
Stay In Touch
Subscribe for updates, events, offers and more. Sign up to receive our communications, please fill in the following fields and hit submit. Thanks, and welcome!