Steven Lee Olsen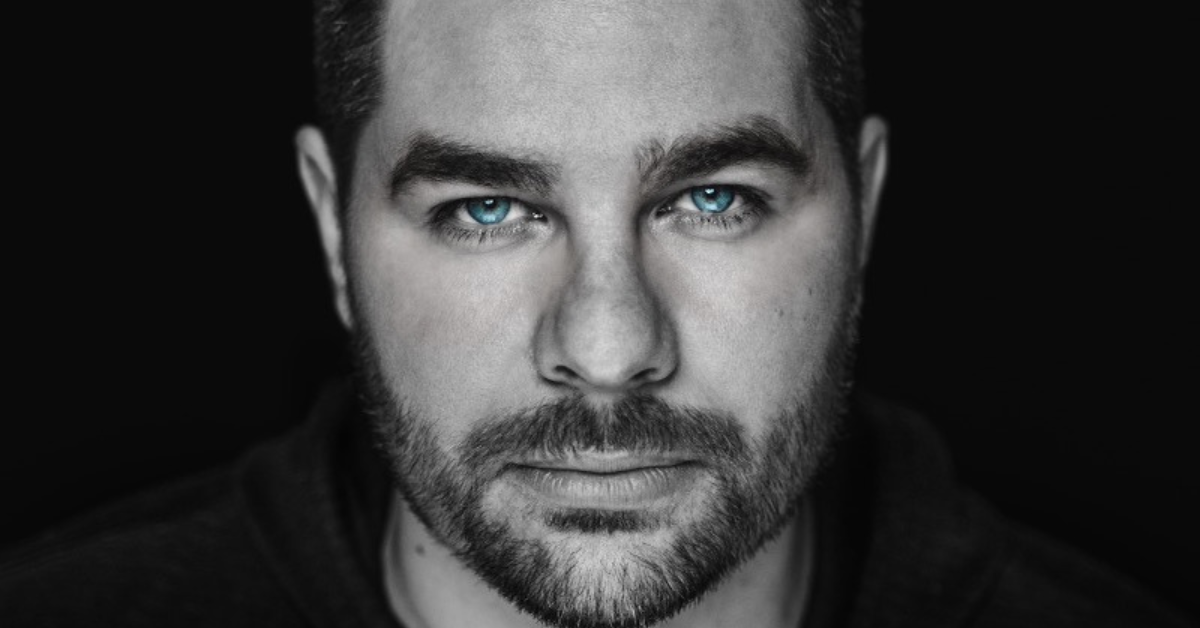 Opry Debut Date
July
23rd
, 2023
Artist Information
From moving to Nashville on a whim in the early 2000s, buoyed only by a strong passion for music and songwriting, to working tireless years, cultivating industry and artistic success, Steven Lee Olsen is a country artist truly in tune with the genre's poignant themes of love, work, and play. Garnering over 25 million global streams and a variety of songwriting collaborations with Keith Urban, Garth Brooks, and more, Steven Lee Olsen's veteran songwriting credentials in the industry have been further displayed throughout the last few years as he continues highlighting his progression as a solo artist. This journey has been fully realized through his successful string of releases and EP under Universal Music Canada, including his most recent track "Outta Yours" and hits "Relationship Goals," "The Woods," "Nashville or Nothing," and the CFL ON TSN Song of the Season "What You're Made Of," which soundtracked CFL ON TSN broadcast coverage throughout 2021. On the touring side, Steven Lee Olsen launched his summer of 2022 with several live shows, including Canada's largest country music festival, Boots and Hearts, Montreal's Lasso Montreal Festival tonight and the Manitoulin Country Fest in Northern Ontario and more. In 2023, Olsen kicked off the year on Old Dominion's No Bad Vibes tour alongside Frank Ray and Shawn Austin with stops in Ottawa, Toronto, Vancouver, Calgary and more.
Sometimes nostalgic, oftentimes adventurous, Steven Lee Olsen's pop-infused take on country music is one meant to energize and inspire. Accumulating a global fanbase, the Toronto-born singer continues to develop his artistry outside of his various co-created #1 chart-topping songs like "Blue Ain't Your Color." His knack for delivering consistent country-pop hits makes him both a force to be reckoned within the industry and a country artist who has truly, since the age of twenty when he set foot in Nashville for the first time, devoted his life to country music.
Having solidified himself as a chart-topping lyricist and an artist with a global reach, powerhouse vocalist Steven Lee Olsen is one of this generation's most promising Country singer-songwriters with no plans to slow down. Throughout the past year, Olsen highlighted his ever-evolving artistry and identity as a singer-songwriter, further carving his name in country music. Stay tuned for more to come.
Stay In Touch
Skip the FOMO, we'll make sure you don't miss a thing! Sign up for exclusive updates, events, and offers – just for fans like you.