Skip Ewing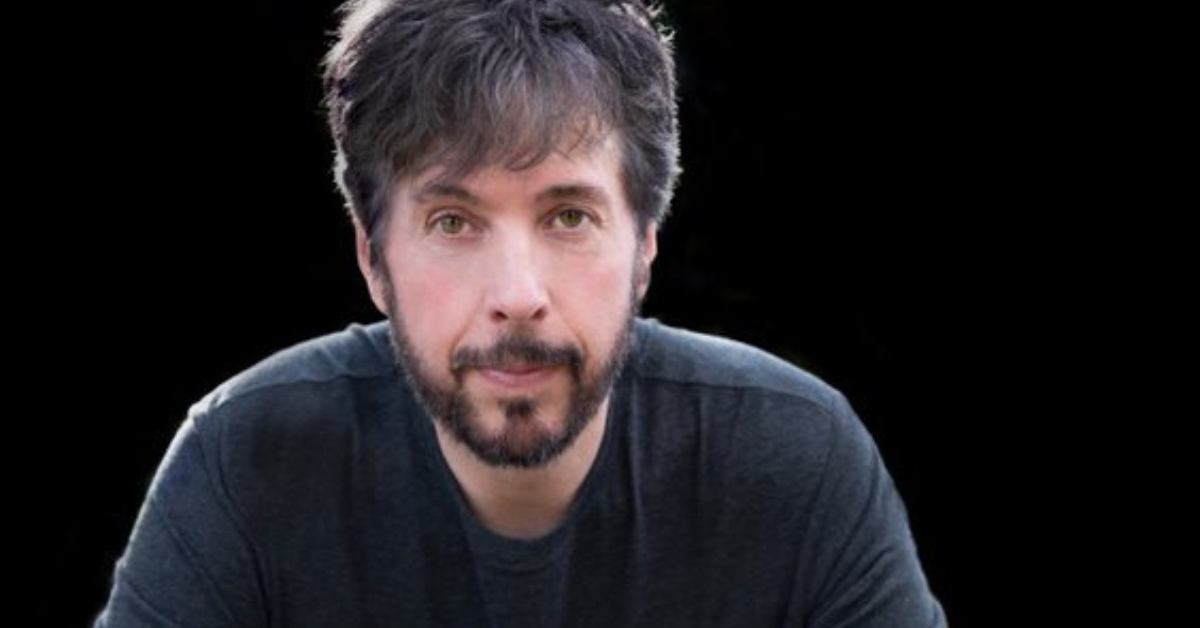 Artist Information
For Skip Ewing, there's a mystique about the West, a land populated by fascinating characters and shaped by unforgettable legends. Ewing's new album, Wyoming, is as expansive as the majestic landscape of his current home and as deep as his roots in Tennessee, where he evolved from early days as an Opryland performer to one of Nashville's most successful singer/ songwriters. A native of Redlands, CA, Ewing also spent some of his formative years in South Carolina and Colorado before moving to Nashville in 1984.
Ewing has had songs recorded by Keith Urban, Zach Brown Band, George Strait, Keb Mo, Willie Nelson, and numerous others. His #1 hits include Collin Raye's "Love, Me," Diamond Rio's "I Believe," Kenny Chesney's "You Had Me From Hello," Clint Black's "Something That We Do," Brian White's "Rebecca Lynn," "Someone Else's Star," and "I'm Not Supposed to Love You Anymore." As outstanding as those cuts are, there's something achingly poignant about hearing Ewing sing his own compositions. On Wyoming, Ewing is back to do just that.
"Skip Ewing is an American treasure. His renowned artistic abilities as songwriter, singer, and performer only scratch the surface of his deep well of giftedness. He encompasses all of the virtues and expressions of the word artist."
     ~ Troy Tomlinson | President/CEO UMG
After a detour that took him to new territory geographically, professionally, and spiritually, he's crafted his first new album in more than a decade. "I started writing the album in 2018. At the time, I didn't know if I'd ever do another music project," Ewing admits. "I had sold everything in Nashville, my furniture, my house. I sold everything except my instruments and some art. In the meantime, I'd been coming to Wyoming every year since the early 2000s."
Though music would remain his first love, Ewing developed a passion for horses and discovered he had a gift for working with them. "I rode thousands of miles horseback," Ewing says, "I devoted myself to horsemanship. I learn so much from them about who I am and how I can better myself."
Soon, Ewing found himself in a particularly creative season of his life. "I started writing again," Ewing says. "My wife came home one day, and I played her another song, and she said, 'Honey, it's time to put all the journeys together. The world needs to hear this."
I wasn't striving for it to be a certain kind of record, just allowing it to be what it was. I wanted to write skillfully using all of the tools I had—my heart, my brain, my experience. I was unafraid, willing to speak my heart without filtering it through what somebody else told me I had to do to be successful.
"Skip has taught me a lot about the craft of songwriting. He is blessed with the gift of painting pictures of human emotions through his words and music. I'm proud of every song we've written together."
~ Kenny Chesney
Experiencing Wyoming as an album is captivating. The melodies wash over us; the lyrics transport us. We become enveloped in the lyrical fabric, and musical tapestry Ewing has woven. The collection reverberates with a wide array of emotions, tangible feelings of longing, hope, love, angst, and joy. "What I endeavor to do in my writing is reach across the imaginary lines between us to find common ground. Where are we the same?" Ewing asks. "Where do the lines of our understanding about life and love intersect and overlap?"
"I believe there is poetry in all music, and music in all poetry. I hope listeners experience that in this project. I hope it's beautiful and powerful for them. I hope it speaks to the miraculous and heartbreaking depths of our shared human experience."
"I believe there is poetry in all music, and music in all poetry."
~ Skip Ewing
"I wasn't writing for any specific genre; I was writing for the hearts and ears of the people I believed would listen. I was writing as an artist. I was out here letting myself draw from whatever musical wells I had, and whatever was in me," Ewing explains. "I was writing imagining I was going to share it with people all over the world. That made a big difference in where I went, and it felt good to be free," he says.
"You can hear that I'm happy. There's so much warmth and encouragement around this record. People are genuinely excited to hear it. And when they listen, they're excited to share it. I'm praying that leads to the immense good fortune of getting to create music for a living again.
"Meaningfully connecting with people through what I write, what I say, and what I sing... that means the world to me."
Stay In Touch
Skip the FOMO, we'll make sure you don't miss a thing! Sign up for exclusive updates, events, and offers – just for fans like you.