Randy Hart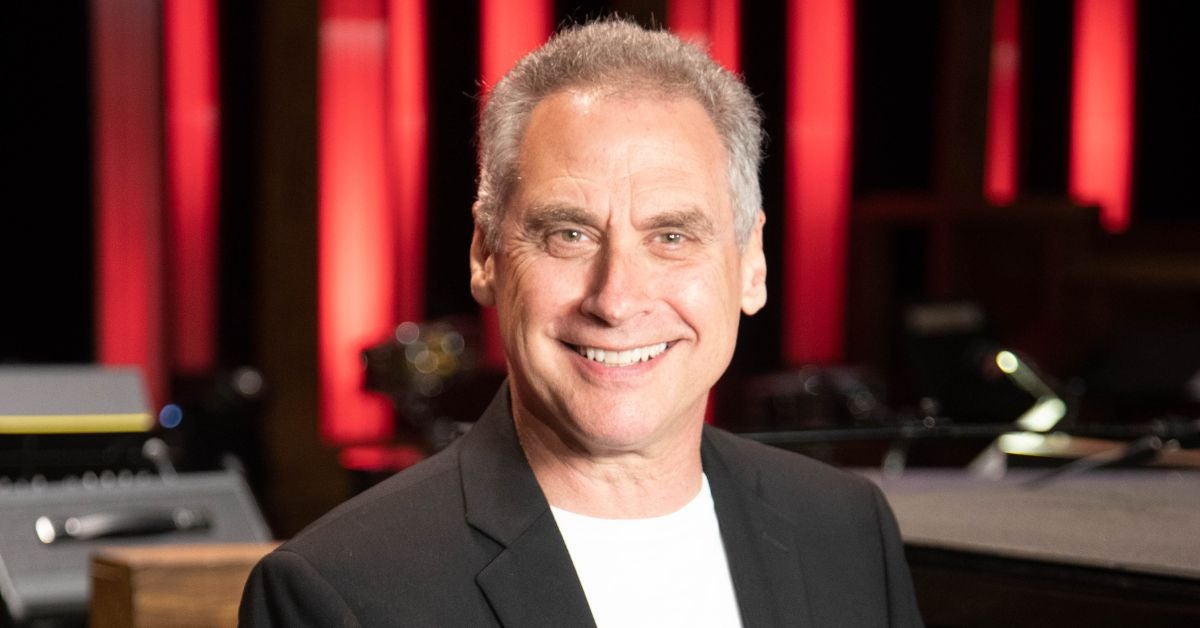 Hometown
Washington, D.C.
Artist Information
The Opry Band: Keyboard
Member Since 2008
Prior to his first Opry appearance with Steve Wariner, Randy Hart served as bandleader for Roger Miller for eight years.
His recording credits include The Allman Brothers' Brothers of The Road and most recently a piano performance on the 2010 Grammy-winning "Producer's Medley" by Steve Wariner and Gary Morris.
His film credits include soundtrack work on the David Lynch classic Eraserhead, Spiderman: Homecoming, and he even served as the audition pianist for Sgt. Pepper's Lonely Hearts Club Band.
Previously worked with: Steve Wariner, Roger Miller, The Allman Brothers, Gary Morris, and more.
Stay In Touch
Skip the FOMO, we'll make sure you don't miss a thing! Sign up for exclusive updates, events, and offers – just for fans like you.