Noah Schnacky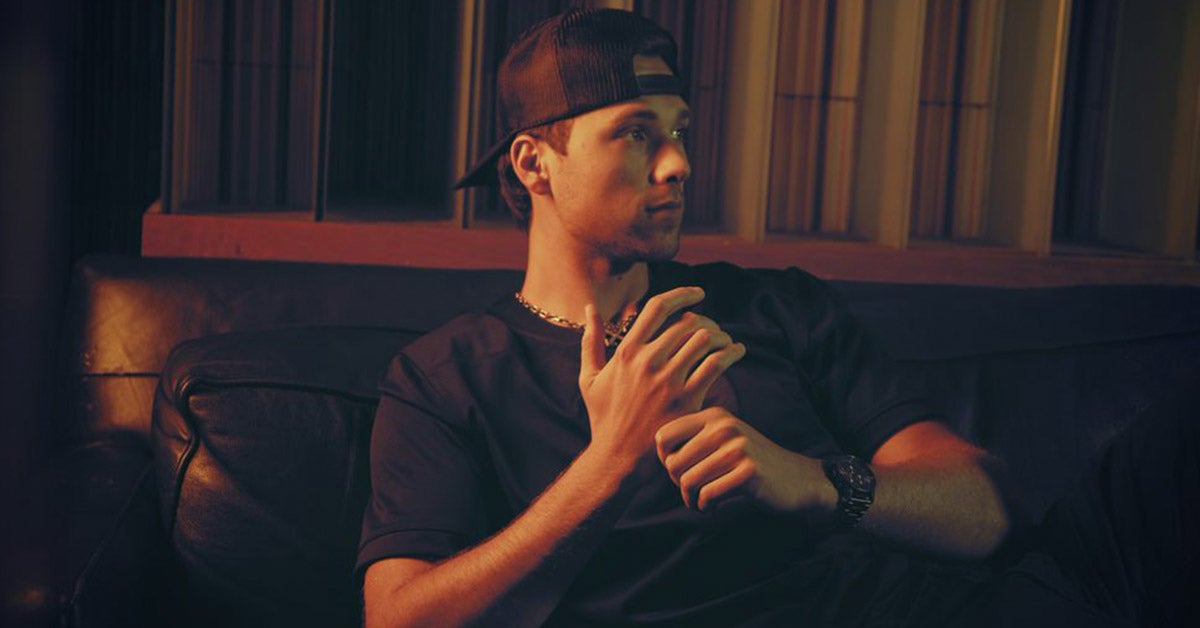 Artist Information
With over 190 million song streams and over 3 billion video views, 25-year old singer/songwriter & content creator, Noah Schnacky, is just getting started. Noah's passion for sharing his life and heart through music and video content uniquely connect him with his fans, who he better refers to as the world's largest family. This meaningful connection with family all over the world can be partially attributed to his rapid growth on TikTok with over 7.8 million followers, making him one of Country Music's leading sensations on the platform. In parallel, his music journey has continued to skyrocket most recently having released his first
album, Thoughtfully Reckless, which includes a track, "Don't You Wanna Know" with ACM New Artist of the Year, Jimmie Allen. Noah's artistry features a modern Country sound immersed with lyrics that are both deeply personal and relatable. In 2018, the Music industry took notice of the newcomer's self-released "Hello
Beautiful", which garnered over one million streams in just eight days, and the follow up "Maybe We Will" subsequently sustaining the earlier success. For the latest updates, find him on Instagram, TikTok and Facebook @NoahSchnacky.
Stay In Touch
Skip the FOMO, we'll make sure you don't miss a thing! Sign up for exclusive updates, events, and offers – just for fans like you.