Neon Union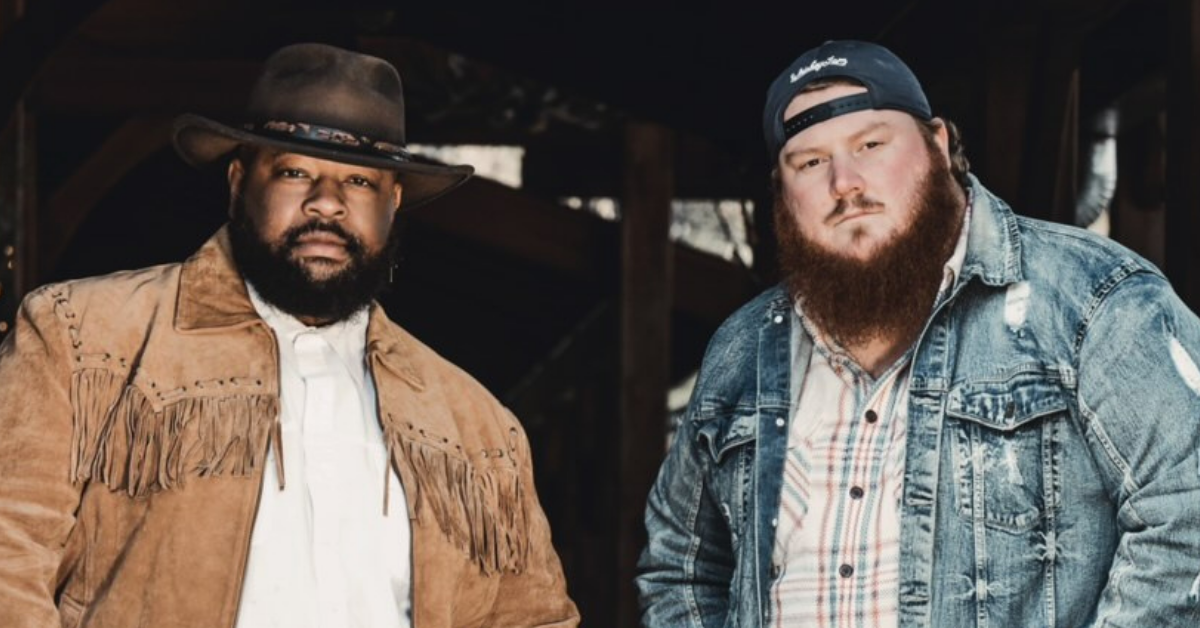 Artist Information
Leo Brooks' dad handed him an acoustic guitar and introduced him to the music of George Jones and Hank Williams at the age of four. Growing up in Miami, Leo spoke English and Spanish fluently and developed his songwriting chops at a young age while learning to play the bass guitar. His first audition was for the legendary Lauryn Hill right out of high school and eventually became her musical director. Leo then went on to become a Grammy Award- Winning collaborator for artists including: Pitbull, Lauryn Hill, Jennifer Lopez, Mary J. Blige, Cee Lo Green, and John Legend. 
Andrew Millsaps was born in Surry County, NC and started playing guitar and writing music at the age of thirteen. Andrew officially began his career playing for his friends and family around kitchen tables and weekend bonfires. Shortly after his high school graduation, he began performing at local venues while attending and then graduating from NC State University. Andrew was a semi-finalist in the "Music City Song Star Competition" and earned first place in the "Merlefest "Chris Austen Songwriting Contest".  
Stay In Touch
Skip the FOMO, we'll make sure you don't miss a thing! Sign up for exclusive updates, events, and offers – just for fans like you.