Naomi Raine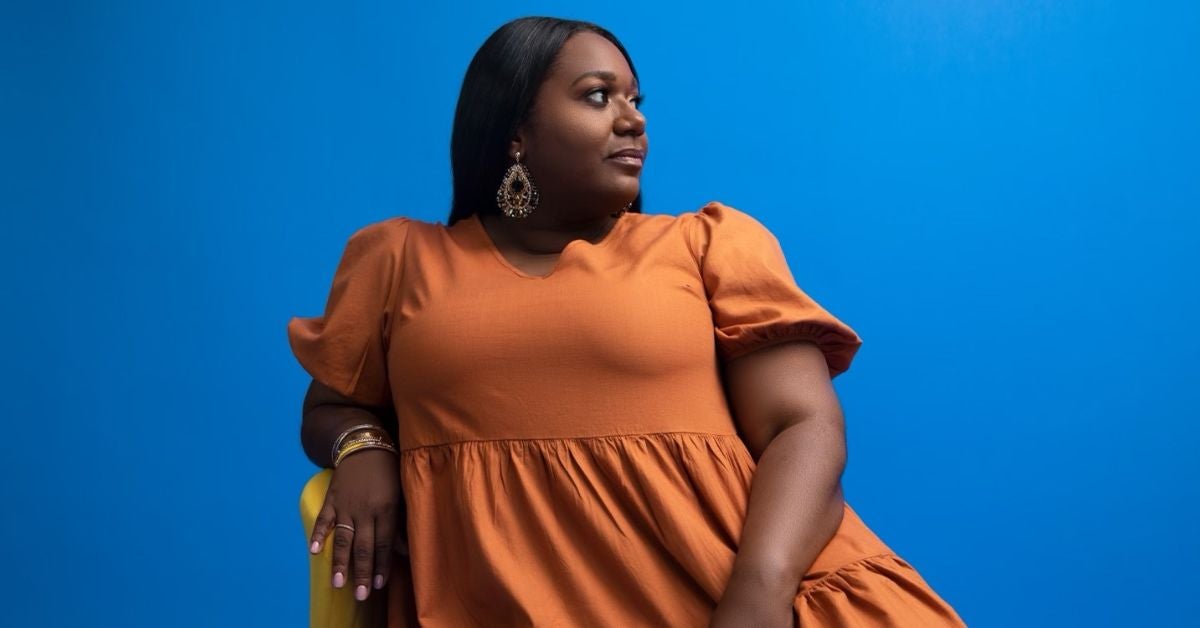 Opry Debut Date
October
27th
, 2022
Artist Information
At the age of 2, Naomi Raine sang in her first concert! And by the age of 7, she had already written her first song. Since that time, Naomi has taken the gifts and talents that God has given her and uses them to bring God glory wherever she goes. Born in New York on April 9th to Lawrence and Marissa Felder, Naomi carried the torch passed down by her parents to spread the gospel through song. Standing on the word spoken over her parents that "their seed would bless the earth", Naomi Raine has traveled to countless places sharing the message of Jesus Christ to thousands of people.
Whether songwriting, singing, or playing the guitar, she has always found it easiest to communicate to people through lyrics and melodies. Her desire to see the body of Christ united and empowered fuels her drive to make music that inspires others to worship God. This is evident in her first viral single, "Pour Me Out," that gave language to a young audience desiring to live a surrendered life. Since then, Naomi has kept this message relevant through every project, including her most recent recording, "Back to Eden" - parts 1 and 2
Naomi has featured on countless projects with some of the most acclaimed artists in Christian music such as, has featured on countless projects with some of the most acclaimed artists in Christian music such as, Todd Dulaney, JJ Hairston, Bethel Music, Jonathan and Melissa Helser, and Israel Houghton to name a few.
One of Naomi's joys is singing with her new found family, Maverick City Music, who has taken the world by storm over the past few years. Together, they have touched generations of people and have been widely recognized as artists who are leading the masses to the heart of God. As a part of MaverickCity Music, Naomi has earned multiple awards including, Billboard Music Awards, Dove Awards, Stellar Awards, and is now a Grammy nominated artist. She is featured on songs such as "Story I'll Tell," and the award-nominated "Jireh," and"Promises." Naomi had the pleasure of making her film debut in "Christmas with The Chosen" with Maverick City Music.
Naomi Raine is down-to-earth; a fun-loving, wife and mom of three, Apryl, Kayden, and Savion. When she isn't busy being a secret chef, she's serving as a Worship Pastor at Fresh StartChristian Center in Mount Vernon, NY and nurturing the gifts in others through her indie record label, The Bridge Collective. Naomi is passionate about making space for other creatives with similar goals. Whether that be through mentorship or friendship, her commitment is to helping their vision become reality.
Above all, Naomi's greatest desire is that God would be glorified - not just through her music, but through her everyday life.
Stay In Touch
Skip the FOMO, we'll make sure you don't miss a thing! Sign up for exclusive updates, events, and offers – just for fans like you.