Mike Noble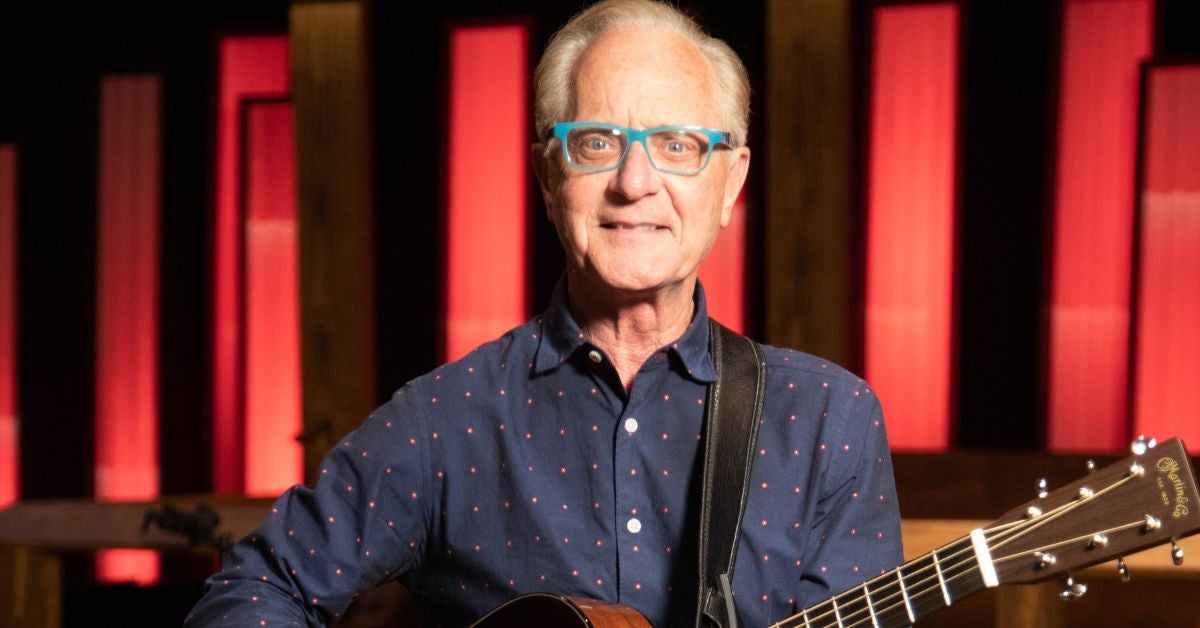 Artist Information
The Opry Band: Guitar, Bass, Banjo, Harmonica
Member Since 2010
Before moving to Nashville in 1973, Noble played with bands in the Midwest since he was 13. Since then, he's played on stage with Darius Rucker, Vince Gill, Barry Gibb, and more.
He has also recorded with artists such as Jason Aldean and Kenny Rogers, just to name a few.
Noble holds three ASCAP Performance Awards and 16 gold- and platinum-certified records. He also has songs that were recorded by Kenny Rogers, Pam Tillis, and more.
His film credits include roles in Coal Miner's Daughter and Nashville. Noble has also also won an Emmy Award for composing the score for the PBS documentary Untamed Legacy.
Previously worked with: Jason Aldean, Diamond Rio, Vince Gill, Roy Orbison, Dave Loggins, and more.
Stay In Touch
Skip the FOMO, we'll make sure you don't miss a thing! Sign up for exclusive updates, events, and offers – just for fans like you.