Mae Estes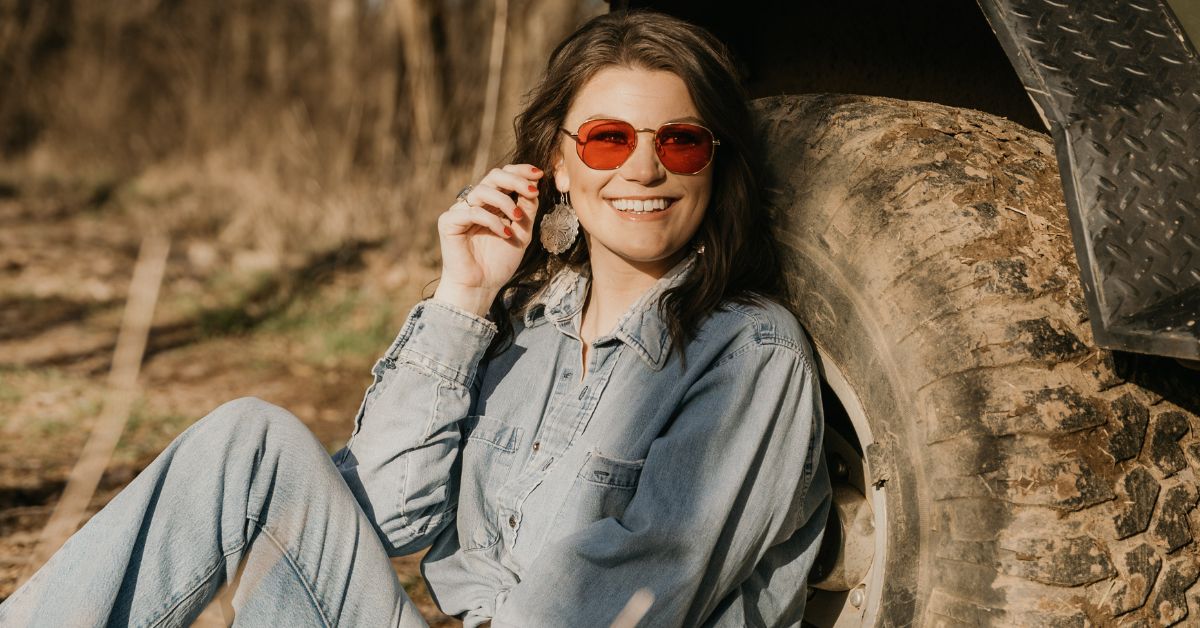 Opry Debut Date
March
4th
, 2023
Artist Information
From the 7-year-old who walked into the middle of a southwest Arkansas rodeo show arena with a cordless microphone and sang the national anthem a cappella, to the college graduate who packed her car for the 400+ mile solo trip to Nashville, Mae Estes has always known that Music City was her destination and writing, recording and performing her destiny. The Hope, Ark., native moved to town in 2015, where she's been paying her dues for the last seven years.
Taking cues from traditional artists like Lee Ann Womack and Keith Whitley, Mae merges the timelessness of classic country music with modern melodies to create her artistry, both as a songwriter and a performer. In 2020, the stars aligned and Mae signed a deal with Plaid Flag Music. "The new music we are writing and recording now is not shockingly different," Mae says, "but I'm slowly peeling off more layers. These songs offer glimpses into my life and mind, and I hope they bring me and my audience even closer," while simultaneously making waves in the industry.
maeestes.com, and follow Mae Estes on Facebook, Instagram, TikTok, and YouTube.
To learn more about Mae Estes, visit
Stay In Touch
Subscribe for updates, events, offers and more. Sign up to receive our communications, please fill in the following fields and hit submit. Thanks, and welcome!