Lukas Nelson + POTR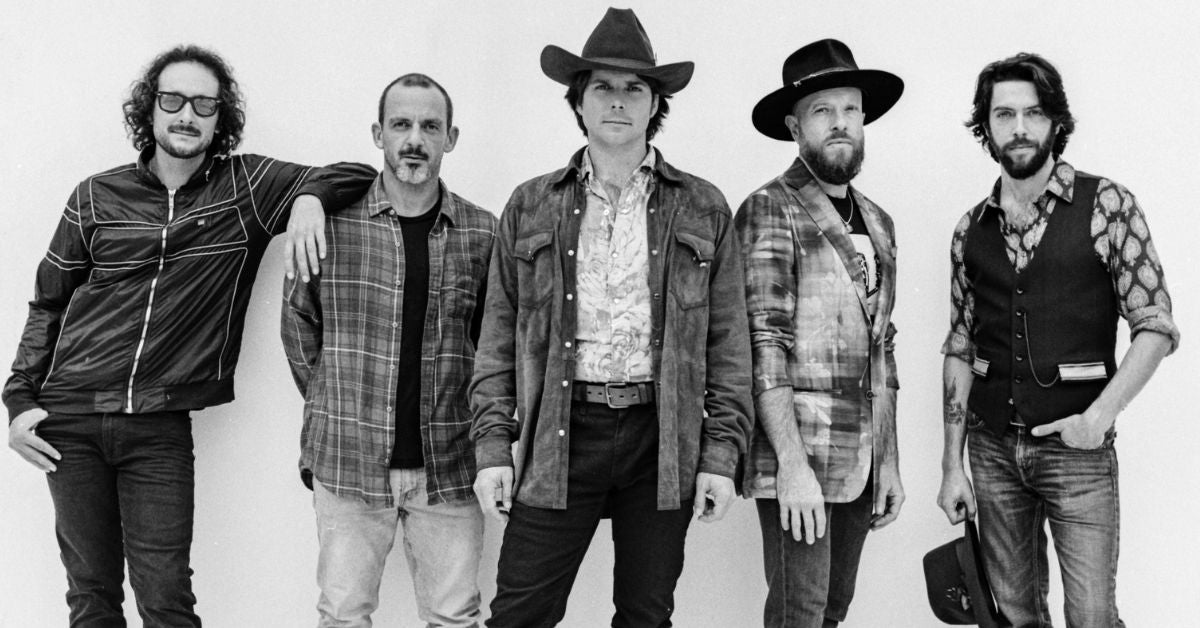 Artist Information
Sticks and Stones, the upcoming album with his band POTR, was written solely by Nelson with the hope of bringing people together at the forefront of his mind, bringing upbeat energy and a sense of fun. Across the album's twelve spirited tracks, Nelson explores the universal human experiences of love, celebration, longing and humor. Self-produced by Nelson and his longtime band, POTR, Sticks and Stones captures the band's musical power and fits perfectly alongside the canon of the electric live performances they're known for.
Reflecting on the record, Nelson shares, "This album is about celebrating the human connection, joy and excitement. We went from quiet and introspective on A Few Stars Apart to something big and fun to really showcase the band's talent and performance. You can listen to the album Sticks and Stones from start to finish and get the songs to dance to and then the quiet, poignant songs. To me, this album is the perfect setlist."  Since his debut over a decade ago, Texas and Hawaii-based Nelson has played countless sold-out shows and festivals and released seven studio albums to date including the latest, 2021's A Few Stars Apart. Produced by Dave Cobb, the record spent seven weeks at #1 on the Americana Albums chart and received widespread acclaim with Rolling Stone declaring, "His best album yet…Nelson's most compact, streamlined, and focused album," while The Tennesseanasserted, "a collection of lyrically stirring, musically multifarious and ultimately hopeful roots rock storytelling."  Additionally, Nelson co-produced the music for 2018's lauded A Star Is Born film in addition to appearing in the film and went on to win a BAFTA Award for Best Original Music and a GRAMMY Award for Best Compilation Soundtrack for Visual Media. 
Stay In Touch
Skip the FOMO, we'll make sure you don't miss a thing! Sign up for exclusive updates, events, and offers – just for fans like you.