Lauren Weintraub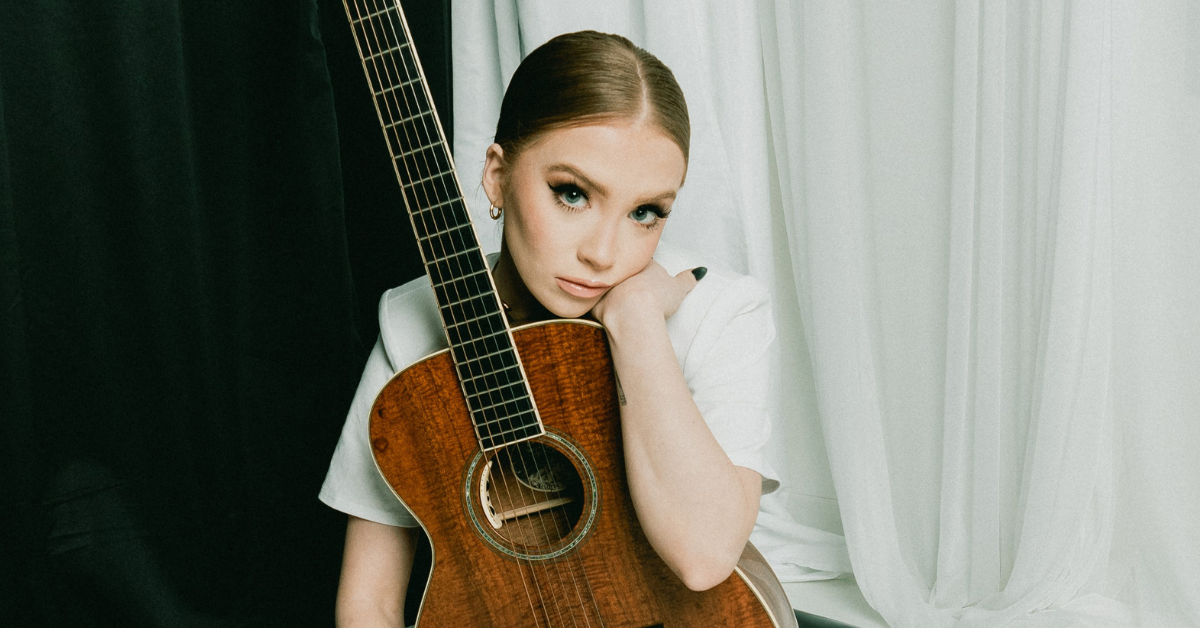 Opry Debut Date
March
31st
, 2023
Artist Information
Named among American Songwriter's all-genre shortlist of "Artists to Watch" in 2023, Lauren Weintraub is one of Nashville's buzziest newcomers. The Boston-bred spitfire recently released her debut EP, 'This Is Your Brain On Love' (11.4 via Virgin Music) — already amassing 20.6M+ streams, this six-track confessional dives into every corner of a love story and serves as the perfect intro to Weintraub's vulnerable lyricism, unapologetic demeanor and unmatched vocal prowess. With nearly half a million average monthly listeners on Spotify, alone, Weintraub was named a HITS Magazine "One to Watch" for 2022 and earned a nomination for "TikTok Songwriter of the Year" at the 2022 iHeartRadio Awards, igniting a loyal fanbase of more than 800k+ followers across social media.
Tapping into everything from the raw and real comfort of Lori McKenna to the pop-driven, evocative nature of Taylor Swift and Olivia Rodrigo, this Music City-based newcomer is poised to release more new music in the coming months, and fans can keep up with what's to come from Lauren Weintraub by visiting laurenweintraub.com.
Stay In Touch
Skip the FOMO, we'll make sure you don't miss a thing! Sign up for exclusive updates, events, and offers – just for fans like you.