Larry Sparks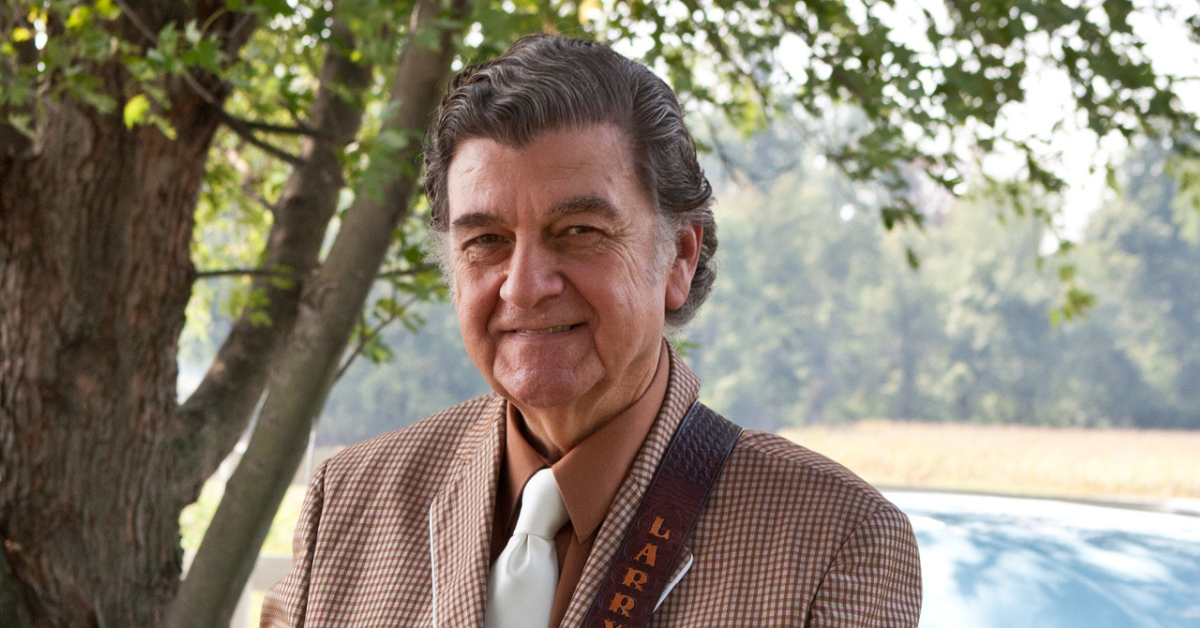 Artist Information
Releasing such hits as "A Face In The Crowd", "Blue Virginia Blues", "I've   Just Seen The Rock Of Ages," "Tennessee 1949," "John Deere Tractor,"  "I Just  Want To Thank You Lord,"  "Love Of The Mountains," "The Last Suit," "These Ole Blues." Also a tribute album to Hank Williams, and the list goes on.
Larry has performed on such world famous venues as the Grand Ole Opry, Austin City Limits television show, and other PBS appearances. Also having toured the United States, Canada and Japan.
Larry has been recognized as the International Bluegrass Music Association's Male Vocalist of the Year. Larry also was awarded Album of the Year and Recorded Event of the Year with his album Larry Sparks 40 featuring several artists such as Alison Krauss, Vince Gill, Ralph Stanley, Ricky Skaggs, Tom T. Hall and many more.
Larry received the honor of being inducted into the Bill Monroe Bluegrass Hall of Fame. He has also been inducted into The George D. Hays Hall of fame. Larry has also been nominated for a Grammy Dove award for his Gospel album New Highway.
While Sparks is most definitely a stylist and his approach to the music is more than a style, it is real with no gimmicks and after fifty years in  the spotlight. Larry is still on a roll and creating some of his best music. Larry Sparks is bluegrass music's Ray Charles, no one can touch him. Sparks style is mature, seasoned and deeply expressive. "He is an absolute original," says Alison Krauss
Throughout his long career, Larry has stuck with what works. He has followed his vision and he has made an enormous contribution to the music. Larry Sparks has kept his music real.
Stay In Touch
Skip the FOMO, we'll make sure you don't miss a thing! Sign up for exclusive updates, events, and offers – just for fans like you.