Larry Paxton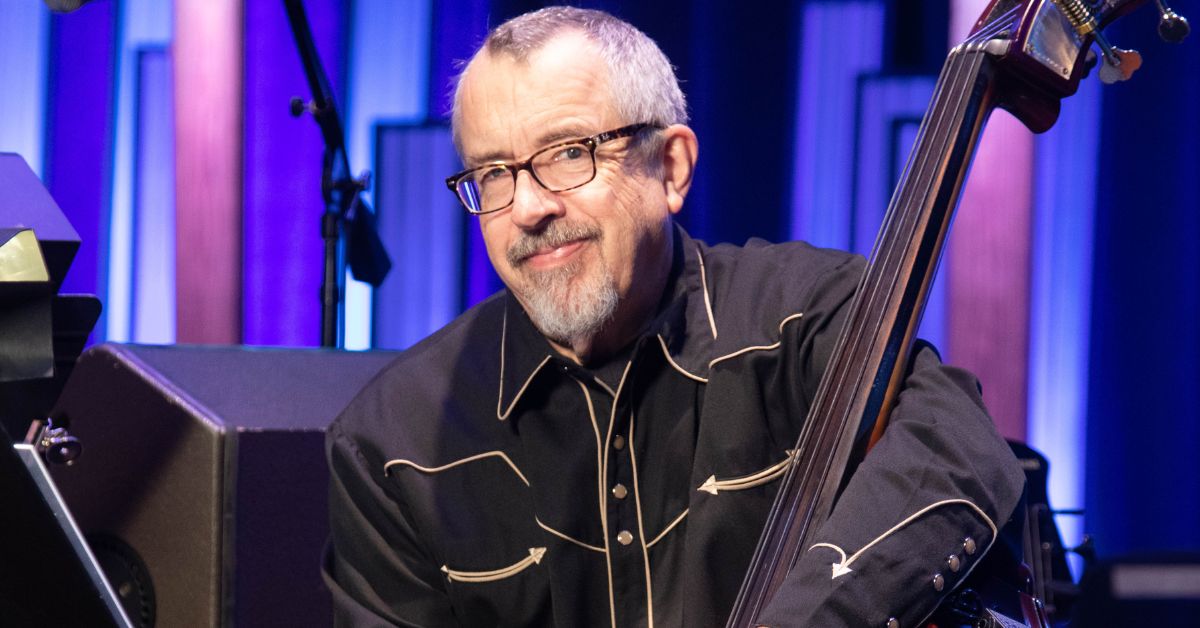 Artist Information
The Opry Band: Bass, Guitar
Member Since 2004
Before moving to Nashville, Paxton spent time in Los Angeles doing session work, arranging, and writing songs. He has since recorded and played with artists such as Alabama, Carrie Underwood, Nitty Gritty Dirt Band, Nancy Sinatra, and more.
He's an award-winning musician, holding a CMA award for Musician of the Year, multiple ACM Bass Player of the Year nominations, and even a Golden Globe nomination for Best Film Score for his work on Sony Pictures' All The Pretty Horses. 
Paxton's playing, arranging, and compositions can be heard on CMA Country Christmas, TODAY, The Tonight Show, and much more.
Previously worked with: Dolly Parton, Mel Tillis, Kenny Chesney, Willie Nelson, Merle Haggard, and more.
Stay In Touch
Skip the FOMO, we'll make sure you don't miss a thing! Sign up for exclusive updates, events, and offers – just for fans like you.