Kim Keyes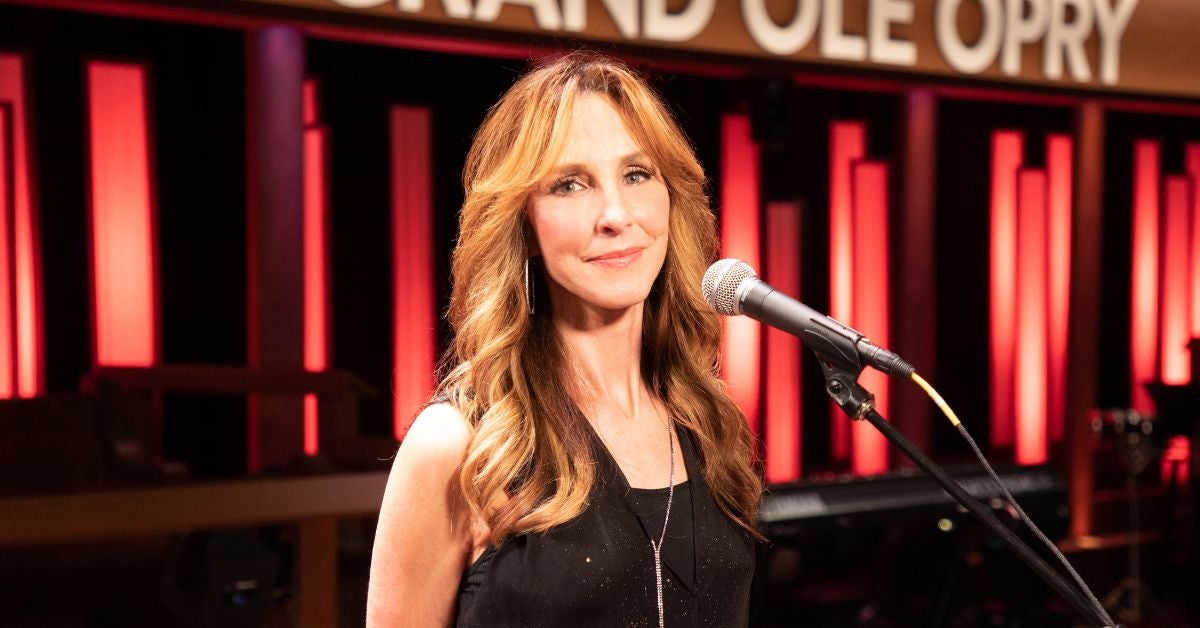 Artist Information
Opry Band: Background Singer
Member Since 2022
Born into a music loving family in the rural town of Laurel Mississippi, Kim Keyes' dream to land a job at Opryland Theme Park was as far as the small town girl knew how to reach. Having arrived at Opryland, the legendary music park where many successful musicians got their start, Kim found herself headlining a variety of shows. The community of musicians, singers and songwriters was thick at Opryland. Recording artists looking for band mates & even record producers could often be found in the crowd, scoping out the newest talent in town.
One summer night legendary producer David Foster was at the park. He returned for a second show to talk to Kim about her voice and where her career was headed.
Kim slowly and steadily found herself receiving one invitation after another to sing on demos and master recordings and to tour with major recoding artists. She showed up, bringing her gifts of wit, wisdom and that soulful southern voice.
Co-workers describe her as a workhorse, a perfectionist, determined to practice a much needed auxiliary guitar riff, keyboard part or harmonica solo until it was performance ready. Her flexibility and adaptability has always helped her get the job done.
Kim smiles at her musical career so far, having sung with so many of the artists whose records played on her turntable in those childhood days. "Every musical experience is a gift", she says. That framework of gratitude carries good energy into each project, as Kim continues singing live, writing, recording in the studio and enhancing the work of others artists. - by Amy Grant
Tour Credits include: Peter Cetera, Amy Grant, Vince Gill, Billy Joel, Reba McEntire, Rascal Flatts, Russ Taff, Jewel, LeAnn Rimes, Lee Ann Womack.
Stay In Touch
Skip the FOMO, we'll make sure you don't miss a thing! Sign up for exclusive updates, events, and offers – just for fans like you.