Kaitlin Butts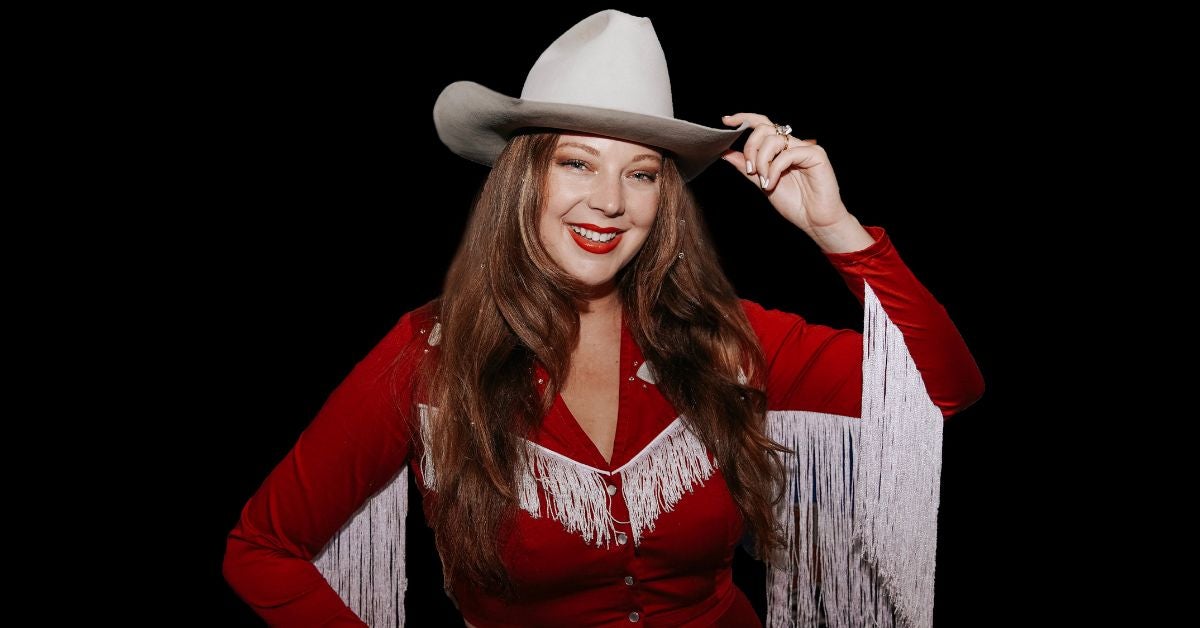 Artist Information
Kaitlin Butts is a thunderstorm. A tornado warning. The siren wail of a small town's caution system still in use. Behind her flowing locks of auburn hair, Oklahoma twang, and wry grin, grows a demanding voice and equally devastating storyteller. This high-rising Oklahoma native is steadily blooming into a quick-witted writer who has the ability to pick the right details to make a song and story believable and real.
Her new album, What Else Can She Do finds the emerging songwriter delivering a collection of delicate, strong, and gallant characters and transformative storytellers. What Else Can She Do is a visceral display of just how raw and mighty words and actions can be–and how sometimes, knowing when to walk away can be just as compelling.
"These songs are all stories from different women facing the question: What else can she do," says Butts. "I don't think that life is all that pretty sometimes and it comes with pain and pushing through hard times, or being stagnant, going through the motions, and not knowing what to do, or just being flat-out angry with whatever life has put on your plate."
Following up her delightful debut Same Hell, Different Devil and a diverse run of singles–the cosmic dancer "Marfa Lights," haunting murder ballad "White River," and the sweet tranquility of "How Lucky Am I,"–What Else Can She Do finds the Oklahoma songwriter in full blossom.
Released in April, What Else Can She Do rose to top 10 Albums on the Americana Albums Chart and continues to receive widespread critical acclaim:
"she ties it together really really beautifully…I love the way the record taps into these themes of resilience and grace and strength under fire"—NPR Music
"makes a strong case that she ought to be positioned somewhere between Miranda Lambert or Kacey Musgraves at country's vanguard—an Oklahoma native with a big, malleable voice and the songwriting skills to match… such an exciting talent"—Rolling Stone
"highlights her voice at its most powerful and chilling"—Billboard
Stay In Touch
Skip the FOMO, we'll make sure you don't miss a thing! Sign up for exclusive updates, events, and offers – just for fans like you.