Jordan St. Cyr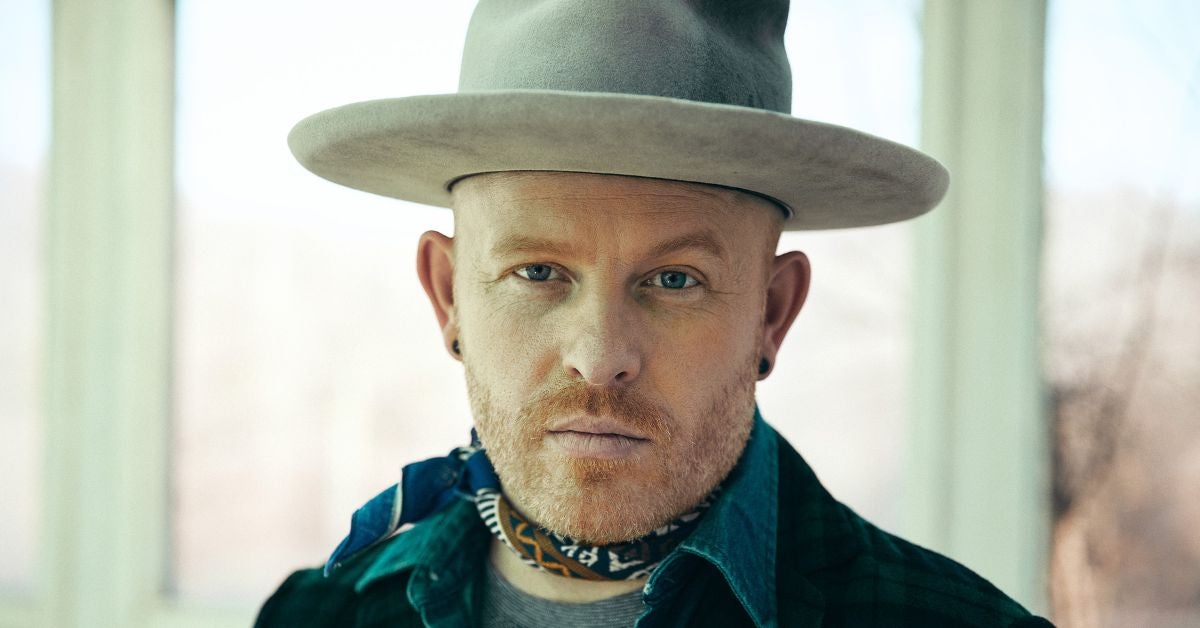 Hometown
Manitoba, Canada
Opry Debut Date
June
14th
, 2023
Artist Information
Jordan St. Cyr is a husband, a father of two boys and two girls, and an award-winning singer/songwriter. Canadian-born and raised and now residing in middle Tennessee, throughout his career he has had the opportunity to work alongside many amazing songwriters, producers, and artists who have encouraged him along his journey, one that has revealed to himself humanity's deep desire for meaningful connection and the hope to find something more vibrant than our current reality. 

His career hit single, "Fires," appeared on the radio charts for 45 weeks going top 5 and reaching millions weekly, which was followed by the multi-week No. 1 hit "Weary Traveler" and his chart-climbing song "No Matter What." 

St. Cyr is nominated for his first Juno Award this year (2023) and he swept the 2022 GMA Canada Covenant Awards, winning the most out of any other nominee. He walked away with six awards, such as Artist of the Year and Album and Male Vocalist of the Year, and he was also nominated for two 2022 GMA Dove Awards, including Best New Artist.

With songs such as "Fires," "Weary Traveler," and "No Matter What," St. Cyr continues on a pursuit of hope, even in our darkest moments, to know that God gives us stories to share and encourage one another through our fires and weary travels, to give us strength in the midst of them. Visit his site at JordanStCyr.com for all of the latest information and tour dates.  
Stay In Touch
Skip the FOMO, we'll make sure you don't miss a thing! Sign up for exclusive updates, events, and offers – just for fans like you.