Jordan Davis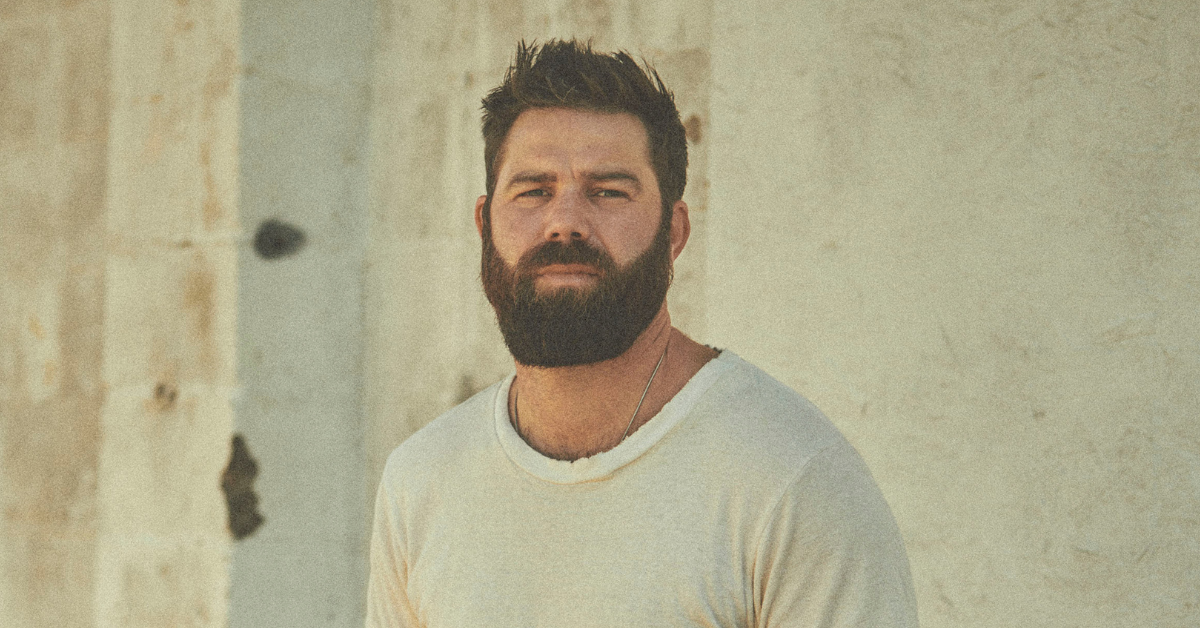 Artist Information
It was a dream of becoming a songwriter that first brought Shreveport, Louisiana native Jordan Davis to Nashville in 2012. A lot has changed for 2020 ACM Best New Male Artist of the Year nominee since moving to Music City. From signing a record deal with MCA Nashville and racking up over one billion streams of his debut album Home State to touring the country playing for fans and notching three consecutive No. 1s with Platinum-certified "Singles You Up" and "Take It From Me" and most recently "Slow Dance In a Parking Lot," one thing has remained constant for the breakthrough hitmaker, his love for the craft of songwriting.
Davis toes that rare line between commercial viability and intricate songwriting. A paradox of reflective and feel-good, he proves the two are not mutually exclusive with his music. 
From Prine to pop, you can hear both musical influences bubbling under the surface of Davis's work, a constant creative tug-of-war where there are no losers, just a growing fan base anxious for new music and an artist ready to give it to them.
Stay In Touch
Skip the FOMO, we'll make sure you don't miss a thing! Sign up for exclusive updates, events, and offers – just for fans like you.