Jontavious Willis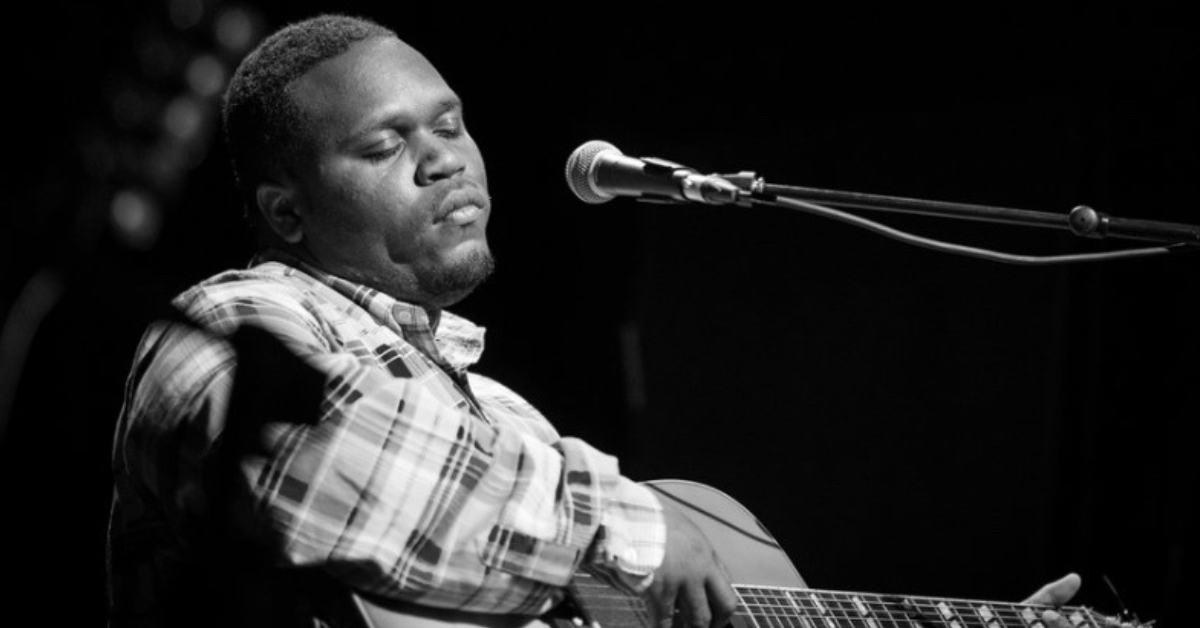 Opry Debut Date
November
26th
, 2022
Artist Information
Every generation or so a young bluesman bursts onto the scene. Someone who sends a jolt through blues lovers. Someone who has mastered the craft for sure, but who also has the blues deep down in his heart and soul.
At the age of 22, bluesman Jontavious Willis may be the one.
"That's my Wonderboy, the Wunderkind," Taj Mahal said after inviting Jontavious to play on stage in 2015. "He's a great new voice of the twenty-first century in the acoustic blues. I just love the way he plays."
"When I heard him play I said to myself: this is how the blues, as I know it, is going to stay alive," said Paul Oscher.
"Only a few like him emerge every decade or so, when even the most hard core blues fans realize immediately that this is the real deal," writes Frank Matheis in Living Blues Magazine.
Hailing from Greenville, Ga., Jontavious grew up singing gospel music at the Mount Pilgrim Baptist Church with his grandfather. At the age of 14, he came across a YouTube video of Muddy Waters playing "Hoochie Coochie Man" and was hooked. That's when he set his course on the blues. All types — Delta, Piedmont, Texas, gospel. As a fingerpicker, flat-picker and slide player. On guitar, harmonica, banjo and cigar box.
And four years later he was playing on Taj Mahal's stage.
Currently Jontavious is finishing his studies at Columbus State University, majoring in sociology. But on most weekends you can find him playing a small house show, up on the main stage or posting music videos for his friends and fans around the world.
Stay In Touch
Skip the FOMO, we'll make sure you don't miss a thing! Sign up for exclusive updates, events, and offers – just for fans like you.