John Berry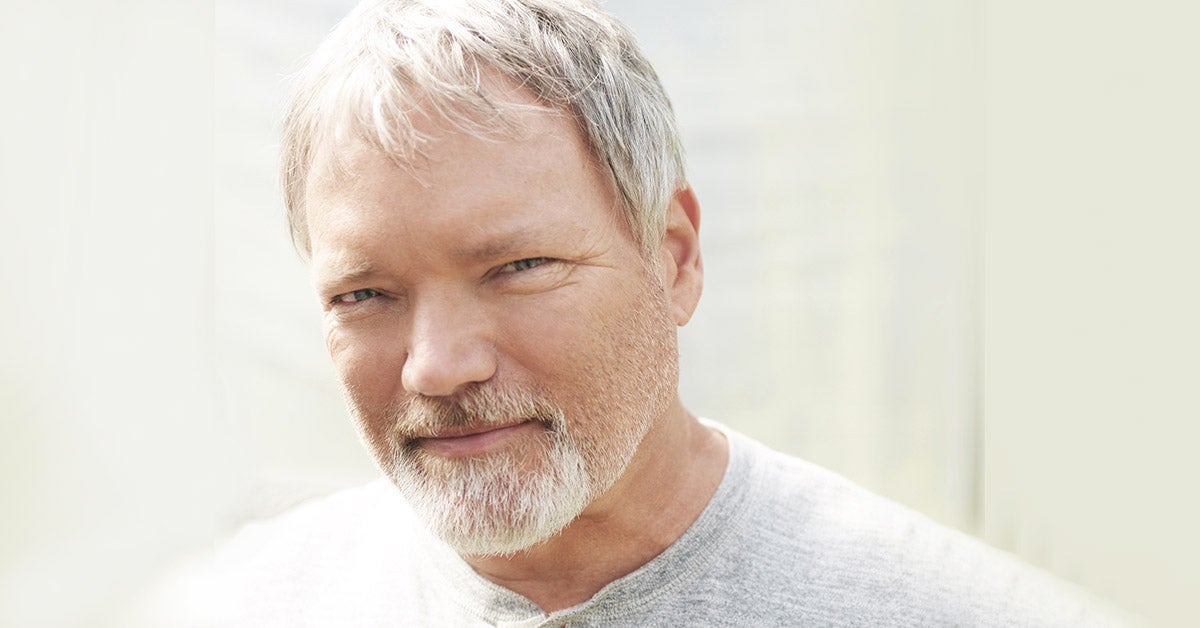 Artist Information
Between 1979 and 1990, he recorded and marketed six albums on his own labels. Those early discs and John's strong regional popularity attracted attention on Music Row. Capitol Records signed him in 1992. John's co-written "A Mind of Her Own" and "Kiss Me in the Car" introduced him to radio audiences in 1993. Then "Your Love Amazes Me," "What's in It for Me" and "You and Only You" thrust him to stardom in 1994.
"Standing on the Edge of Goodbye," "I Think About it All the Time" and "If I Had Any Pride Left at All" were all major hits the following year. John took "Change My Mind" into the Top 10 in 1996. "She's Taken a Shine" went No. 1 in 1997.
Even with all of those hits, it was his stunning performance of the title track of the 1995 CD O Holy Night that led to his most enduring legacy. John began doing a Christmas tour that year, a holiday tradition that he continues today. He has also issued three more Christmas music collections.
In 2003, John recorded I Give My Heart which included the wedding anthem "Will You Marry Me." The disc also features his versions of the classic love songs "Time in a Bottle," "If," "Love Look What You've Done to Me," "Faithfully," "Lady" and "Let's Stay Together."
John made his Grand Ole Opry debut October 19, 1996.
Stay In Touch
Subscribe for updates, events, offers and more. Sign up to receive our communications, please fill in the following fields and hit submit. Thanks, and welcome!