Jason Coleman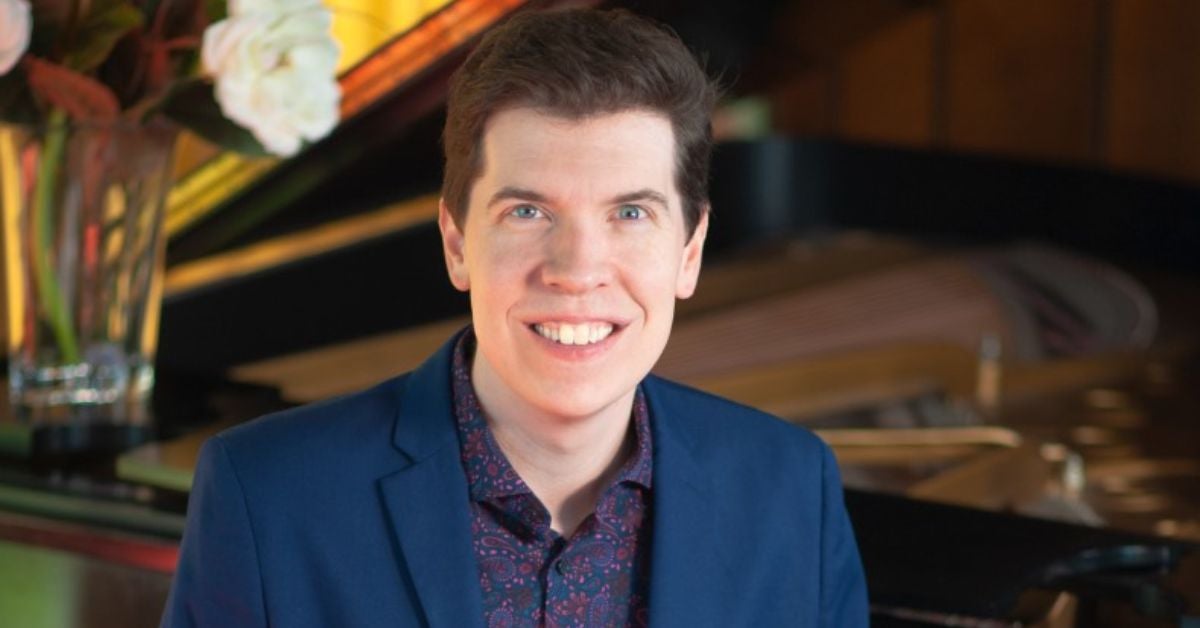 Artist Information
For Nashville pianist Jason Floyd Coleman, there's more to playing the piano than just melodies and rhythms. The connections between music and memories, piano and family are inseparable. And as the grandson of piano legend Floyd Cramer, it's only natural that the timeless music of days gone by would find new life in Jason's fingers. Although Jason was only 12 years old when Floyd passed away in 1997, their close relationship formed the foundation upon which Jason has built his own career in the studio and on stage.
Over the past two decades, Jason has produced more than a dozen piano albums and has toured coast to coast in concerts that bring his grandfather's signature piano style to new audiences. And since 2020, Jason has hosted and performed his own weekly piano concert series, The Jason Coleman Show, broadcast as both an online TV show and a weekly radio show on WSM Radio. With tens of millions of views and tens of thousands of weekly tune-ins, The Jason Coleman Show serves as the connection point between Jason and his passionate 'piano family' of fans and followers from across the globe.
"I'm not a flashy piano player. I just try to let the melody of the song shine through, and that lets the listeners fill in the words in their own heads and hearts," explains Jason. "I like to think of my music as sort of a bridge to help connect us today with memories and loved ones from years past." The main attraction is simple: Jason at the grand piano, transporting listeners down memory lane through his mesmerizing piano magic.
Stay In Touch
Subscribe for updates, events, offers and more. Sign up to receive our communications, please fill in the following fields and hit submit. Thanks, and welcome!