Jason Boland & The Stragglers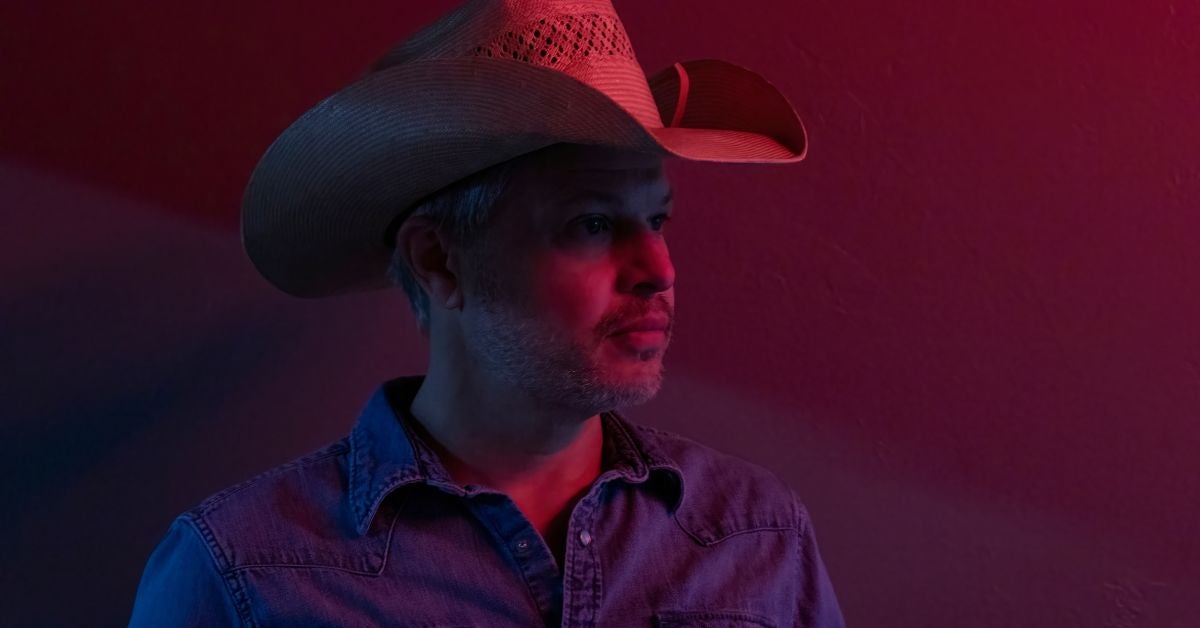 Artist Information
For the past 20 years, Jason Boland & the Stragglers have dazzled audiences all over as one of the best ambassadors of the Red Dirt and Texas country movement. Millions of fans cheering him on, over 500,000 records sold independently and 10 albums later, Boland is a career musician whose legacy continues to grow by the day. Add to that the legions of musicians who are influenced by Boland, his impact on the scene is undeniable.
But, just like so many other musicians, Boland was initially paralyzed by the pandemic. At the onset of the March 2020 lockdown, Boland was stuck at home like so many others, which was the longest period of his storied career without performing live.
So what did he do? Create.
Sitting at home with his wife during those early days, whenever the two would talk about things returning to normal, Boland would start singing Steve Winwood's "Back in High Life Again." Soon enough, he grabbed a ukulele, started playing chords and thus, his own version born.
Hunkering down at Yellow Dog Studios in nearby Wimberley, Texas with producer/engineer Dave Percefull, Boland cut not only a spirited cover of Winwood's 1986 pop rock anthem, but recorded a measured version of Bob Dylan's classic "The Times They Are-A Changin'" a song he says points to the optimism of what's to come in 2021. In a career noted for spirited covers, this was the first time Boland tackled a Dylan tune. In turn, a new covers EP was completed.
In typical Boland fashion, he's not thinking of himself, but others. A portion of the proceeds from the EP will benefit the Red Dirt Relief Fund, which helps support gig workers and musicians who have been impacted by the pandemic.
For now, Boland & the Stragglers are out on the road, playing their first formal shows in over a year (after performing drive-in and outdoor shows in 2020) as part of the Back in the High Life Again Tour.
Despite the pandemic, Boland has a lot planned for 2021. A new album, produced by longtime collaborator Shooter Jennings, is on the way and will showcase a side of Boland never before seen. Add to that a proper U.S. tour, it's easy to see why Boland will be back in the high life again sooner than later.
Stay In Touch
Skip the FOMO, we'll make sure you don't miss a thing! Sign up for exclusive updates, events, and offers – just for fans like you.