Jack Schneider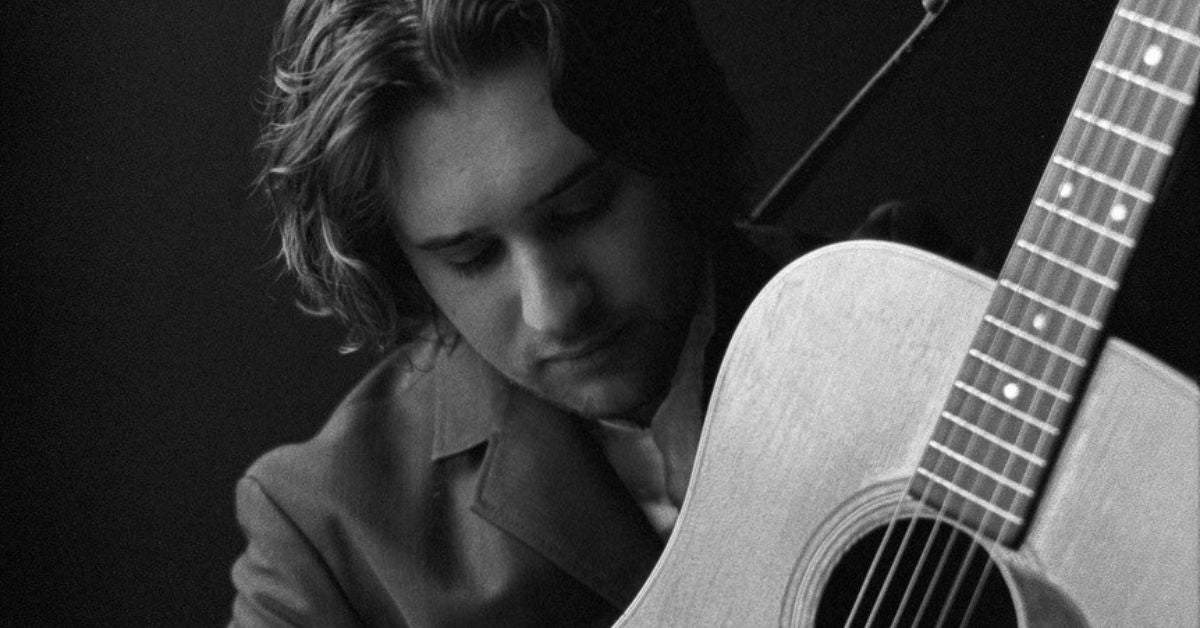 Opry Debut Date
November
29th
, 2022
Artist Information
The world of Jack Schneider is one strewn with eccentricity and nostalgia, where a New York cowboy wanders the streets of East Nashville donning a Stetson Range, a purist philosophy, and his beloved 1956 Martin D-28 guitar, Big Jim. Jack is, as some would say, a Nashville triple threat - guitarist, songwriter, and singer, in addition to producer, guitar collector, and analog enthusiast.
Born in New York and raised in Georgia, Jack began making trips to Gruhn Guitars in Nashville when he was in high school, seeking to quench his insatiable thirst for knowledge of fretted instruments. Despite attending university in New York, he spent most school breaks and long weekends in Music City, working summers at Gruhn's; it was there that he met and befriended Vince Gill, among other musical heroes. With one foot in New York and one in Nashville, Jack expanded his network as both a session player and an artist in both cities, gracing the stages of The Bitter End and The Bluebird Cafe with equal character and charm.
Since graduating from NYU's Clive Davis Institute of Recorded Music in 2019, Jack has added significantly to his laundry list of accomplishments: he's toured with Vince Gill as both guitar tech and player, produced records for multiple up-and-coming Nashville artists (recorded to tape, of course), released his first single to critical acclaim, played the Grand Ole Opry, and delivered a series of "vanishing albums:" full-length records accessible for a week at a time each during the pandemic, after which they were removed from streaming services and unavailable for physical purchase. Most recently, Jack recorded his debut non-vanishing record with the likes of David Rawlings, Vince Gill, Stewart Duncan, and Dennis Crouch. With a reverence for folk music and an instrumental prowess that captivates audiences everywhere, Jack Schneider is a sharp answer to the ever-urgent question of modern day artistic authenticity.
Stay In Touch
Skip the FOMO, we'll make sure you don't miss a thing! Sign up for exclusive updates, events, and offers – just for fans like you.