Hannah Ellis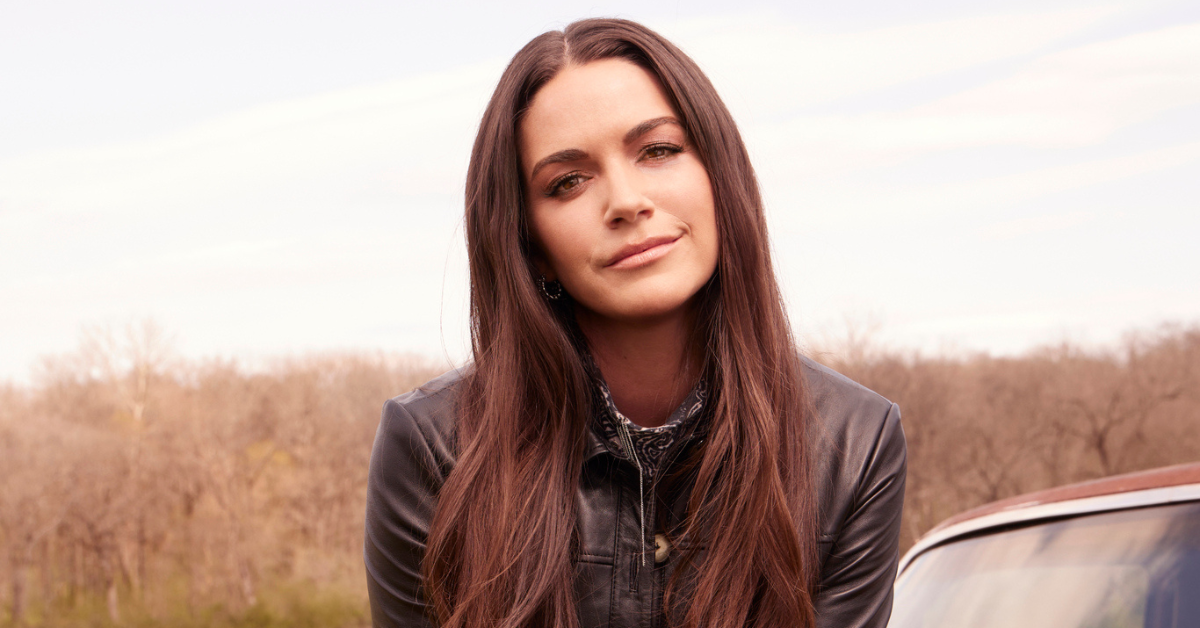 Artist Information
Curb Records recording artist and Country music singer/songwriter Hannah Ellis' journey – and world – is one all can feel at home in. Her voice, a mix of favorite flannel, sparkling pink wine and welcome, is the friend we always wanted. Whether pouring from a car radio or your phone, she reminds you big leaps often come as a series of small steps when no one is looking.
By holding on to her classic American values – "Home and a Hometown" (out August 27, 2021 via Curb Records) even celebrates a 4th of July tractor parade around her hometown Campbellsville, Kentucky's historic Main Street – Ellis strikes a very real balance that values people and how you treat them in a way that stains her writing with a genuineness that can't be forged in writing appointments with the biggest names. Instead, she has crafted a narrative that's not just deeply personal, but embraces the doubts and desires of Every (Young) Woman coming of age in the flyover of the US today.
Cause I got a highway, and I got a back road
I got a fast-paced life and a place I go to move slow
One I wanna make it, one I wanna make proud
No matter which one I'm leavin, I still wanna turn around
-- "Home and a Hometown"
"I was driving to my hometown, and realized that I always speed on that drive because I just can't wait to be there," shares the humble woman who's already been named one of Rolling Stone Country's Artists To Watch and CMT's Next Women of Country. "I then thought about the fact that I do the same thing when I am driving back home to Nashville because I just wanna be there, too. I realized that I love both places so much for different reasons and it occurred to me that I have a Home AND a Hometown. I came home to Nashville and wrote the song that week." 
Beyond the full-scholarship to the University of Kentucky, where she graduated in less than four years with a degree in Integrated Strategic Communications, the girl raised in a quiet town took her deep curiosity about life, love and people -- and has turned it into becoming one of the most affirming voices to hit modern country music since CMA Female Vocalists of the Year Mary Chapin Carpenter, Faith Hill, Trisha Yearwood and Lee Ann Womack ruled the radio.
Look for more new music from Hannah Ellis soon.
Stay In Touch
Skip the FOMO, we'll make sure you don't miss a thing! Sign up for exclusive updates, events, and offers – just for fans like you.